21
6
Stella needs back surgery!
$2,000
goal
Campaign created
12 months
ago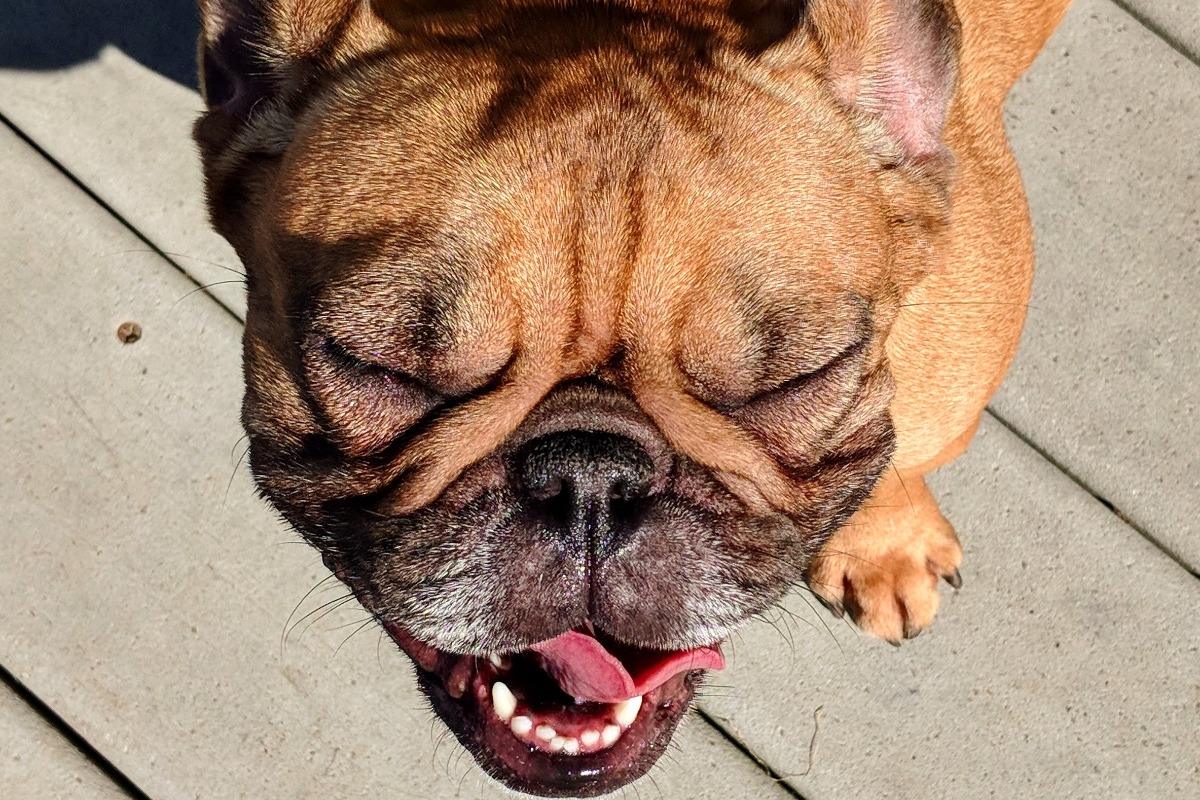 Nearly a month ago, our beautiful 3 year old french bulldog Stella began showing signs of pain. Our vets were unable to determine where the pain was coming from and we spent weeks in and out of the clinic. Two nights ago, Stellie started showing weakness and coordination deficits in her hind end. A CT today showed what we suspected- a blown disc. I have been told by two boarded surgeons that she needs surgery as soon as possible. 
I'm a single mom with two kids and Stella is a part of our family. Euthanasia isn't an option but surgery isn't something I can afford, so I'm asking for help. Stella is by far the sweetest dog I have ever met. She is so loving and despite all the testing and poking and prodding that's been done at the vet these last weeks, she lights up every time someone opens her cage- always ready for Stellie smooches.  There is not a soul in this world that doesn't fall in love with her the moment they meet her. 
Please, even the tiniest donation will help Stella. Our family thanks you.
+ Read More