120
2
Help Sky Fight Lymphoma!
$12,640
of $25,000 goal
Raised by
120
people in 10 months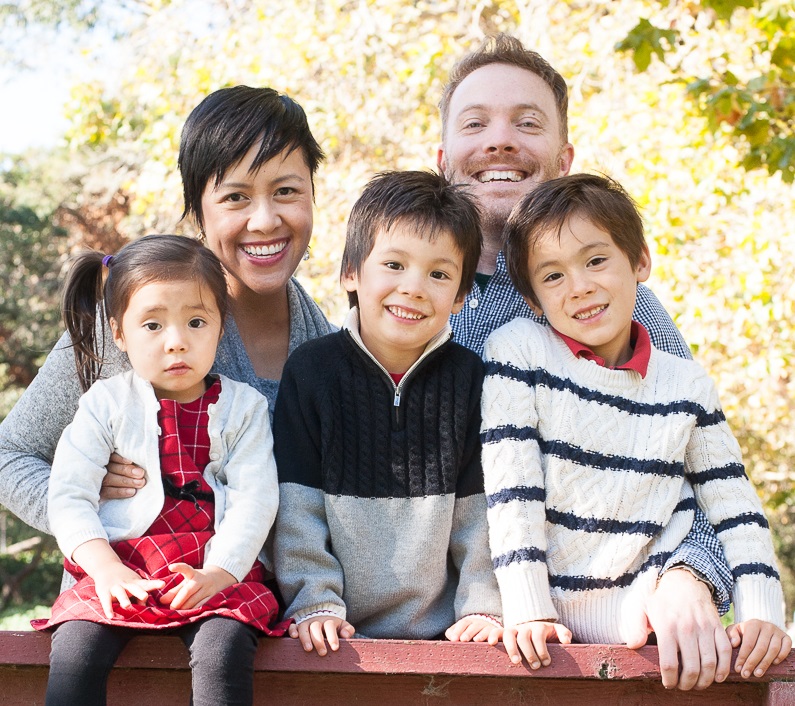 Sky is sick and she needs your help!
My name is Katherine and I have been a friend of Sky's for almost 20 years. We met in a biology course at Fullerton College and quickly became life-long friends.
For those of you who don't know Sky, she is one of those people who is as beautiful on the inside as she is on the outside. She possesses the rare ability to be both realistic and genuine. She is exceedingly kind and supportive. She is easily admired by those who are lucky enough to have her in their lives.
So when Sky told me she had Nodular Sclerosis Classical Hodgkin Lymphoma, Stage II, I was devastated. I immediately tried to think of ways to help her. With both of us being in the healthcare field, we knew that her treatment would be challenging for her and her family. She requires 4-6 months of chemotherapy followed by radiation for 3-4 weeks. During this time she will not be able to work (she is a post-partum nurse at Stanford).  The loss of her income will be an immense burden for her family. I decided the best way for me to help her was to start a Go Fund Me campaign.
Sky has three young children who keep her and her husband, Adam, very busy. Their oldest is Sebastien (Seba), a bright and spirited 6-year-old. Quiet and affectionate Theodore (Theo) is 4, has autism, and is the heart of their family. The Cunha family was completed with the birth of sweet and sassy Juliette, who is now 2, but has so much personality you'd think she is 22. 
Our goal is to raise $25,000. This will help minimize the effect her lost wages have on her family, and assist Sky with the insurance co-pays for her treatment.  Additionally, the family has extra expenses related to providing Theo the best care possible for his autism, which include weeekly trips to physical, occupational and speech therapy. There also will likely be days Sky needs extra rest, and may need to hire a babysitter to watch the kids, order out rather than cook dinner or pay someone to clean the house.
Sky starts chemotherapy next week, therefore she is in urgent need of our help.
Please remember that even small contributions ($5 or $10) can have a huge impact if enough people give.  With that in mind,
please consider sharing this with as many people as you can
through social media, text, email or by phone.
Here are some ideas of what your donation can do for their family:
- $100 provides an hour of Theo's therapy sessions
- $400 covers a month of after school care for Seba
- $120 will pay for a housekeeper to clean their San Bruno home so Sky can use all of her energy to fight her cancer
- $40 will pay for a take-out meal on days she is too tired to cook
- $15 will buy an hour of babysitting while Sky is getting her chemotherapy and Adam is at work
Like all of the challenges Sky has faced in her life, she is handling this with optimism and grace. We are confident she can beat this with the support of her family and friends.  You can follow her progress on
Caring Bridge
.
+ Read More
Update 2
10 months ago
Share
I'm working nights in the NICU and slept most of the day yesterday. Imagine my surprise to see that in less than 24 hours we over 4k!!!
AMAZING! Please keep sharing the link through social media to keep this momentum going.
Learn more about Sky's diagnosis and follow her progress at
https://www.caringbridge.org/visit/skyscheerleaders.
+ Read More
Update 1
10 months ago
Share
We've just surpassed $1k in less than 2 hours. Amazing! Thank you to all who have donated so far. Remember to share the link on your Facebook page or post it on your wall.
+ Read More
Read a Previous Update