help dialysis and school of our son
€5,893
of €20,000 goal
Raised by
485
people in 35 months
My stepson has fallen ill from chronic kidney disease.
He is living abroad, and though his natural father had fought at court when divorced to get the sole custody, he did not take care of him very much.  Even now he is not thoughtful, and so me and my wife not only spent much money for the education of her son, but also we cared for the medical treatment when he became ill suddenly. 
The kidney failure and a hepatitis infection inhibited him from becoming a member of the military.  He is now making a technical education. 
Now we have used up all our saved money. My stepson needs dialysis two times per week and additional medical treatment while waiting for a kidney transplantation.  The medical insurance in his country is very basic, and we also want him to be able to continue his education.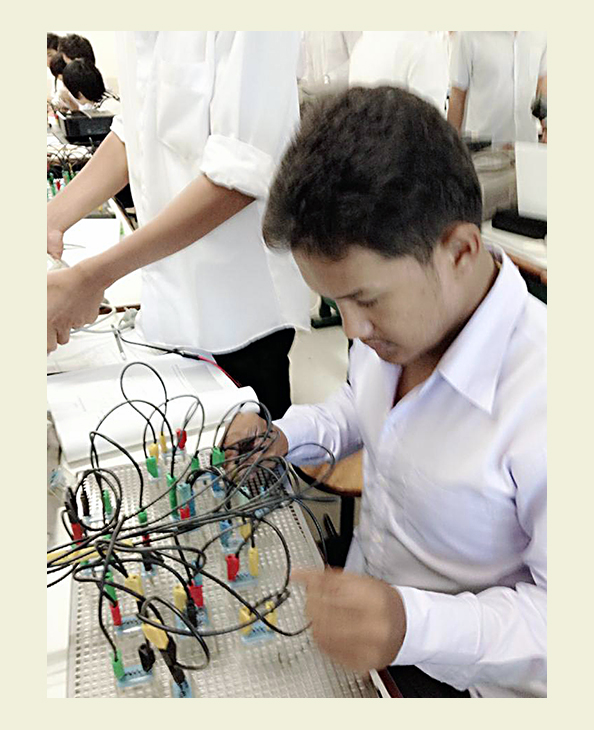 Please help us ensuring to pay the clinic and the school, so hopefully he can earn his own money then while waiting for a transplant organ (which may take several years...).
If you can't effort a donation you may still help in forwarding the 
link
to this page in Facebook, Twitter and eMail.  Thanks!
+ Read More
So sad. I cannot contribute because I am 81 and my only income is Social Security Disability. If I had it to give I would give all.
+ Read More
I am so sorry about all the misfortunes. I am keeping you in my thoughts and prayers and really hope that all gets better from this point on. I have used several of your vsts and instruments and for you to be offering them free or for donations given how well done and powerful they are speaks volume about what kind of amazing person you and your family are. I hope my modest donation helps. Take care.
+ Read More