help dialysis and school of our son
5 661 €
of 20k € goal
Raised by
468
people in 24 months
My stepson has fallen ill from chronic kidney disease.
He is living abroad, and though his natural father had fought at court when divorced to get the sole custody, he did not take care of him very much.  Even now he is not thoughtful, and so me and my wife not only spent much money for the education of her son, but also we cared for the medical treatment when he became ill suddenly. 
The kidney failure and a hepatitis infection inhibited him from becoming a member of the military.  He is now making a technical education. 
Now we have used up all our saved money. My stepson needs dialysis two times per week and additional medical treatment while waiting for a kidney transplantation.  The medical insurance in his country is very basic, and we also want him to be able to continue his education.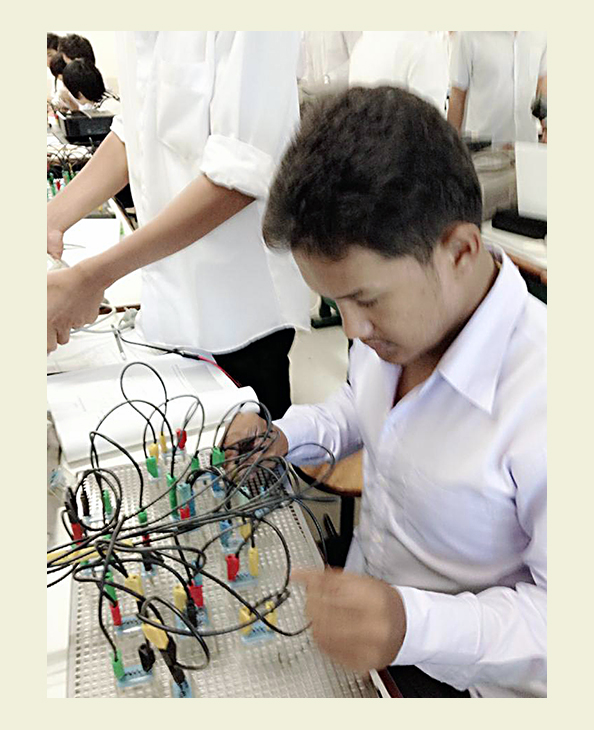 Please help us ensuring to pay the clinic and the school at least until the end of his education in one year, so hoefully he can earn his own money then while waiting for a transplant organ (which may be in one year or in two, no one knows...).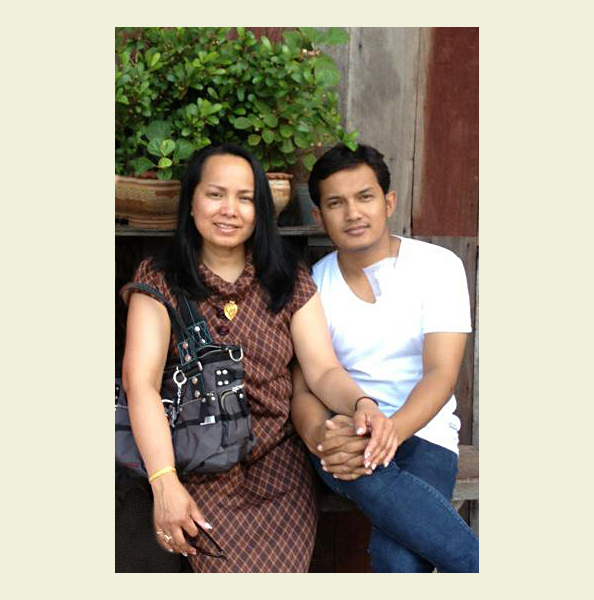 If you can't effort a donation you may still help in forwarding the 
link
to this page in Facebook, Twitter and eMail.  Thanks!
+ Read More
Update 2
Posted by Wolfgang Krumme
4 months ago
Share
Some small news to tell: hopefully our son can get a job at a local radio station at the beginning of next year, where he is doing a traineeship now.
On the downside another surgery was necessary, because his vein catheter for the dialysis got blocked and had to be removed. Implementing a new one failed because of the weakness of his vein, so an artificial vein had to be implanted for not have to use injection needles for each blood purification.
How long until to get a transplant organ is still written in the stars.
Thanks to everyone for their support.
+ Read More
We did not post an update for a longer time, because "life hasn't become easier".
My wife's son will hopefully finish his studies this year, but he is still awaiting a transplant organ and thus needs dialysis two times per week.

But as if all this would not be bad enough, life has done the next stroke of fate to us; this spring, my wife was diagnosed breast cancer (triple negative).
She is now undergoing the necessary chemotherapy and most likely will beat the desease, but as you can think, something like this is a double burden and not encouraging.
We just can hope that life might have some luck for us too in the future. Thanks so far to all supporters!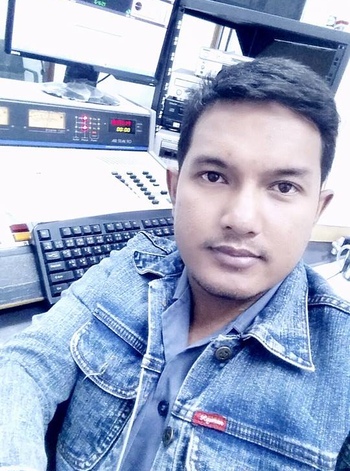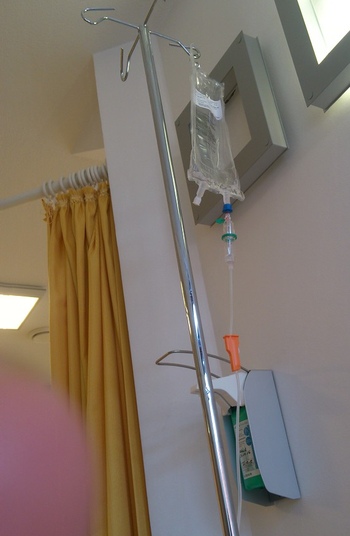 + Read More
Read a Previous Update