2
6
Business Startup Capital Needed!
$10
of $50,000 goal
Raised by
1
person in 11 months
Shop Sanity Request for Funding
Over the past 3 years we have been laying groundwork and planning to build a stronger version of a complex multi stage project and have now reached a pinnacle and are ready to seek funding for this initial phase.
_____________________
Introducing the CEO: Andy Anderson
My name is Andy and I am the former Owner/Partner of a now defunct search engine named Kooiii which I was partner in for just under 9 years and CEO of for 4 years. With the remainder of our partnership serving as COO and CMO overseeing the advertising and marketing end of the business. During my tenure as CEO the company maintained steady growth and was profitable but sometime after my departure the company ultimately failed. My guess would be the limits of bootstrap funding met new management challenges, but that is speculation.
Prior to my partnership with Dave Gilbert of Adelaide Australia I was a business manager in Retail and Hospitality industries for 14 years having owned 2 restaurants and a small retail store called Andy's Hole In The Wall. I am a team builder, a result driven manager, and I stake my reputation on every project and never fail to deliver desirable results under heavy pressure.
I do face the challenge of having bi-polar depression and social anxiety issues but have both issues in treatment and in control with a combination of effective medication and therapy. Since this is a funding proposal I feel it is pertinent to tell you I have been sidelined from my career nearly 5 years and this business opportunity will help me get back on my feet after fighting this disability that lead to my leaving Kooiii.
_____________________
Our Project: ShopSanity Social Network
ShopSanity is part of a great vision we have, to bring buyers together with brands and retailers as my brother and I work to build a prosperous retail store of our own and look to build a network of people just like you. 
So, who exactly are you? 
If we called the cards by their spots we would say some of you are involved with companies that make products or handle wholesale business to put those products in the hands of small, medium, and large retailers online and off. Some will be retailers like my brother and me. And many will be influences looking to promote and profit from those connections be it through Blogs, Video, or Social Media. 
Our favorite members are shoppers who come to us looking for excellent product information, great places to shop, and a great buyer experience at a fair price.
https://shopsanity.mn.co
_____________________
Funding needs
We need to cover leased enterprise level software and hire programmers to make modifications ahead of phase 2. We need to cover staff cost for at least one part-time marketing assistant to free me up to meet with companies in need of our services, promote the site effectively, and arrange a more permanent funding source based on cash flow. Also needed is the ability to launch an extensive article marketing and press release campaign, to secure a more permanent domain name than our current network hosted address, and cover travel expenses to events, meet ups, and industry conferences in the retail niche. All tolled we need more than $120,000 for this phase but are hoping to secure a minimum $40,000 through crowd sourcing.
_____________________
How will we generate income for growth and development?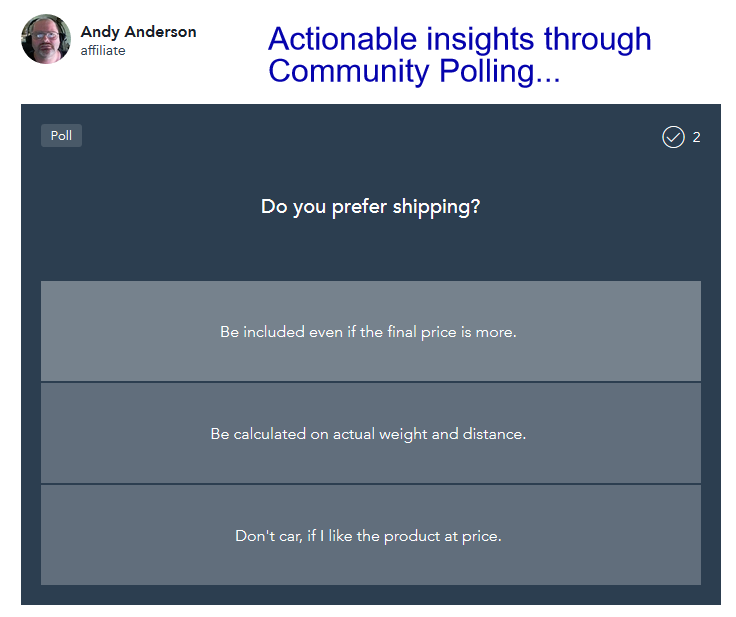 1.       Affiliate Marketing Commissions
2.       Brand Ambassadorships ( Paid sponsored content)
3.       Other Native Advertising. (unobtrusive content based marketing)
4.       Wholesale/Retail membership dues. Memberships will run $19 a month or $197 a year.
5.       Our own retail store with sale of related merchandise such as ShopSanity shirts, mugs, hats, and shopping bags.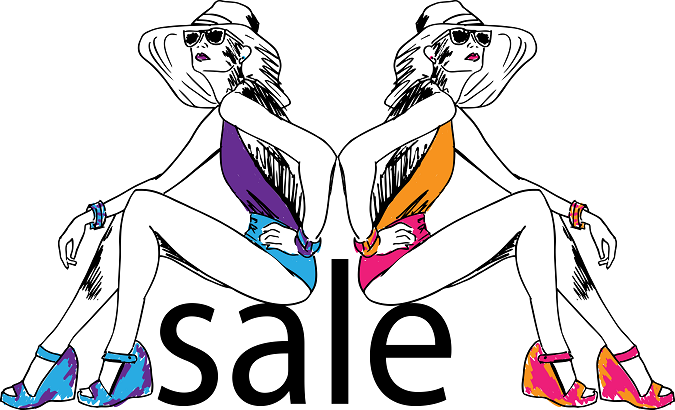 Expected first year revenue $100,000 with 80% going to salaries and development and a portion to be determined that will be used as collateral for a larger phase two funding round. 
5-year plan is to be debt free, self-sustained, and incorporated. Within 10 years we will have the flexibility to entertain a public offering but no IPO is planned at this point with a personal preference toward limited partnerships and family maintaining leadership of the company.
Contact me with any additional questions:
Your funding will mean the world to my family, I have a wonderful wife Cary and 7 beautiful children including one with special needs. You will help me regain control of my life and move on from disability to become a leader again. You will help our community as we create jobs and source local companies for our expansion program.
I will be setting some gifts up for funding partners and will always be indebted to those who help us get this project off the ground and turn it from a dream to a dream business.
Save
+ Read More
Update 2
11 months ago
Share
We have just added some sponsorship rewards tiers to our GoFundMe Page. These lean towards business owners but can be used to create a memorial for a lover one lost as well.
+ Read More
Update 1
11 months ago
Share
Thank you to our anonymous benefactor who has broke the ice on this worthwhile campaign.
+ Read More
Read a Previous Update