IAMP Clothing Store
$2,422
of $2,000 goal
Raised by
33
people in 44 months
I AM POSSIBLE STORE...FASHION FOR A CAUSE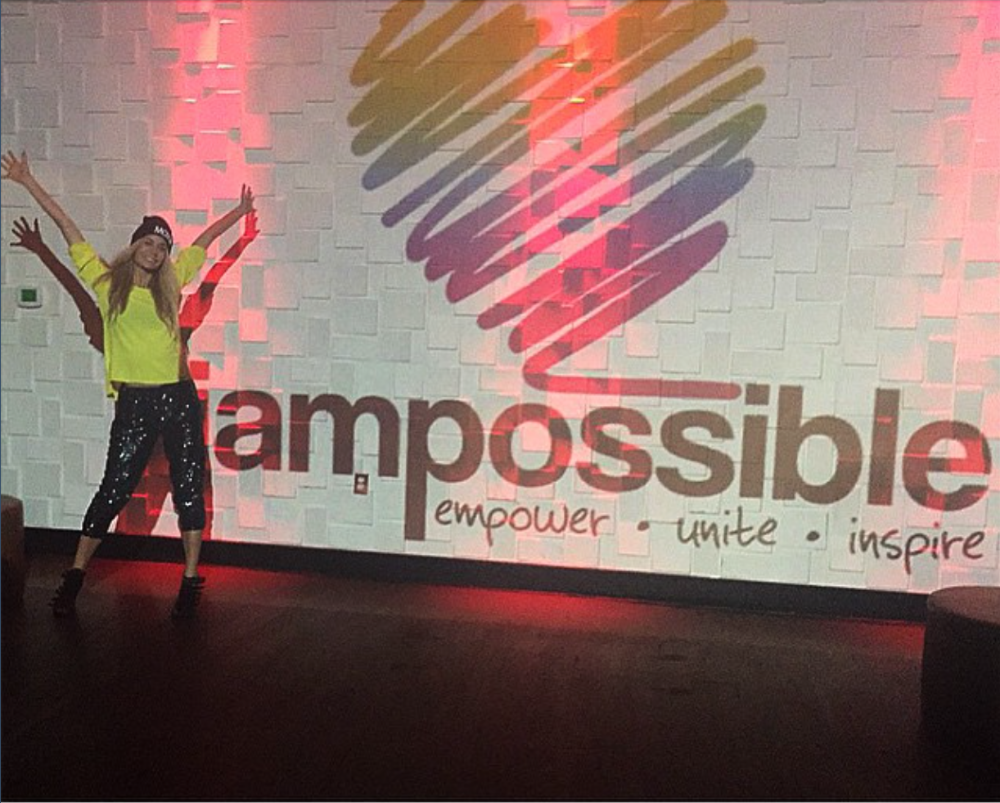 Hi there! My name is Brittany Mason and I am the founder of the anti-bullying movement, I AM POSSIBLE (IAMP). 
 Our mission at IAMP is to empowers youth, unite communities, & inspire change to combat bullying."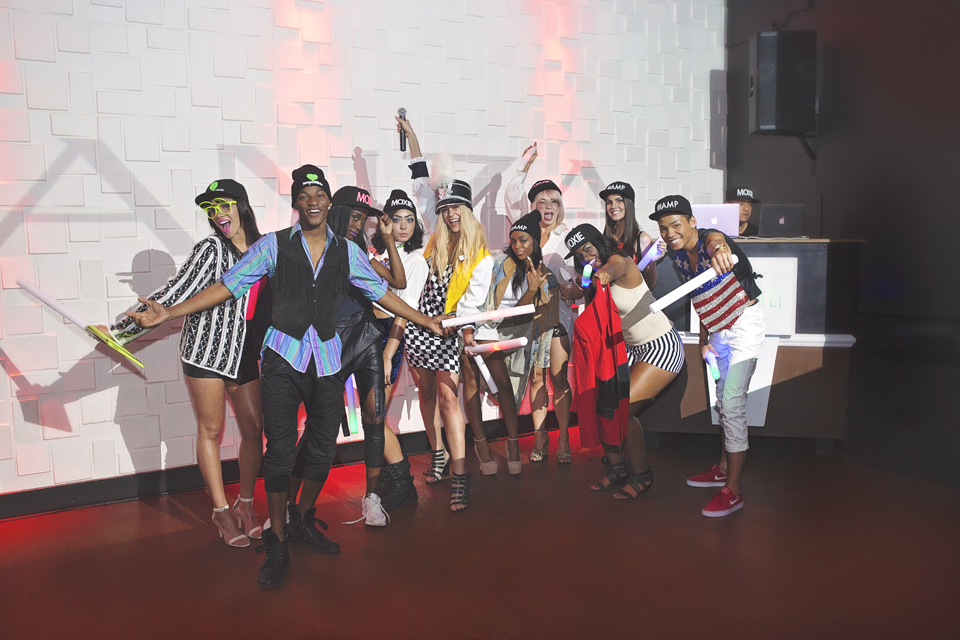 I started IAMP because of my own expierences from being bullied as a teen that lead to me attempting suicide, I almost became a statistic. I made a promise long ago that I would dedicate my life and career to being an advocate to end bullying and empower people around the world.  You can read about my story in more detail here: 
www.cosmopolitan.com
and my official website 
www.brittanymason.com
Video from an IAMP event:
I have been modeling and acting for more than 10 years of my life and this has allowed me to shed more light on bullying and teen suicide. My passion for fashion is something I dream of being part of the I Am Possible cause. Since fashion has been such a huge part of my life, it is part of my dream to be able to design a brand that will also benifit my charity. I believe whole heartedly that IAMP is a movement, a revolution....
But to really make this movement happen...
                              I NEED YOUR HELP!


I have been designing some clothing with a goal to release in the next 4-6 weeks online! Each purchase will help fund the
HERO GRANT
for I Am Possible. (Please scroll down to read more about theHERO GRANT or click here:  
IAMP HERO GRANT
 )
For the clothing we are starting with hats and t-shirts with bold graphics, vibrant colors, and inspiring messages. For example:


"We are the CHANGE"
"Rebel with a CAUSE"
" Turn up the LOVE"
"Force of character, strength, determination: MOXIE"

Here are the hat samples: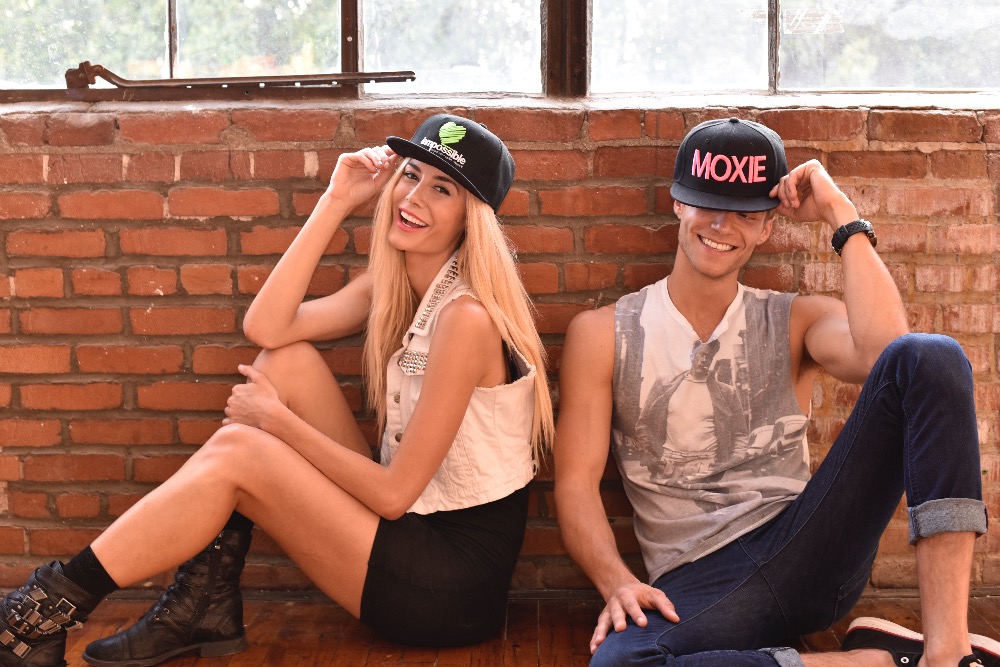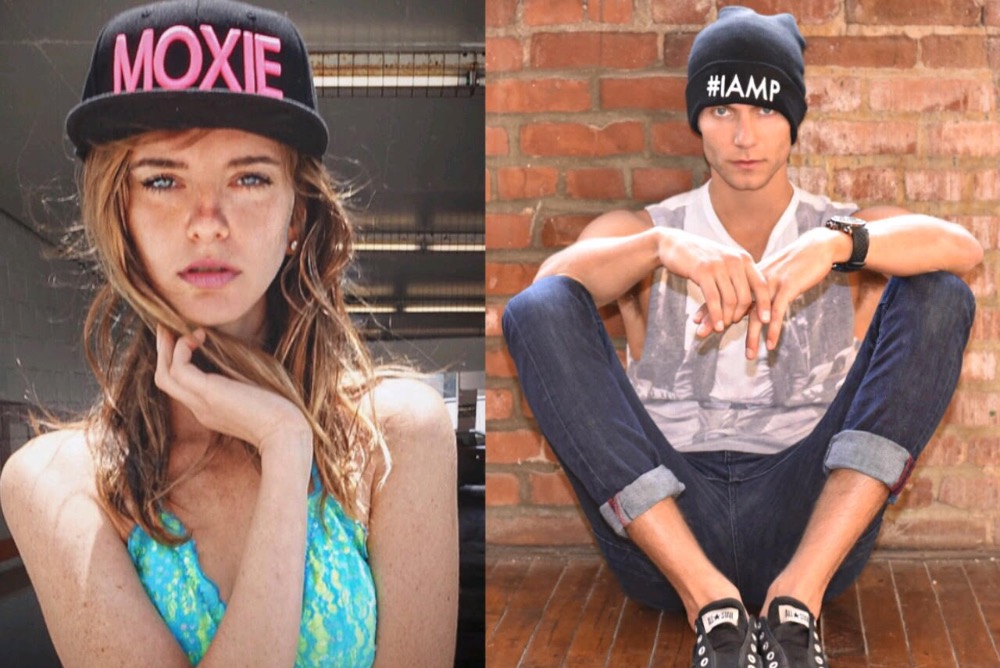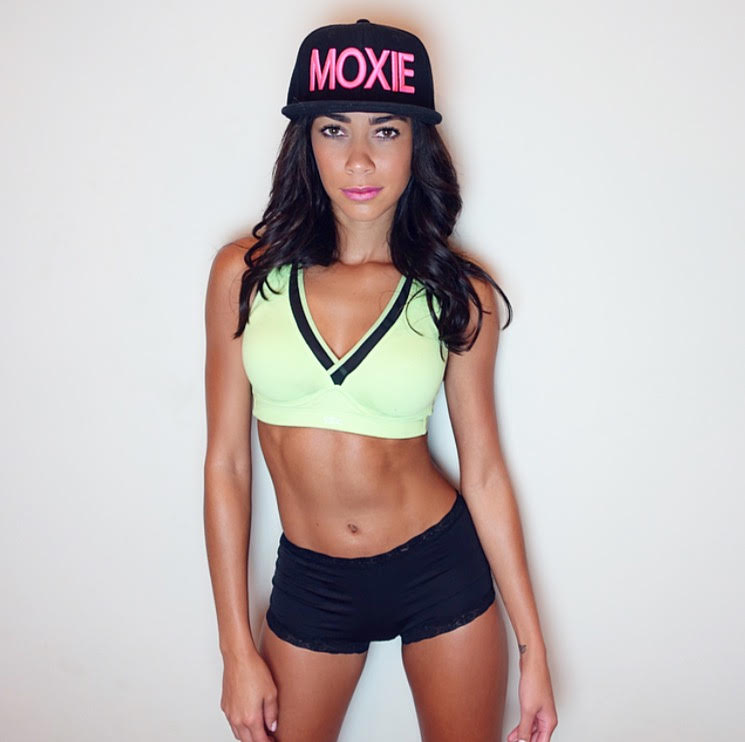 100% of the clothing will be
MADE IN THE USA
at a factory downtown Los Angeles on high quality breathable fabric. Because of my history in fashion the pieces will be trendy with catchy sayings and streetwear influence.  Hats will sell for approximatly $20 and shirts for around $30. The ecommerce store will be launched on the official site:  
www.iampossible.us


YOUR DONATION WILL HELP WITH:

T-Shirt Samples
40 T-Shirts for inventory (ready to order)
Packaging
Clothing Labels
E-commerce Website
Promotional Video
Product Photoshoots


ABOUT THE IAMP HERO GRANT:

IAMP awards teens with inspiring stories who have overcome bullying and adversity but are activily making a difference in their community. We give a $1,000 Grant, film a short documentry, share an interview with our HEROES, and more.  We hope through sharing their powerful and inspirational stories that this will encourage others to take a stand and create a positive change in their own communities.


Click the link below to read about our first HERO:
IAMP HERO- Jared DeBusk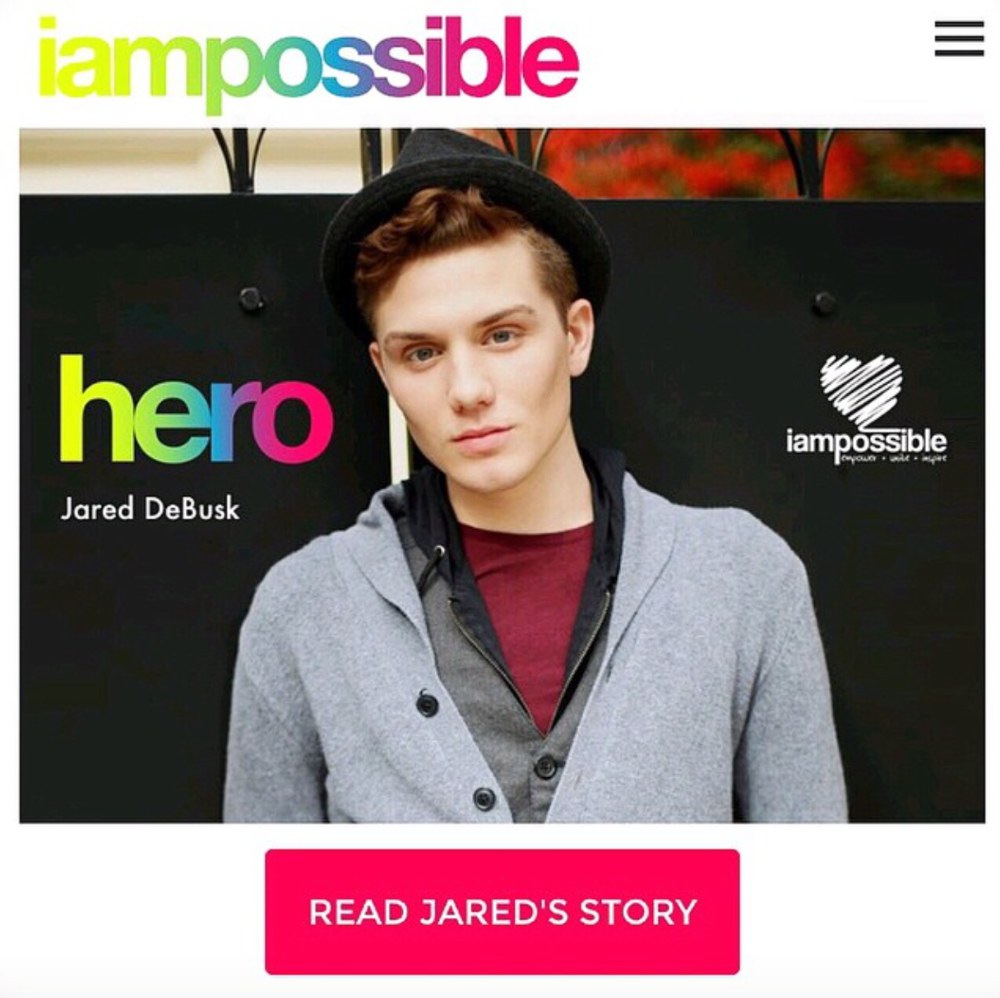 Jared DeBUSK
"I AM: Proud to be Deaf

Jared is from Brooksville, FL
He was bullied because he is Deaf and uses his hands to communicate through sign language. Jared wants sign language to be regonized as a language and taught in schools. He began teaching a class in his local community.


IAMP is a movement and it will begin with people steping up and taking part. We all can contribute something to make this world a better place. 

  www.iampossible.us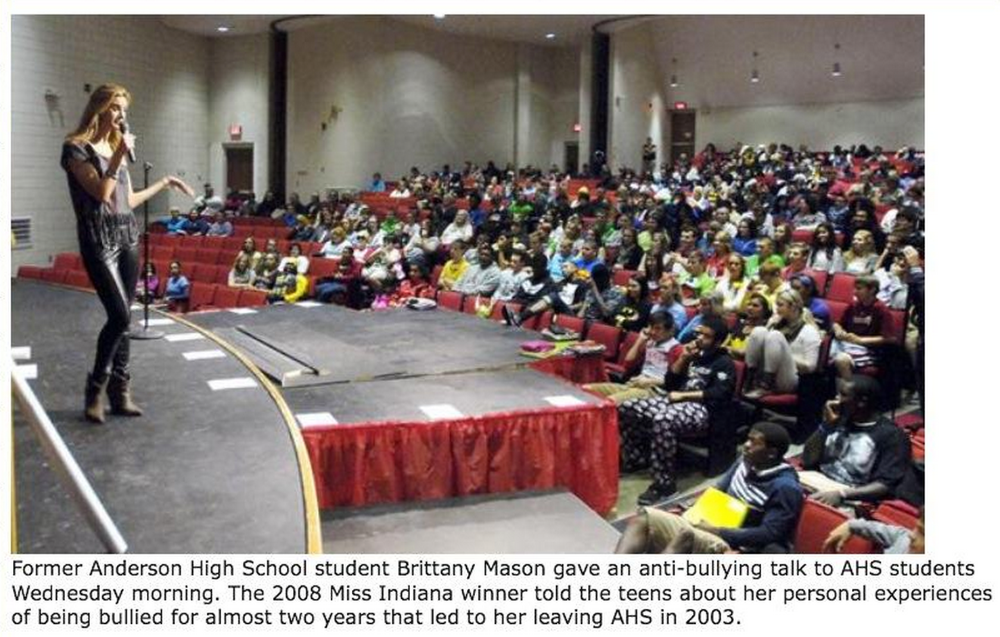 ABOUT I AM POSSIBLE:#IAMP empowers
youth by providing resources and a 24/7 crisis textline. Text "START" to 741-741
#IAMP unites
communities through events, such as concerts, character building activities, and discussions.
#IAMP inspires
youth by awarding those making a difference in their community with the I AM POSSIBLE HERO GRANT.
Please join the movement and make I AM POSSIBLE, possible!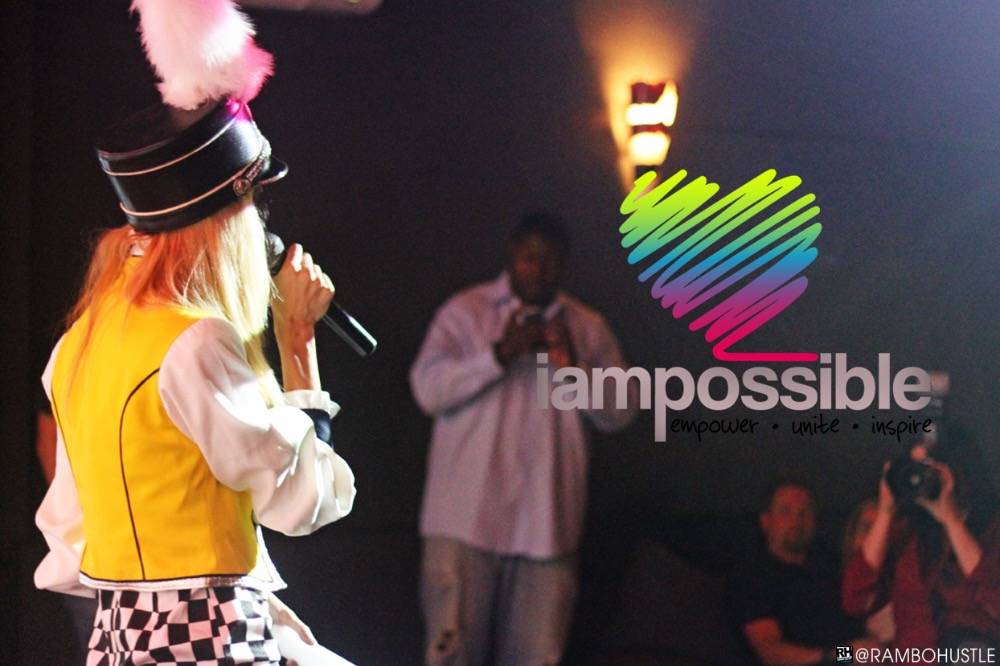 + Read More
Be the first to leave a comment on this campaign.