Fund a Powerchair for Shona
£2,060
of £2,000 goal
Raised by
93
people in 39 months
I'm Shona, I'm 18 years old and I suffer from a life threatening connective tissue disorder called
Marfan Syndrome.
Marfan Syndrome is a genetic disorder that affects the connective tissues in my body, these tissues are effectively what holds your body together, they are a bit like a glue. They maintain the structure of the body and support internal organs and other tissues but mine is faulty. This means that I suffer with a wide variety of problems and have so far had 3 surgeries to try and improve my life. I suffer with heart problems which without monitoring and possible future surgery could prove to be fatal but it's the skeletal problems that affect me on a daily basis.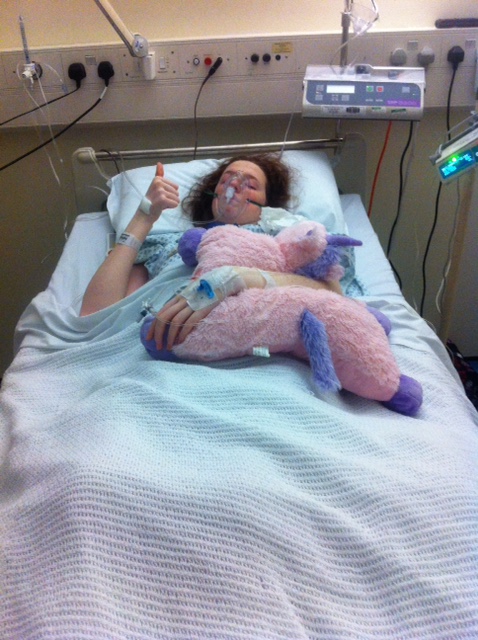 In 2013 I had spinal fusion surgery to correct my scoliosis, most of my spine was fused with titanium rods and screws which was supposed to help relieve my severe back pain. However the surgery did not work and I had some complications which meant I had to have a second surgery and even after that I am left in such severe pain that I need to use a wheelchair to get around. Due to all the other problems I have though like chronic joint pain, severe fatigue and joint dislocations I am not able to propel myself in a manual wheelchair and must rely on others to do so. I've so far also had one hip replacement with another one on the horizon alongside many other problems like Fibromyalgia, which contributes greatly to my widespread chronic pain and fatigue.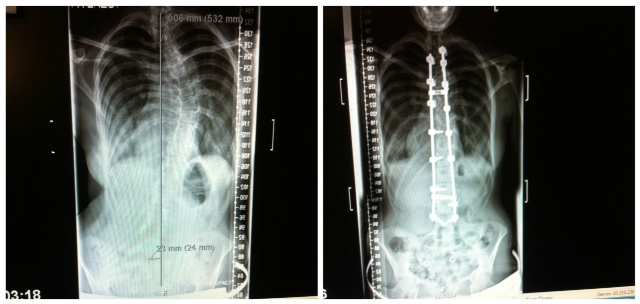 Because of this I have lost so much of my independence over the years and now only leave the house a couple of times a week, this is not how I expected my life to be like at 18 years old. I am becoming more and more isolated and now the only way to be able to live my life is to get a powerchair. This would enable me to leave the house on my own, get the bus, go the local shops, all simple things that most take for granted. I just want to live my life like everyone else does. I do not want to be stuck at home all my life relying on family members to push my wheelchair but without a powerchair that is what my future is looking like.
Unfortunately neither myself or my family are able to afford a powerchair and due to strict NHS guidelines they are not able to give me much help or support either. The money raised will be used to buy me a Pride Jazzy powerchair that will open so many doors for me and give me back the independence that I so desperately want. I've hired powerchairs before at shopping centres and I cannot even describe the feeling I had, the feeling of freedom, I would like to have that feeling all the time.
I would be so thankful if you could donate anything at all, it would make such a huge difference to my life and I would be forever grateful. If for some reason there is money left over it will be donated to HMSA who work to help support those with connective tissue disorders.
Thanks,
Shona
+ Read More
Update 2
38 months ago
Share
Half way there! WOW! This is just incredible, thank you everyone!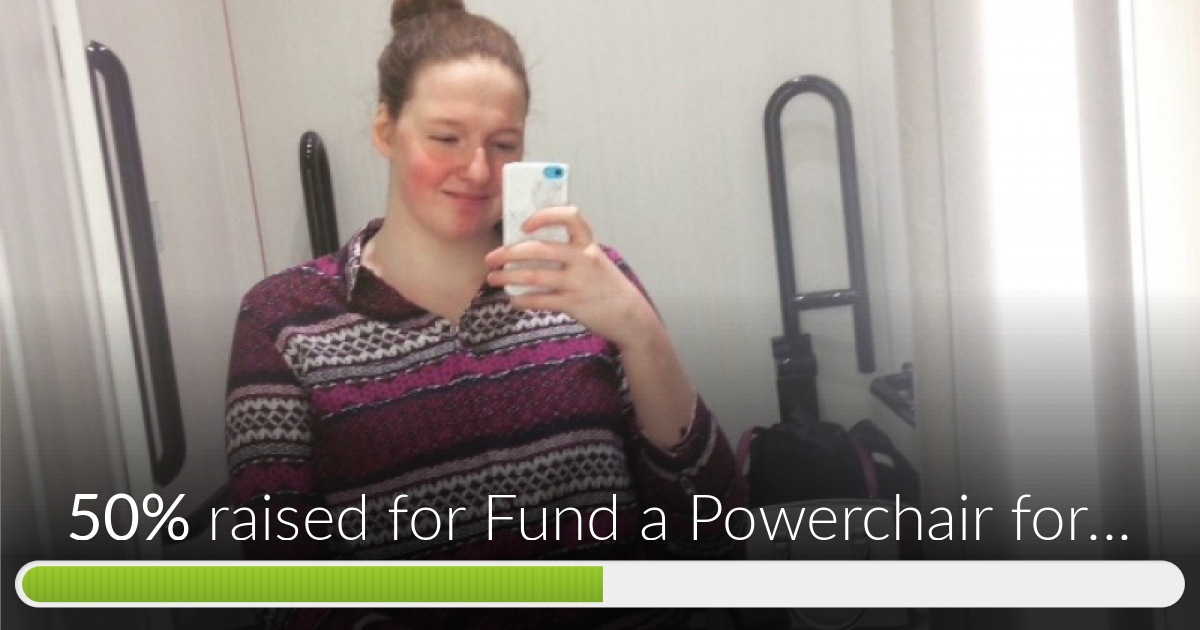 + Read More
Update 1
39 months ago
Share
I really cannot believe that in just a couple of days you have all come together and raised a quarter of the money needed! I'm truly grateful and totally overwhelmed by the support I've received, thank you to everyone! Independence seems closer than it's ever been before.
+ Read More
Read a Previous Update
Be the first to leave a comment on this campaign.