ErieShimmies Against Domestic Abuse
$458
of $10,000 goal
Raised by
11
people in 32 months
Domestic violence can be hard to talk about, but here's why we're not only talking ~ we're dancing!        

We've learned that awareness is the fastest way to positive change.

Did you know, that in the U.S. . . a woman is beaten every 9 seconds?

(Just about the time it took for you to read this far.)

Some of us are that woman.  We know and love and have friendships with those women.  Statistics show that 1 in 4 women (and 1 in 7 men) will be abused in their lifetime.

Here in Erie, our certified domestic abuse agency serves approximately 1500 victims each year.  

Please help us help them by donating today, and sharing this cause with your friends.

We're want to help these victims, and to lower these statistics, with perhaps a surprising strategy:

WE'RE GOING TO BELLY DANCE.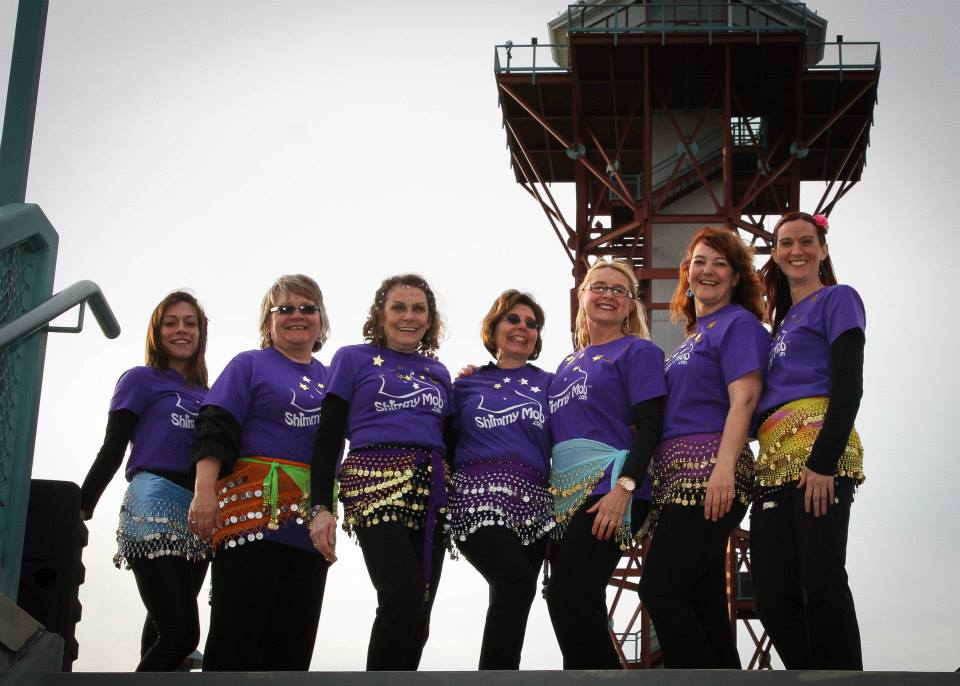 Photo by Ron Vollentine

As part of Shimmy Mob, a worldwide belly dance flash mob that raises awareness of domestic abuse each year, we're putting ourselves out there BIG TIME, many of us as first-time belly dancers, pushing past our comfort zones to perform belly dance LIVE for a stadium of people, to raise funds and awareness.  
Awareness is always power, and it saves lives.

Many victims navigate abuse issues without help, because they don't know help is out there for them.  

We're dancing to empower others, as others have empowered us, and we truly appreciate you taking the time to learn about our cause.

We believe that the more conversations we have around this worldwide epidemic, the more victims will reach out safely, and the less physical, verbal, emotional, and psychological abuse we'll see worldwide.

This can affect generations to come right here in our city, and worldwide.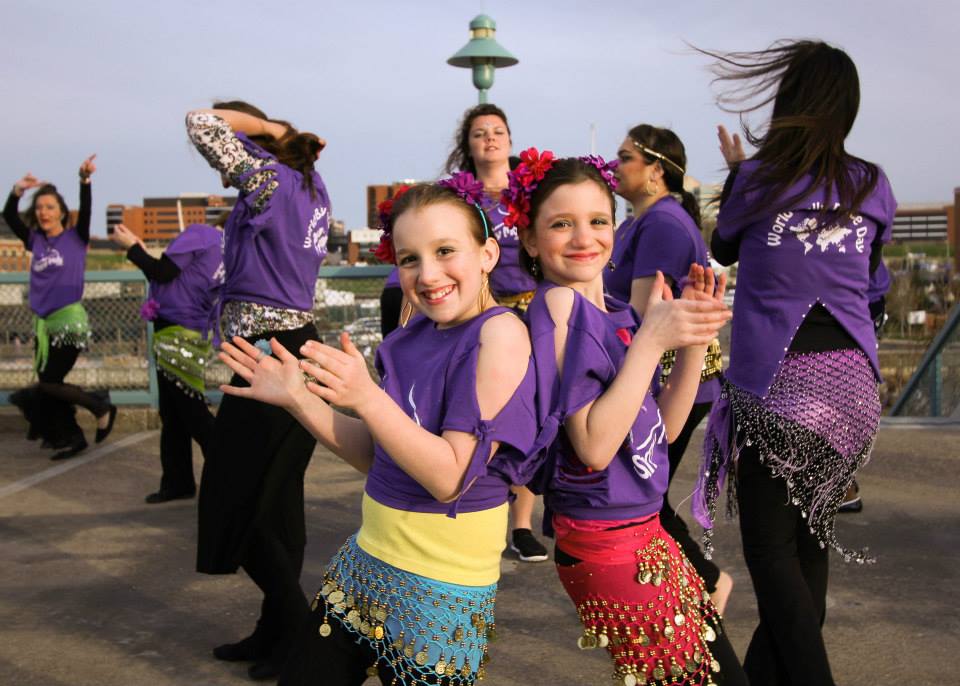 Photo by Ron Vollentine

We hope you can join the movement.

Please help us reach the people who need us most by donating today.  

You can also share your donation in honor or in memory of someone special.

We shimmy for the victims in our city and the survivors on our team.    

We would be forever grateful for your donation and share, and would love to officially thank you!

Thank you for taking the time to read and, if you believe in spreading awareness and changing lives, please donate and share.

With so much love,

Shimmy Mob Team Erie PA
World Record Holding Shimmy Mob team,
3 years in a row!

COME TO THE BELLY DANCE SHOW!

WHEN:   Sat, May, 14th at 6:00 pm

WHERE:  The Erie SeaWolves Game at Jerry Uht Stadium

WHO / WHAT:  Erie belly dancers and supporters (the LARGEST team in the WORLD!) come together and perform a beautiful belly dance flash mob for SafeNet, Inc.

RSVP on Facebook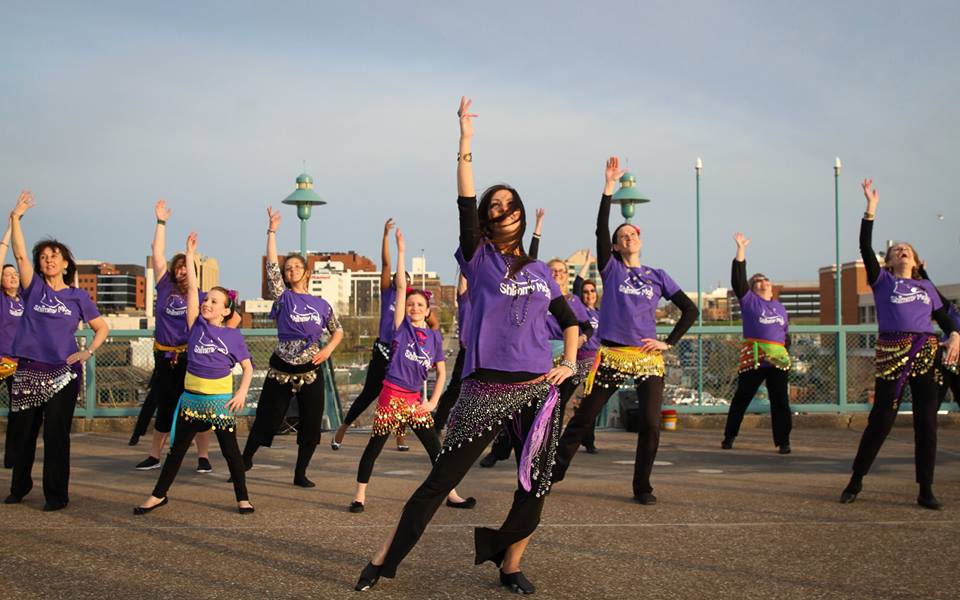 Photo by Ron Vollentine

DON'T MISS the world's largest Shimmy Mob 2016 flash mob!

~~~Please Share our mission on facebook to help Team Erie reach our goal and change the lives of our local sisters, brothers, and children at SafeNet ~~~

More about Shimmy Mob:  
Shimmy Mob is an annual international belly dance flash mob in May each year, founded by Francesca Sabeya Anastasi.  202 cities/2450 participants worldwide, will dance on the same day in 2016 to raise awareness for abuse-free relationships (all proceeds benefit domestic violence shelters in each respective city) and awareness for the gorgeous ancient art form that is belly dance.

If you'd like to join your city in dancing next year, please visit www.shimmymob.com.

Questions?

Please post your questions here on the event page, or JOIN OUR PUBLIC FACEBOOK GROUP: 
https://www.facebook.com/groups/ShimmyMobErie

We thank you with hearts + shimmies for your donation ~ please leave us a message so we can thank you personally!!


+ Read More
Be the first to leave a comment on this campaign.