SHAKE OFF THE WORLD DVD/CD SALE
$10,154
of $10,000 goal
Raised by
151
people in 51 months
WE NEED $3,000 TO FINISH PAYING OUR POST MUSIC BILLS FOR "SHAKE OFF THE WORLD" - YES, ONLY $3,000 AND ALL THE MOVIE BILLS ARE PAID, THAT'S AMAZING - PLEASE DONATE TODAY!!!
MAKE A DONATION OR ORDER YOUR DVD, SOUNDTRACK, T-SHIRT, BASEBALL HAT OR PICTURE BOOKLET.  EVERY DOLLAR COUNTS!!!
CHECK OUT OUR LEVELS BELOW!
AT 
AVONDALE PICTURES
...
We strive
to make relevant faith based films, of unsurpassed quality, that the whole family will enjoy. Our goal is to celebrate our faith through film, creating a better world, while producing content that inspires.
DVD'S, SOUNDTRACKS, PICTURE BOOKLETS, T-SHIRTS AND BASEBALL HATS  ARE SHIPPING NOW......All OTHER MERCHANDISE
will be distributed by 
,MAY 12TH of 2016.  Please provide shipping address.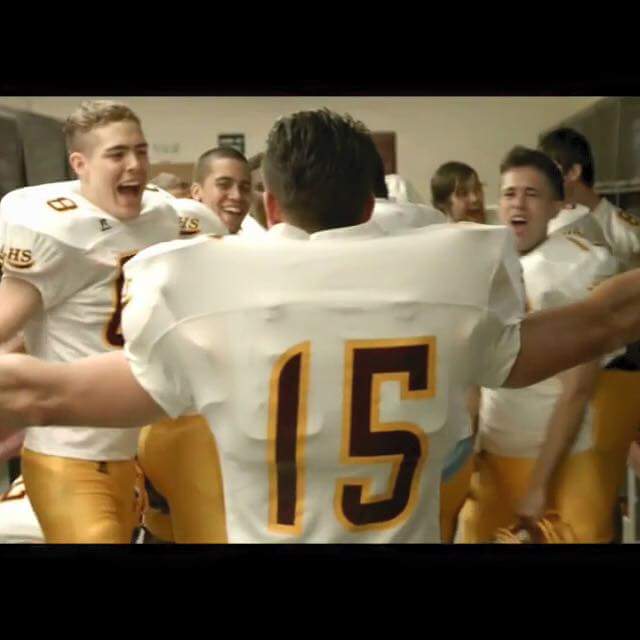 SHAKE OFF THE WORLD
 stars young Hollywood newcomers Aaron Mees and Brett Hargrave. Plus a great All-Star cast from Tinsel Town,  Ethan Daniel Levy, Amber Jenna Bohac, Victoria Hannath and Lisa Cole
It also STARS Reba Fox, Sarah Beth Short, Johna Edmonds, Brice Anthony Heller, Mac McGill, Keaton Oxendine, Austin Hook, James Locklear, Brent Tyler and many more.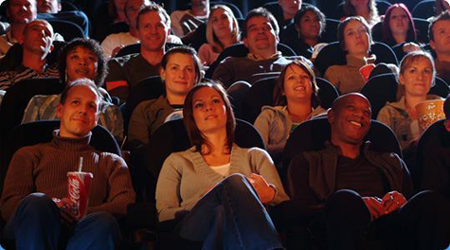 The amazing soundtrack features Celebrity Artists
21B
,
Kendrix Singletary
,
Mahlea Celeste Hunt
,
Tiffany Spencer
,
Brandy Allison
, 
Johnny Coate
 and more!!!
Plus we are very excited to have Veteran Composer
Russ Whitelock
creating a beautiful score and 4 time Emmy Award Winner
Stephen Donnelly
editing the movie.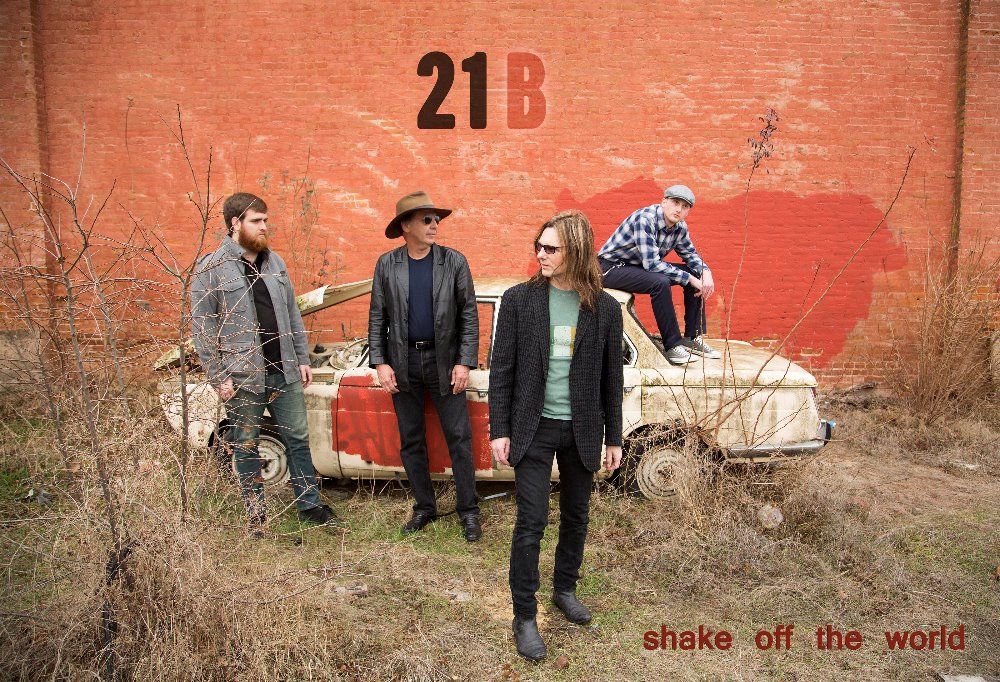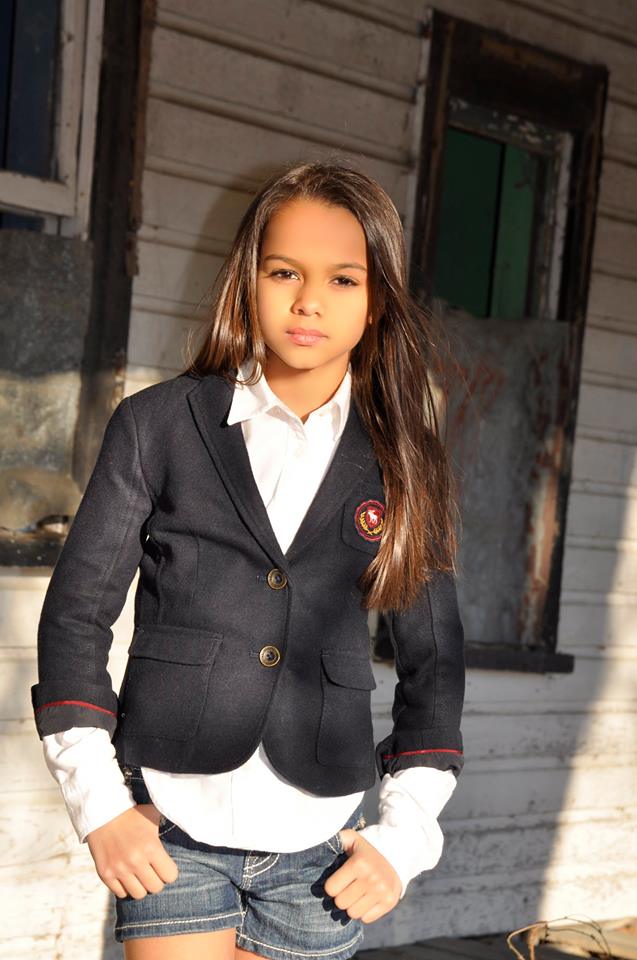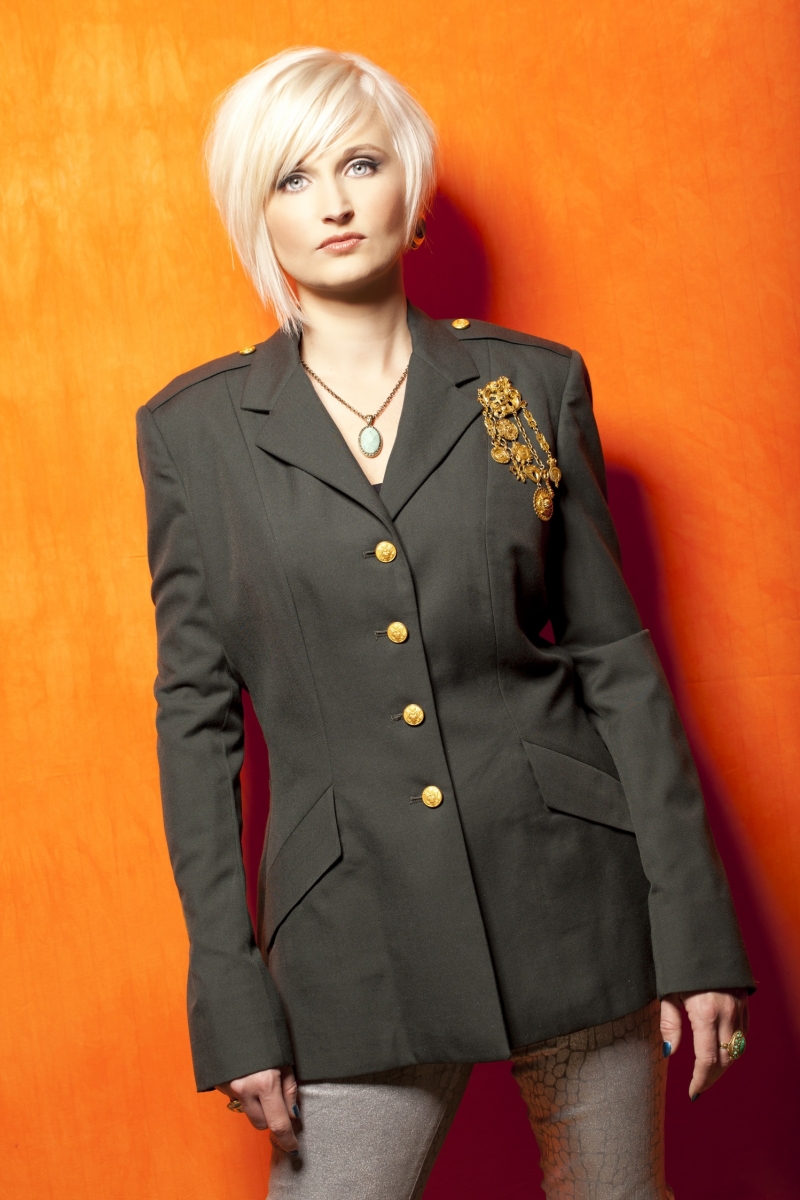 ORDER THE SOUNDTRACK NOW - 18 AMAZING CUTS FROM 15 AMAZING ARTISTS PLUS CUTS FROM THE ORIGINAL SCORE...SOUNDTRACK IS SHIPPING NOW!!! ORDER YOURS TODAY!!!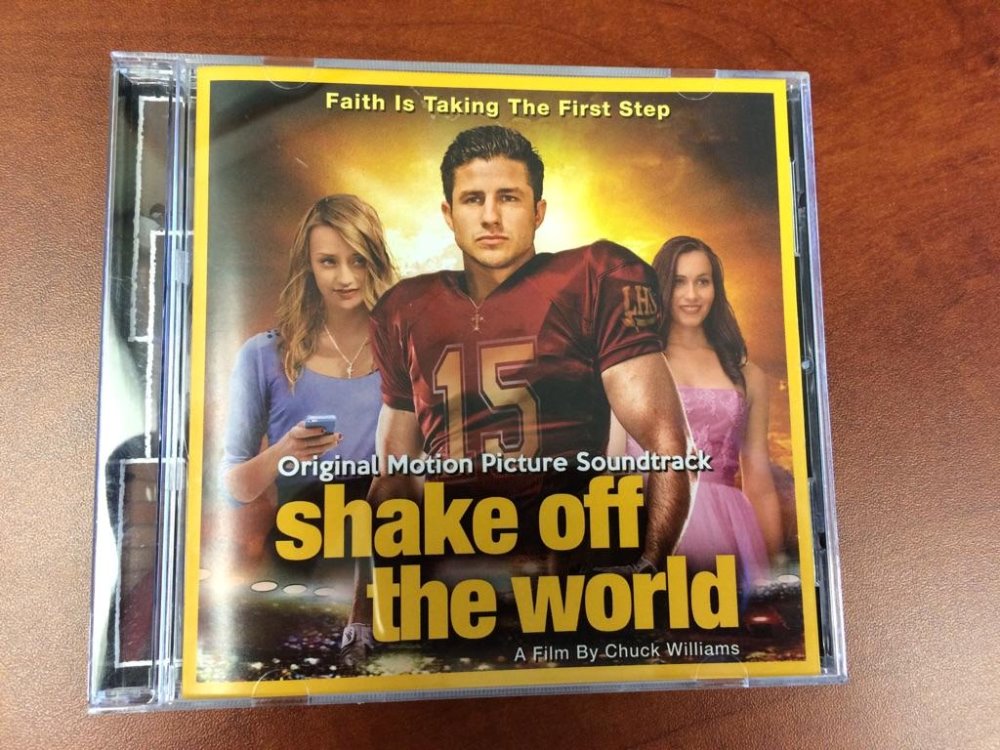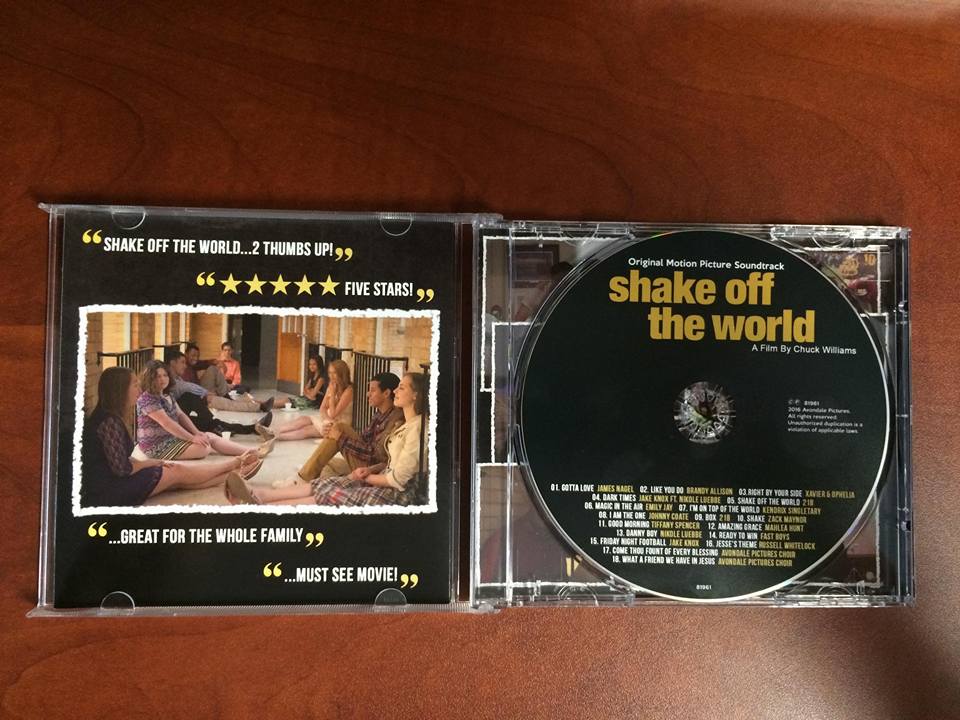 Check out all the goodies below available with your pledge!
$15  Pledge
gets you the full length
DVD movie
"Shake Off the World"
$5.00 Pledge
gets you 
The Collectible Picture Booklet
of the movie "Shake Off the World"
PICTURE BOOKLET CONTAINING HIGH QUALITY PICTURES OF THE CAST OF THE MOVIE SHAKE OFF THE WORLD.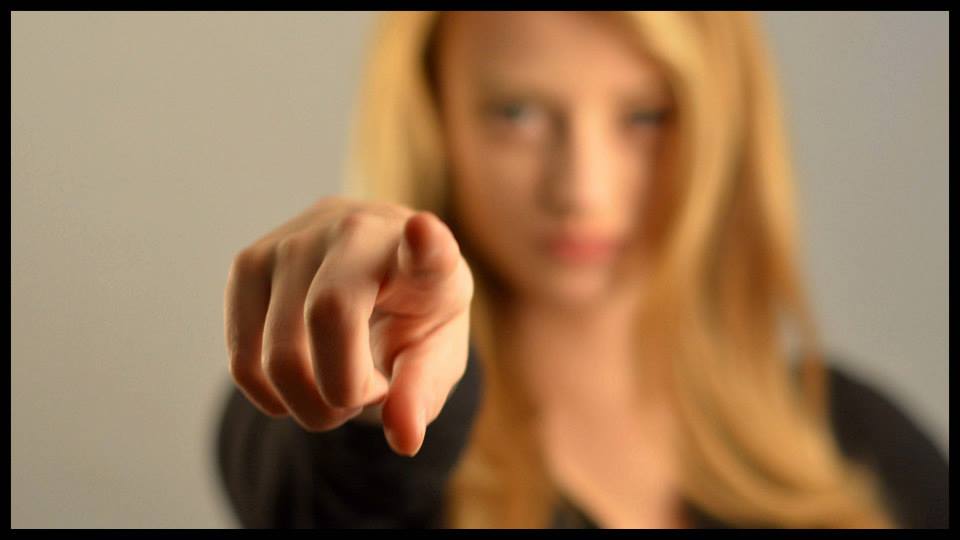 AND MORE, PLEASE GO TO THE BOTTOM TO CHECK OUT ALL OF OUR LEVELS OR HIT DONATION BUTTON!!!
++++++++++++++++++++++++++++++++++++++++
Based on a true inspiring story
,
Shake Off the World
, is Avondale Pictures first film and completed principal photography of 2015 in Lumberton, North Carolina.
Set in the style of
Remember the Titans
and
Rudy
,
Shake Off the World
is a fast paced, action packed movie for all ages with an amazing cast.
4 months of Pre-Production and 25 Principal days of shooting and 4 days of Pick-ups and 6 Months of Post Production behind us, SHAKE OFF THE WORLD IS FINISH!!!
WE JUST FINISHED ARE FINAL DESIGN OF THE NEW ARTWORK FOR POSTER AND DVD SLEEVE FROM THE SAME COMPANY THAT DID OUR TEASER POSTER.
Shake Off the World
is the first of ten faith based movies that
Avondale Pictures
is committed in making.
 We are excited about this project and thank you again for believing in us!!!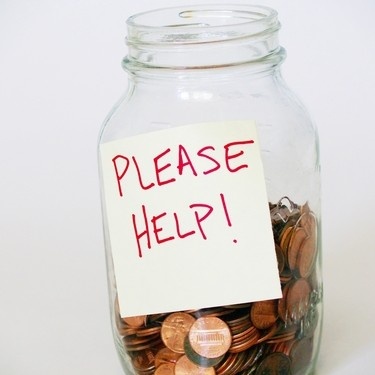 DONATE TODAY!!!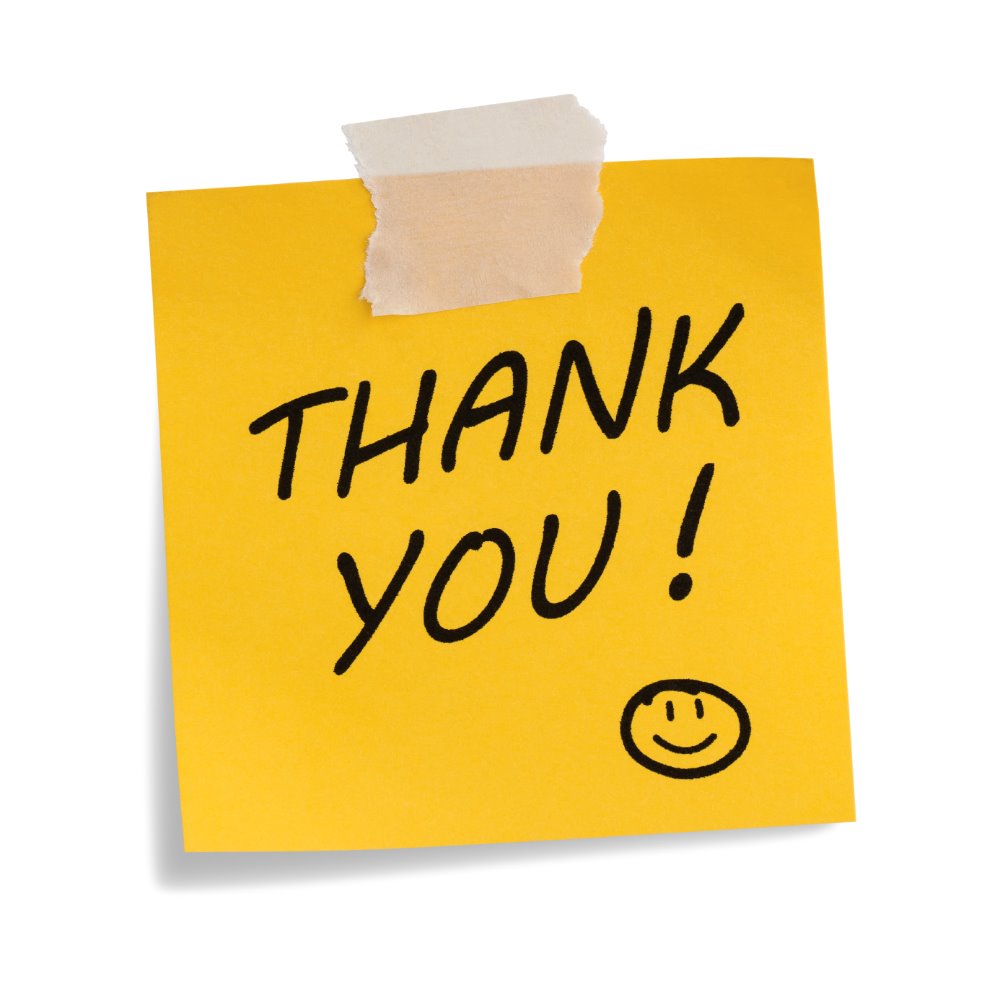 + Read More
Be the first to leave a comment on this campaign.