Together for Education
$770
of $2,000 goal
Raised by
11
people in 30 months
1. To help the children in need to at least get high school diplomas. Names of children in need (based on their economic standings) will be provided to me by local city halls. A number of children (based upon how much money is raised) will be picked and will be assisted throughout their school years. Books and school materials will be provided to them. This way they can at least receive a high school diploma. 
1 . Për të ndihmuar fëmijët në nevojë të paktën të marrin diplomat e shkollës së mesme. Emrat e fëmijëve në nevojë (bazuar në renditjen e tyre ekonomike ) do të ofrohen për mua nga bashkite e Shqiperise. Një numër i fëmijëve (bazuar në sa para është mbledhur) do të merren dhe do të ndihmohen në të gjithë vitet e tyre shkollore . Librat dhe materialet shkollore do t'u jepen atyre . Në këtë mënyrë ata mund të marrin te pakten një diplomë të shkollës së mesme.
In August of 2014 280 backpacks filled with materials were donated to chilrden in the city of Divjake & all of the surronding  villages! 
Ne Gusht te 2014, 280 canta te mbushura me materiale u dhuruan femijeve te qytetit te Divjakes edhe te fshaterat perreth! 
More information on our Facebook page !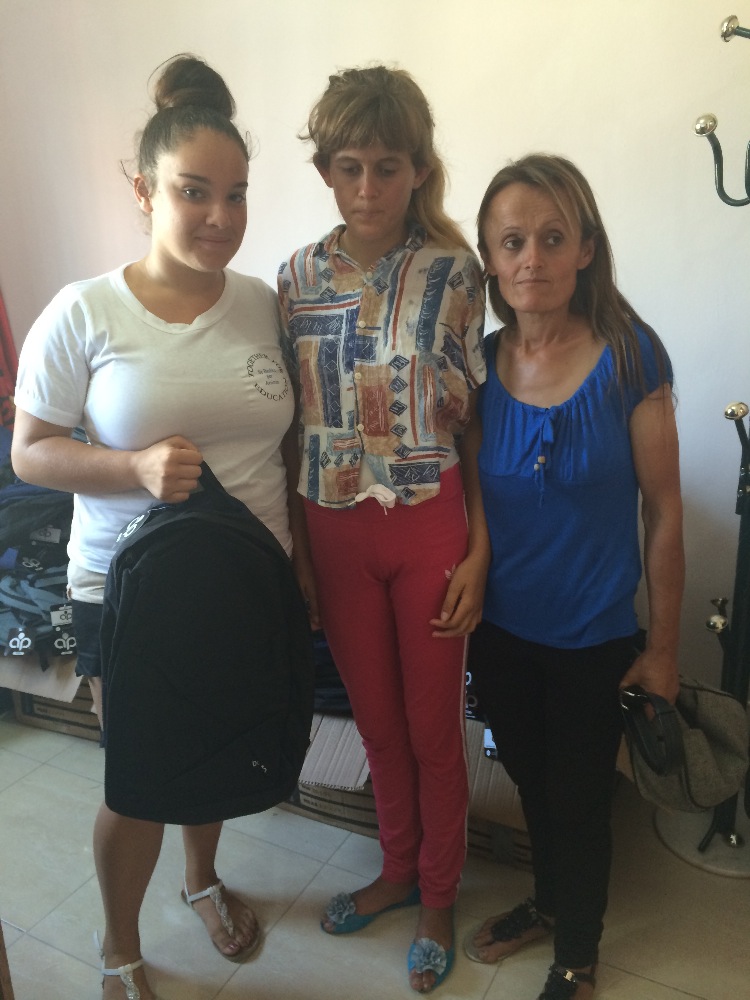 + Read More
Be the first to leave a comment on this campaign.