81
4
Save the Goats of Beagle Road
$2,685
of $2,500 goal
Raised by
81
people in 6 months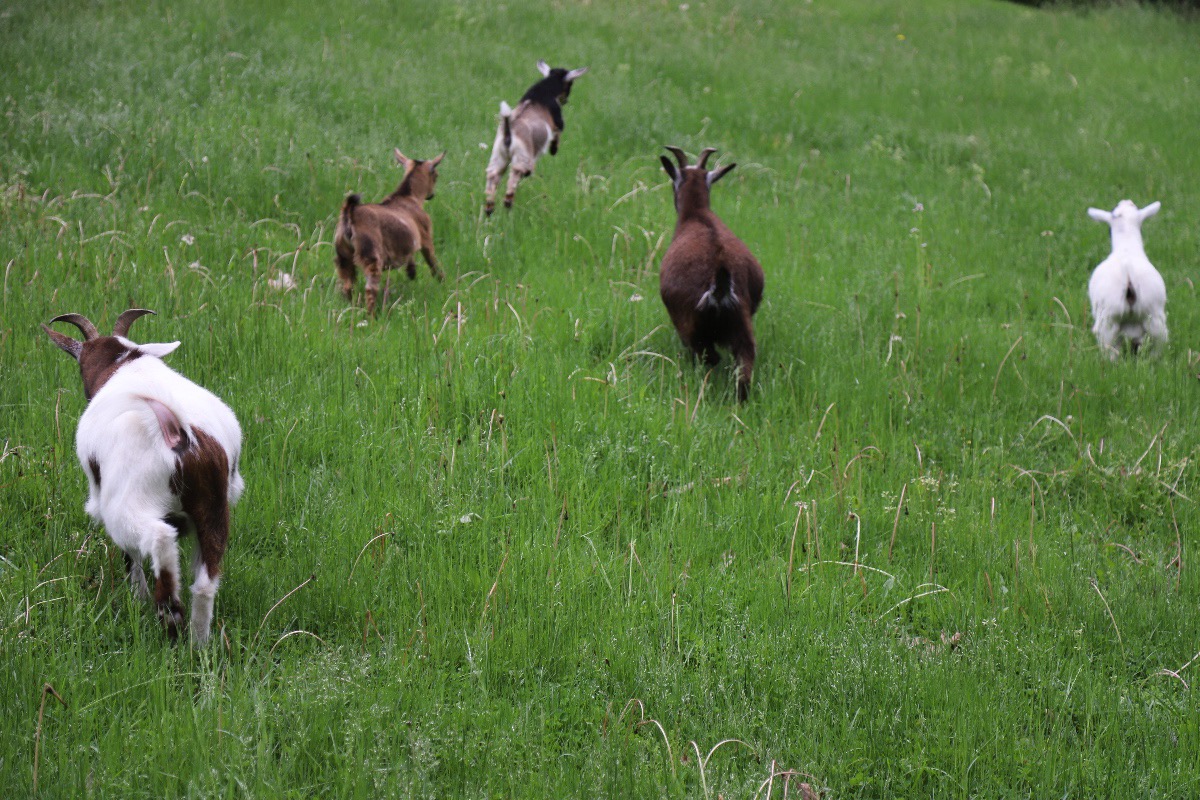 My family's roots in our township run deep.  We live in a house which was built by my father.  Its the home that I grew up in, on a road my family has lived on since 1955. My grandfather was once the township supervisor; my father helped build the highway that runs past our house.  He also helped develop and draw up the plans for the township golf course.  After purchasing my family home in 2014 from my mother, we added goats and chickens to the property.  We live in a rural community surrounded by other animals - horses, chickens, rabbits, and, of course, goats.  This is what I grew up surrounded by and wanted for my own family. The basic zoning (R1) verbiage for our area does not address animals of any kind, so given my historic knowledge of the area and no written prohibition, we drew the conclusion that I was free to own any (legal) animals I could care for on my 5 acre property. On September 28, 2018 we received a letter stating that we must cease use of our barn and fenced area for animals as we do not have the right to use our property in this manner.  We must pay $500 to apply for the chance to have our point heard by the township.  We will also be charged for advertising of our hearing so that our neighbors can object to the ownership of our goats and chickens (our neighbors...who also own goats, horses, and chickens).  If granted a "special exception" (which by the way, is buried in the township code and no reasonable person would have easily found this), we will have to pay for permits to have the exception, acceptable use of fence, hay storage facility, and any other structures we use on our property.  We may also have to consider obtaining legal council depending on the outcome of this hearing.  We appreciate any assistance; this is an unexpected hardship imposed based on a zoning ordinance.  I am confident that this will work out in a reasonable manner; however, it will be costly to get there and is not something we budgeted for.  We have been responsible citizens of this community, making sure to use seasoned contractors, who've applied for permits on our behalf.  This was completely unexpected and deeply saddens us.
+ Read More
Update 2
4 months ago
Share
Thank you all so much!!! We have been able to pay our hearing fee, our first month of legal fees, and have money left over for this month's fees. We appreciate your support more than we can ever describe. Our next zoning hearing os 12/10. We will ask for a variance to use part of our 1 acre "front" yard as pasture. If we cannot be granted that, we will have to rehome the chickens.
+ Read More
Update 1
6 months ago
Share
So yesterday morning, we met with the zoning officer. We submitted our application for a hearing along with $500 to be heard. We were told that we should have our hearing on November 12th. In the meantime, we are allowed to operate as status quo, which is great news since Chloe is due any day now and we could not imagine having to find a new home for her prior to giving birth. The kids are feeling down, but we have assured them that mommy and daddy would do all we could to make things right. We also talked to them about all of the amazing support we have already received from family, friends, and folks who just want to see the right thing happen for us. So while we have said it once before, we would like to continue to say thank you so much. This GoFundMe is not just about asking for help, but asking you to show your support for a family choosing to have a lifestyle that builds character, teaches responsibility and work ethic, teaches the importance of living off of the land and caring for other living things. People choosing this lifestyle all over the country appreciate your support! We are hoping to post something about all of this sometime soon on our YouTube Channel which has been a major resource as we progressed on our family journey.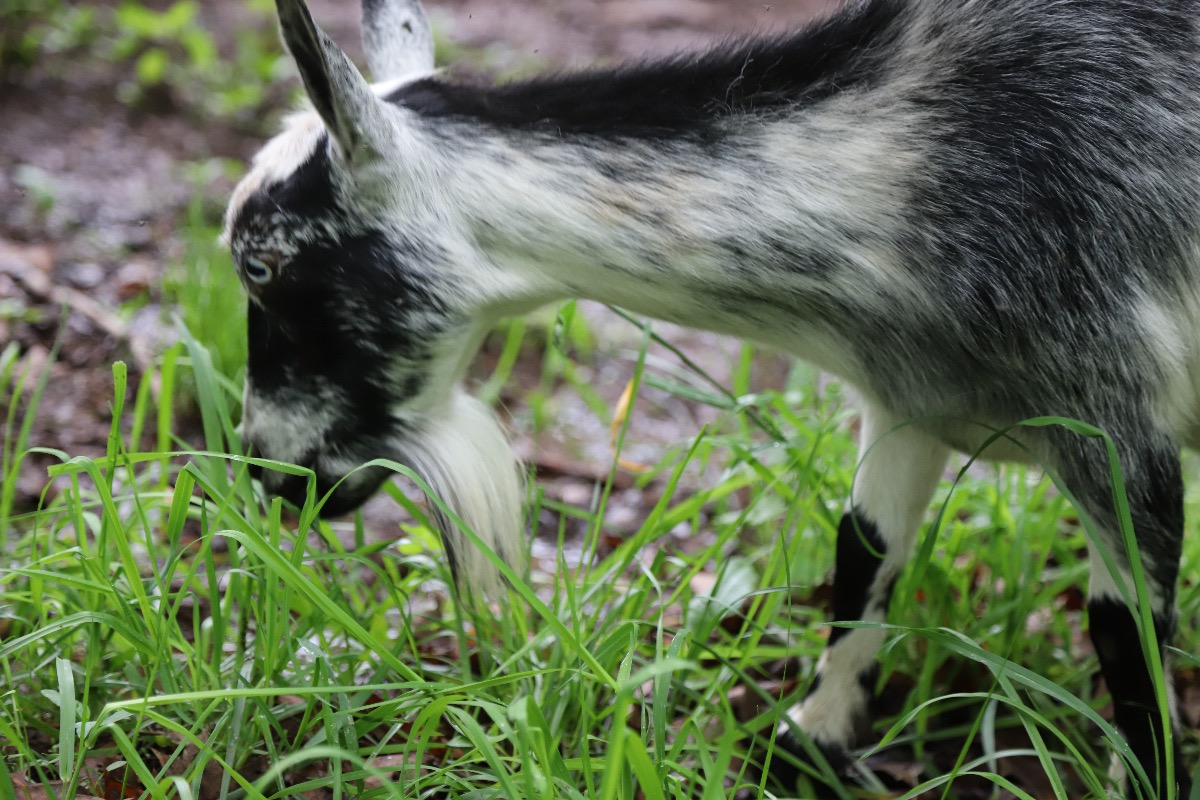 + Read More
Read a Previous Update