Save a medieval tower in Tuscany
11 495 €
of 12k € goal
Raised by
62
people in 18 months
Castello di Gargonza is a privately owned medieval village located in Tuscany. Until the end of Second World War it was the centre of a farm and lived by a community of farmers.
After the war, a rural exodus started and the village was abandoned for more than 20 years.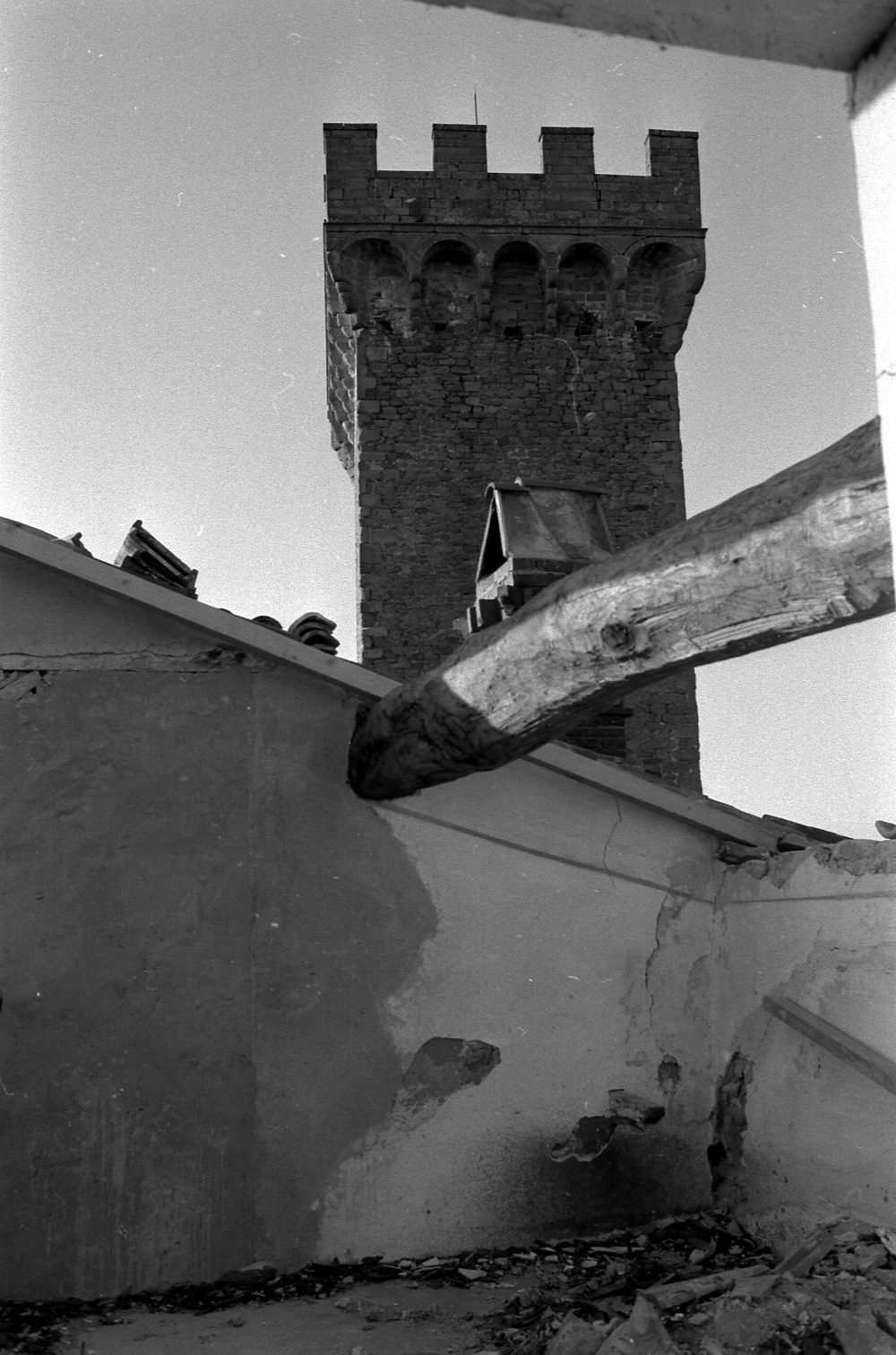 My father, Roberto Guicciardini Corsi Salviati, started a conservative restoration of the village at the end of the sixties with the aim of saving it. With a word of mouth and small advertizement, he started to rent the first apartments, which were carefully restored without changing the character of its former inhabitants. One house at a time, all 22 houses have been restored and Gargonza is now one of the most authentic Castle Village hotel in Tuscany.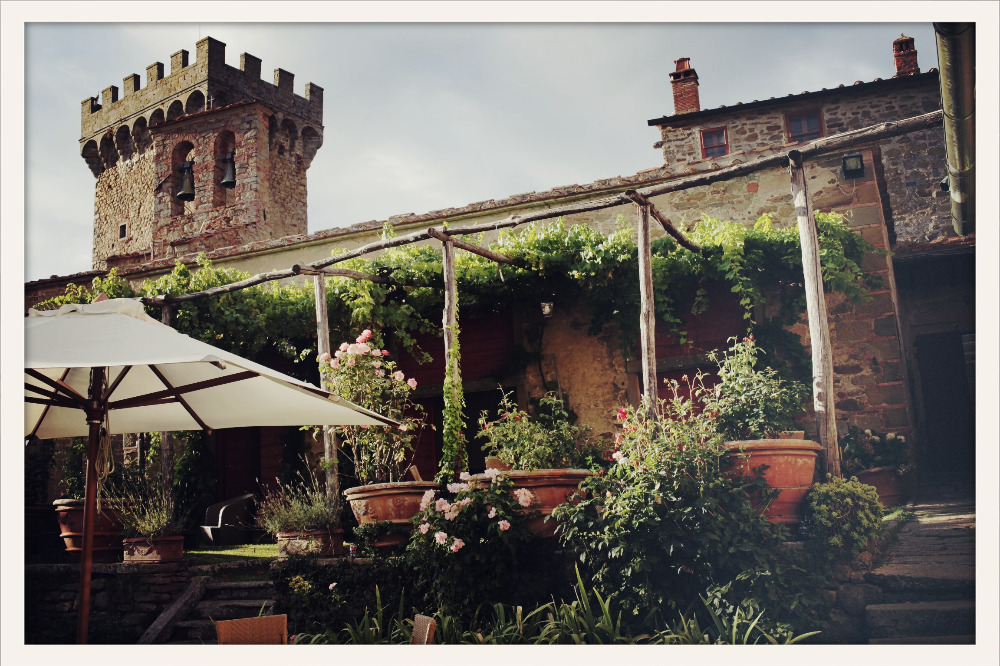 Nevertheless we need to accomplish the last work of restoration: the Tower.
After a lot of brainstorming with our clients, who in the meanwhile have become friends, we decided that a restoration finalized for a common use would be the best destination for the village. Not a spa, not a fancy honeymoon suite but a place where our guests can experience the authenticity of a medieval village and regenerate their minds.
With the same irrational impulse who led us to save a village,  we would like to start with you the restoration of the tower and this first campaign will aim to finalize a project of restoration.
The project will involve a team of architects and a structural engineer in order to finalize what needs to be done for the maintance of the strucutre of the tower and its battlements.
Thank you very much for your support which will give us the strength to start this new project.
+ Read More