Save Brad
$31,996
of $1.0M goal
Raised by
540
people in 34 months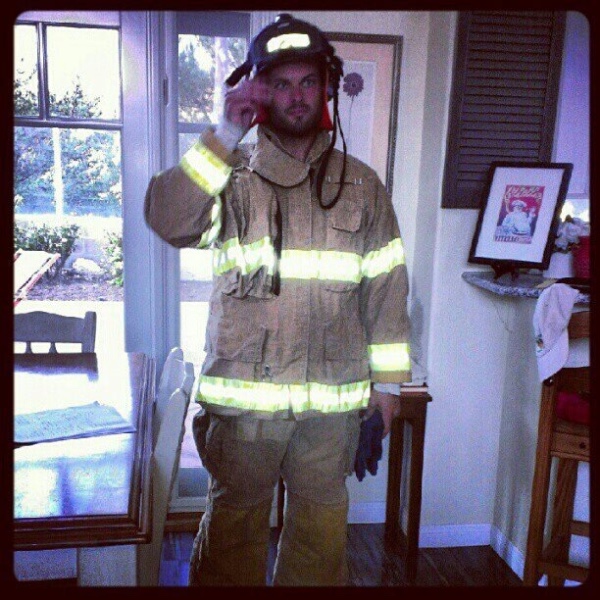 Hello everyone. Thank you for visiting Brad's Go Fund Me page—together, with some help from all of you and the power of God, I believe we can save his life. Anyone who knows Brad knows that he is one of the kindest, funniest, and most loving people in the entire world. He has a heart of gold and would do anything to help not only the people he loves, but also anyone in need! He has always wanted to be a firefighter just for that reason! Brad truly is the kind of person the world needs more of so with our heavy heart, we ask for your support to save his precious life. Any help that you could give would be so appreciated by our family, friends, and most importantly Brad.
Background: Brad was admitted to the hospital in September after a couple of days of getting sick and feeling generally off. After a few days, the doctors found a variety of different problems. He had a polyp in his intestines, which was making it difficult for him to keep anything down. He also had a hematoma the size of a baseball, which the doctors couldn't figure out the origins of. His white blood cell count was very high, indicating an infection somewhere. Most importantly, they found that his liver was failing. In the weeks following his admittance, the doctors and nursing staff have been working diligently to continue to help Brad's body heal and take steps in the right direction. He was in and out of the ICU, showing progress one day, and declining the next. His abdomen kept filling with fluids that the doctors continued to drain, but the pressure started to put strain on his lungs making it difficult for him to breathe. Through the advice of the doctors, they decided to put Brad on a ventilator in order to remove some of the stress that his body was under when he was fighting to breathe on his own. His liver failure is resulting in kidney failure and they put him on dialysis to help take pressure off of his kidneys. This means that, at this time, he is on full life support.
Here's where we need YOU— Brad's insurance will not approve liver dialysis, but it is the last option if his liver does not regenerate. We need to raise roughly $1,000,000  for the cost of the treatment, transportation to the treatment center, and post-dialysis care in order to pay for it on our own. This is a figure that was given to us by the team of doctors here at Mission. We absolutely cannot do this without your help and any contribution would help!!! Brad is only 28 years old and has so much to give back to this world … Please help SAVE BRAD!
Also PLEASE feel free to share this with anyone and everyone. We need all the help that we can get to save Brad. We aren't done with him yet!
Brad would be eligible as soon as the funds are raised. 
We also want to thank the American liver foundation for all the amazing work they are doing to raise awareness, support patients and facilitate, advocate and promote research for the treatment and cure of liver disease.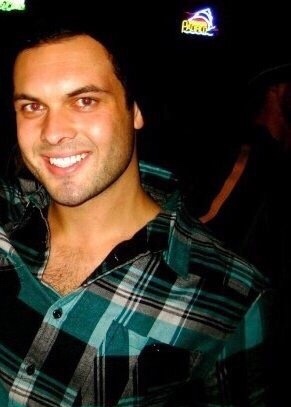 Flow Brad's progress via our facebook group
‌
+ Read More