Save Beerus aka Bentleigh
$3,625
of $4,500 goal
Raised by
91
people in 46 months
Beerus, a Sphinx cat, is in dire need of help. His condition is severe, and funds for his care are needed immediately so treatment can begin.
Last week, I was notified that a cat was in need of a home that was equipped to handle a Sphinx cat. The last owner only had him for 2 weeks before he was picked up yesterday by Jamie Fincher, a veterinary technician. The owner prior to her only had him for 3 weeks . Before that, there was a breeder, but she moved to Oklahoma. We are trying to find out who she is, and are following some leads, but it's not likely she will be helpful.
These photos show his current condition. He has bruising all over his body, dry eyes, a possible malignancy, severe lethargy, diabetes, dehydration and other ailments. They are detailed on the attached veternarian paperwork. Also attached are photos of Beerus, veterinary services done, and an estimate of care. 
When Jamie picked up Beerus, she recognized signs he needed immediate care, and took him to the emergency vet clinic. She was not prepared for this kind of expense. She was expecting a stressed from moving cat, not a very ill one. 
Despite the pain Beerus is under, he remains affectionate, calm, and well behaved. Beerus took every needle, poke and prodding with complete patience. Never even threatened to scratch the staff. 
If you can spare even a dollar, it all counts. Every penny will go to Gulf Coast Veterinary Specialists towards Beerus' s care.
Save Beerus!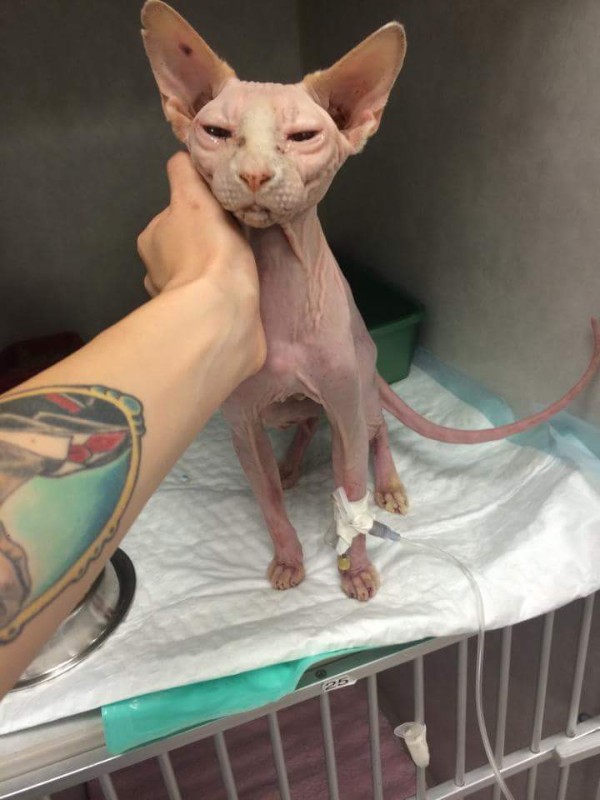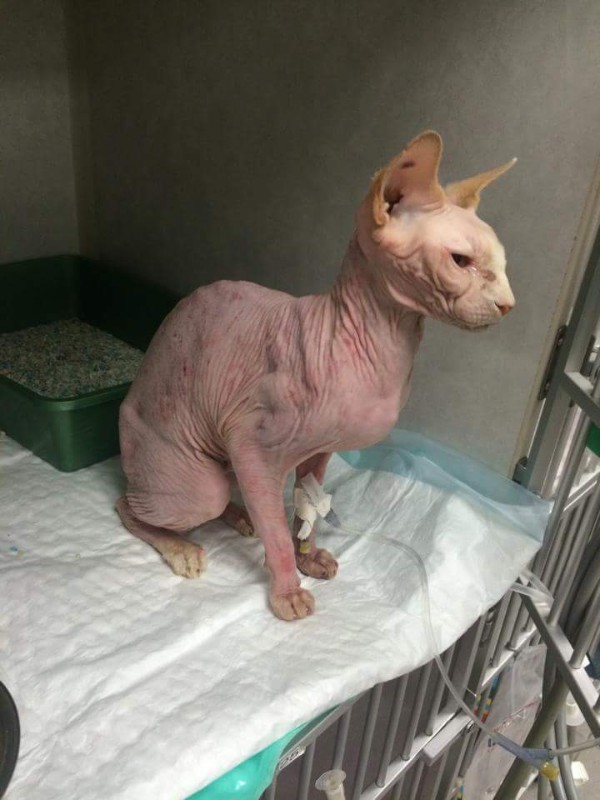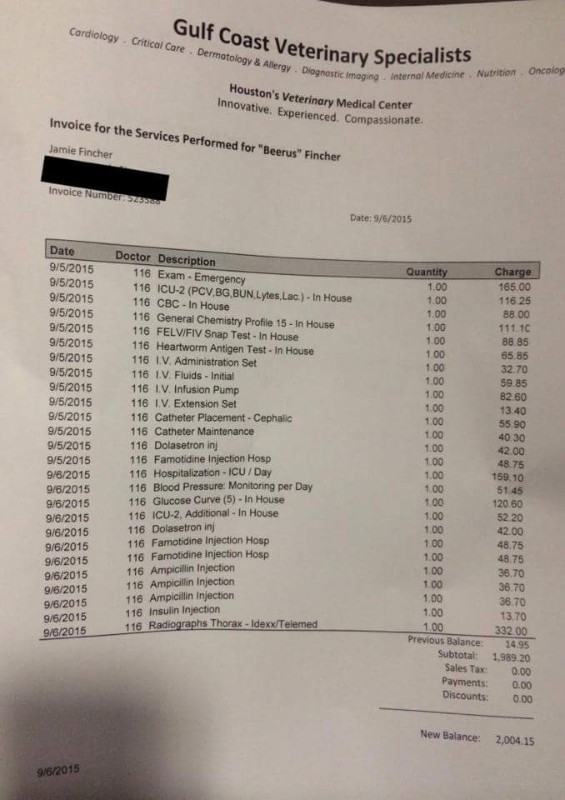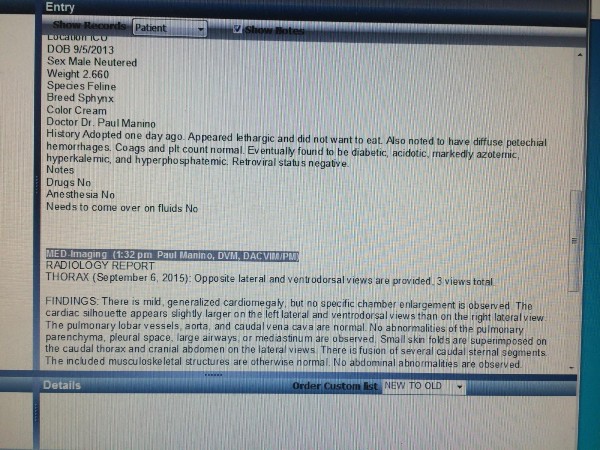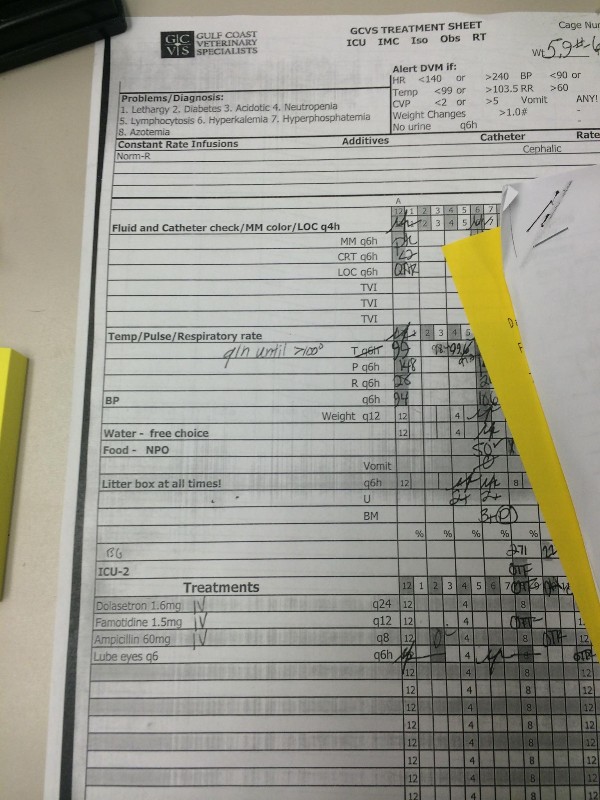 + Read More
Be the first to leave a comment on this campaign.