Help Beau fight TBI, Lyme, Cancer
$44,465
of $100k goal
Raised by
233
people in 19 months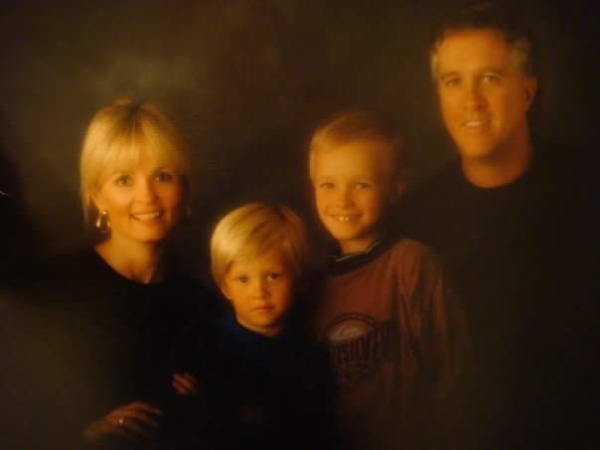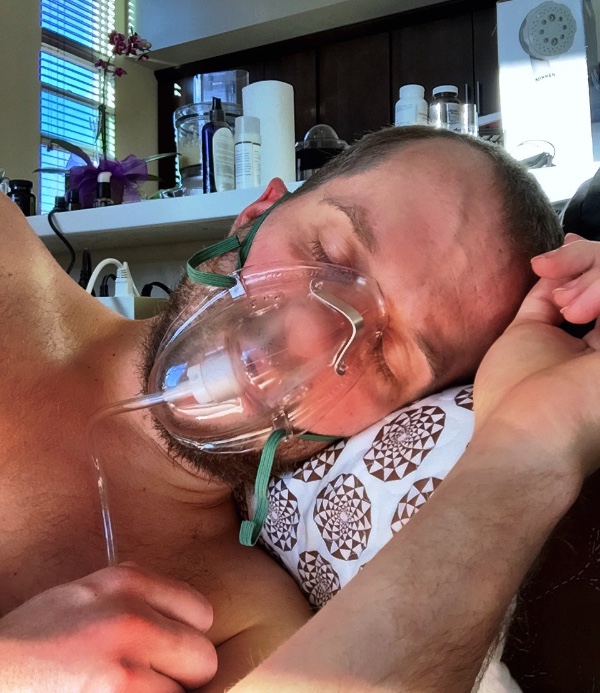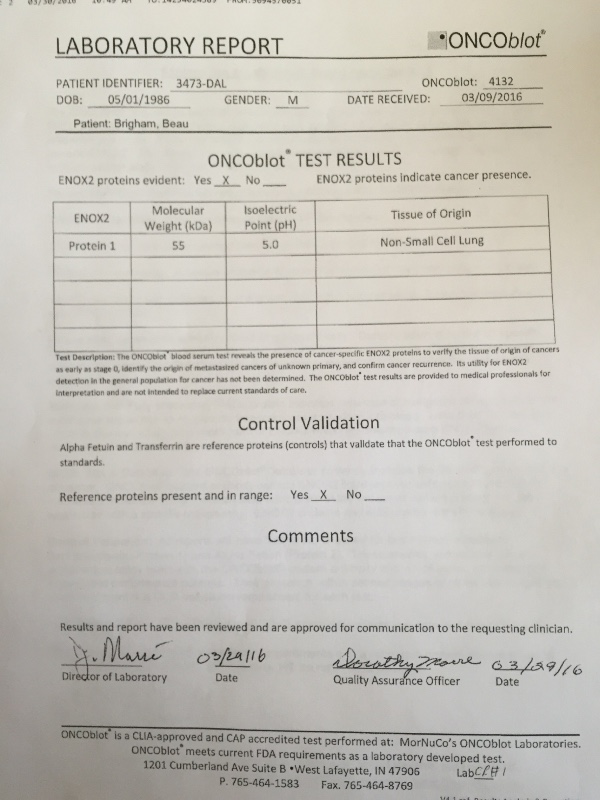 Update - Beau now has cancer and late stage Lyme disease along with other infections. We don't have a lot of time to figure out a game plan in trying to save his life but we know that we are most likely going to rush to another clinic in Germany that treats both cancer and Lyme disease. Please share this with everyone because we need to raise as much as possible to try and save his life. 
Beau inspires. Beau has always put others needs before his own but Beau has been fighting for his life, everyday since Feb of 2014. 
After seeing 15 doctors, 9 ambulance rides, and 25 ER visits from seizures, rigors, autoimmune intoxication, systemic infection and severe inflammation.  Beau was misdiagnosed with MS, ALS, Lupus, CFS, Fibromyalgia for a year and a half. He has symptoms of progressive MS and ALS. 
Beau was finally diagnosed with neurological late stage Lyme disease, where it is now triggering lupus, an autoimmune condition where the body starts attacking its own tissues. He also has other co infections, toxic mold exposure - severe biotoxin disease and now cancer. Traumatic brain injuries from 2004 and 2007 where his jaw was broken in three spots along with major spinal injuries from motorcycle accidents made the lyme and mold 1000 times worse because of these damaged spots. 
He has developed severe food allergies because of everything going on and fights to stay alive by the minute with a level of pain and sickness that isn't even comprehend able. He suffers from around 20 symptoms a day, head to toe, along with insomnia, not able to eat or go to the bathroom. He has been fighting like this to stay alive for over two years. A human cannot physically stay alive like this much longer, we are running out of time. So we are praying and trying to raise 100k for a last ditch effort to save his life by taking him to stay at a clinic in Germany that has 24/7 care. If somehow we can start unraveling the complexity of this, it could take years, a lot of money and a will to continue fighting through a hell that is only in some people's worst nightmares. 
What is Lyme disease? 
Lyme disease is transmitted following the bite of a tick that is infected with the Borrelia bacterium.
Only some species of ticks are capable of being infected by the Borrelia bacteria and only these infected ticks can pass the infection on to humans. This group of ticks is found in Asia, Europe and North America.
The first symptom is usually a characteristic pink or red rash that starts as a small red spot that gradually spreads in a much larger circle with a characteristic bulls-eye appearance. This normally happens between three and 32 days after being bitten by an infected tick. Not everyone with Lyme disease gets the rash.
In later stages of Lyme disease the infection spreads through the bloodstream and can cause infection in the brain and membranes surrounding the brain and infection in or around the heart. The disease can also cause inflammation of joints and cause joint pain and long-term neurological involvement.
Thanks to our medical system, all treatments and visits aren't covered by insurance and are all paid out official pocket. 
Since Feb of 2014, his life went from being a filmmaker, extreme sports athelete, entrepreneur  to fighting for his life everyday. When first got sick he thought he simply could change his diet, lifestyle, see a doctor, be treated and get back to living, quite the opposite happened.
Beau is practically wheel chair bound. Obviously he is  unable to work and has been forced to sell his car, film equipment, most of his belongings, etc because he has incurred upwards of $300,000 of medical bills from doctors visits, mri's, ct scans, emergencey room visits, ambulance rides, medical devices, supplements, medications, blood tests, conventional treatments, alternative treatments, etc. A recent brain MRI has revealed brain damage from biotoxin disease. 
His symptoms started out with insomnia, rapid weight loss, and within a couple months turned into -
- Seizures
- Extreme fatigue
- Severe joint pain
- Organ pain
- Paralysis of limbs
- Muscle wasting
- Muscle twitching 
- Heart shock
- Heart palpatations
- Balance and coordination problems
- Speech problems
- Numnness and neuropathy
- Complete body paralysis 
- Tremors 
- Blurred vision 
- Breathing difficulty 
- Swollen lymph nodes 
- Chronic body and back pain 
- Fainting 
- Digestive issues 
- Heart attack symptoms 
- Burning throughout the body 
- Brain swelling 
- Full body paralysis 
- Sometimes can't speak 
Before getting sick, Beau was passionate about creating films that would shed a positive light on other peoples lives.
Beau hopes to receive treatment at a new clinic possibly in Germany to help stop his rapid decline and save his life. 
The clinic is very expensive being $15,000 per month. Due to the severity of Beau's case, we have no option other than to pull out every stop we have to try and help save his life. 
The video above is Beau's favorite project he worked on, "Dream Music Part 2." It is a short film about life, experiences and time. Beau encourages you to embrace life, push limits, and fight for the people you love.
Beau has plans for films and other projects that will serve other people who are suffering and in need. Please help him get well so he is able to live his purpose in this life. 
It is our hope to raise as many funds as possible. This has completely  destroyed every aspect of his life. All contributions are greatly appreciated. Thank you all and God bless. 
Under our skin - documentary on Lyme Disease 
http://www.underourskin.com/#home-emergence
Moldy - documentary on the dangers of toxic mold inside water damaged buildings. 
https://moldymovie.com/index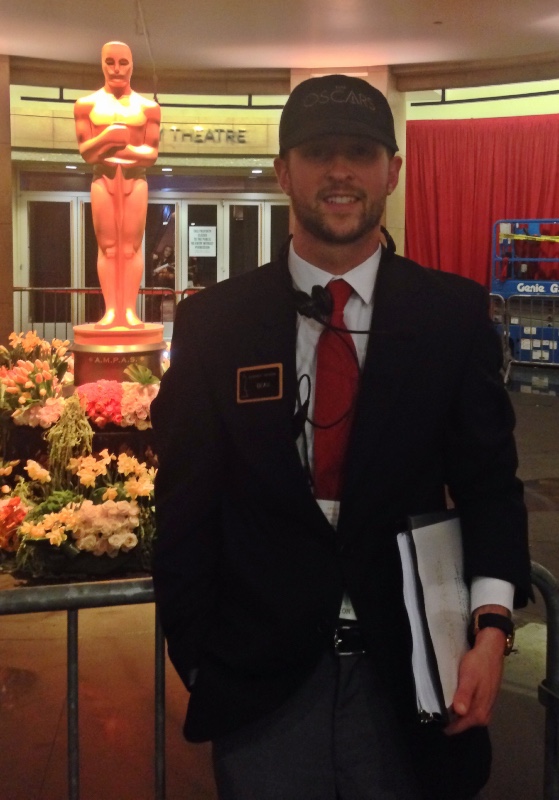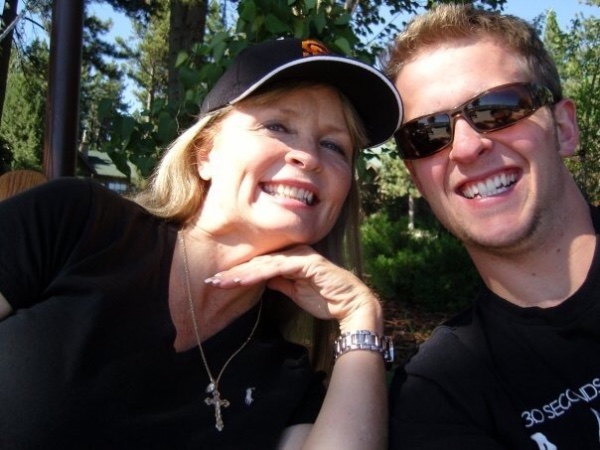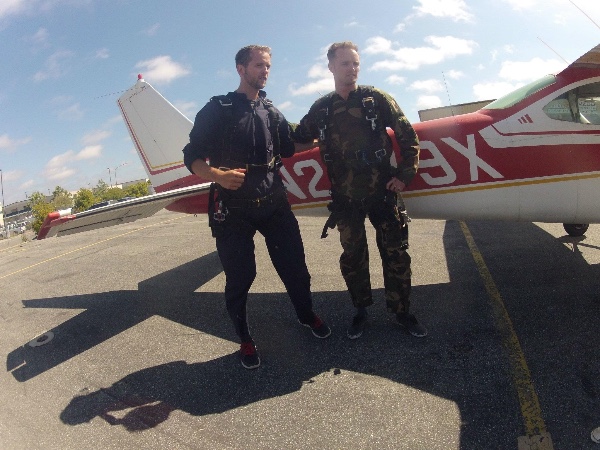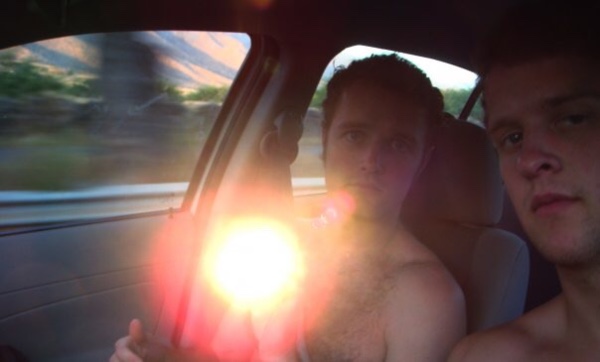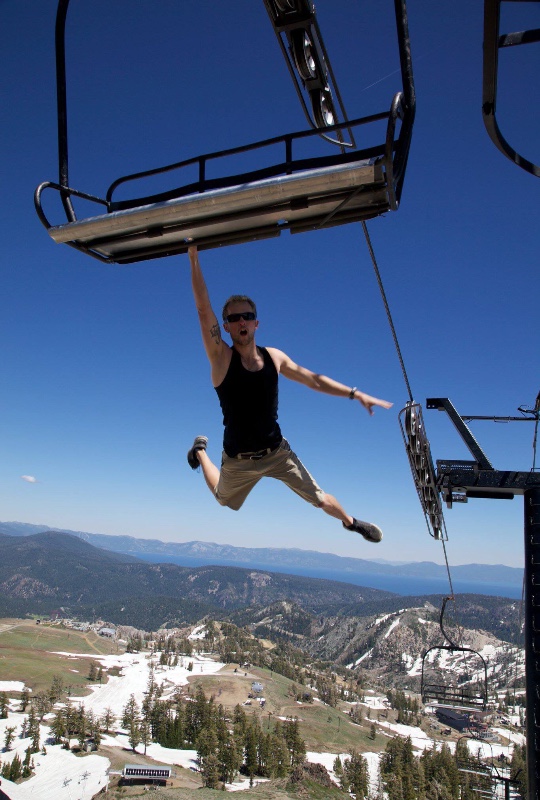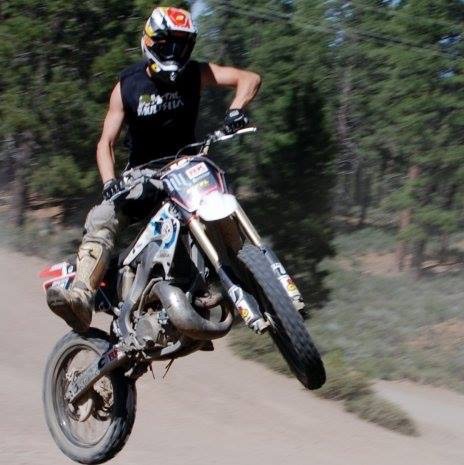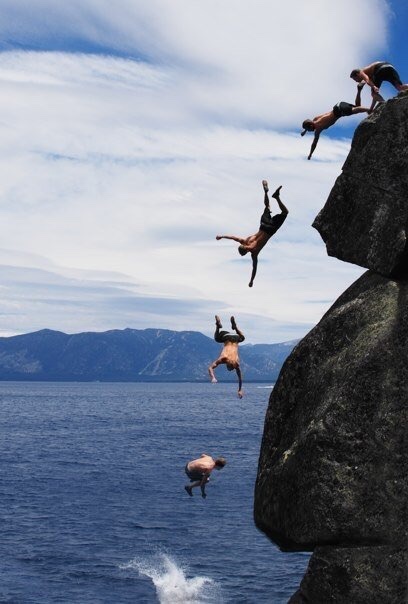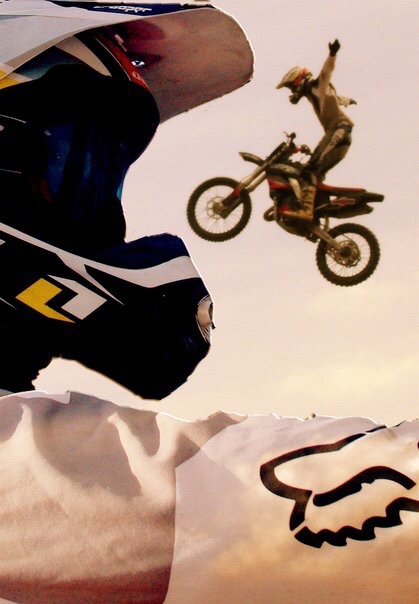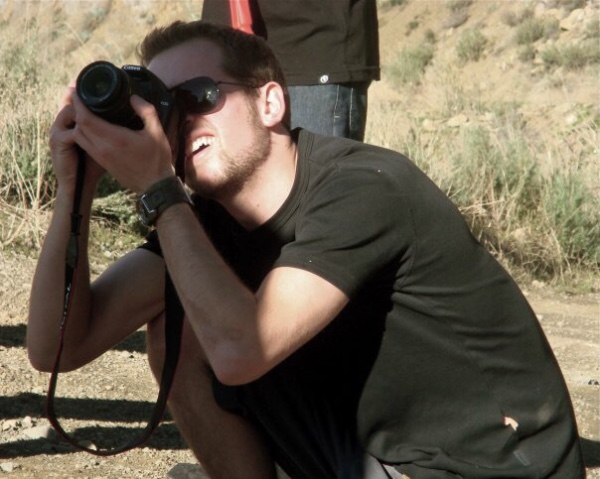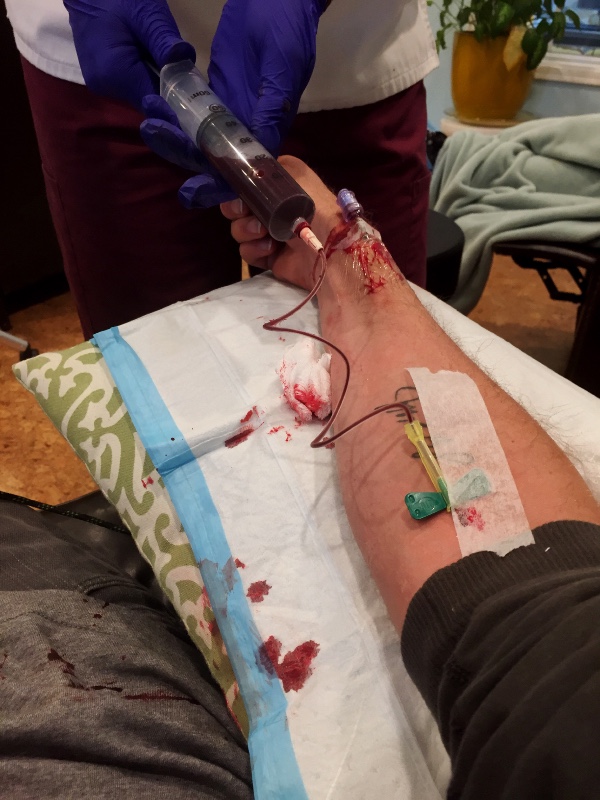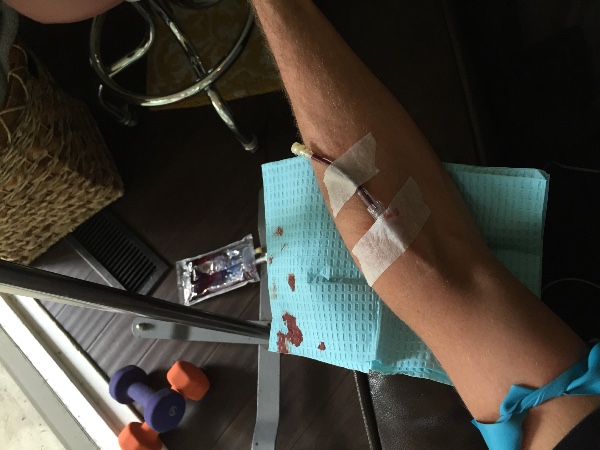 + Read More
Help spread the word!
 1.2K total shares