Fund for Sarah's medical bills
$102,475
of $500k goal
Raised by
1,481
people in 28 months
HELP RAISE MONEY TO SUPPORT SARAH AND HER FAMILY!!!
Less than a month ago, in the early morning of December 8th 2014 my best friend Sarah jo was hit by a freight train in Montreal. It was an average night for Sarah, she had just finished her shift at the restaurant she worked at and was heading home. She chose to take a short cut over the train tracks that many locals in the area frequent. Suddenly her average night became a living nightmare. The train struck her at approximately 3:00am severing both of her legs off. The driver didn't realize that Sarah had been hit and continued on his route. Around 6:00am Sarah waved down the next train in an attempt to save her own life. The driver found Sarah by the train tracks barely conscious, in shock with hypothermia, severely frostbitten hands and no legs.
Sarah has been in the ICU since the accident, she has undergone many surgeries and procedures. Her hands are slowly regaining colour and the doctors are hopeful that she will be able to keep them. Her left leg is gone just below the knee and the right leg completely removed along with her hip bone.
Sarah is a loving, funny, beautiful, gregarious 22 year old girl. She has an amazing heart, soul and mind. Sarah loves walking her dog, playing with animals, dancing, people and anything active or outdoors. Sarah greatly values her independence and freedom and this accident is going to hinder her capabilities. Through science, determination and your help Sarah can still live the life she has been working towards. Bionic limbs, robotic prosthetics are inspired by natures own design and read brain signals, they are the leader in prosthetic technology. We are hopeful that Sarah will be able to recieve these prosthetics, they are however very expensive and she will require more than just the legs themselves. Sarah made a living waiting tables and wont be able to support herself or pay her bills alone for a while. Please help Sarah get the best care possible, funds will go directly to Sarah and her family to help alleviate the financial stress' that she will incur so she can focus on her recovery. EVERY DOLLAR COUNTS, no donation is too small, anything helps, thank you so much.
Thank you!!!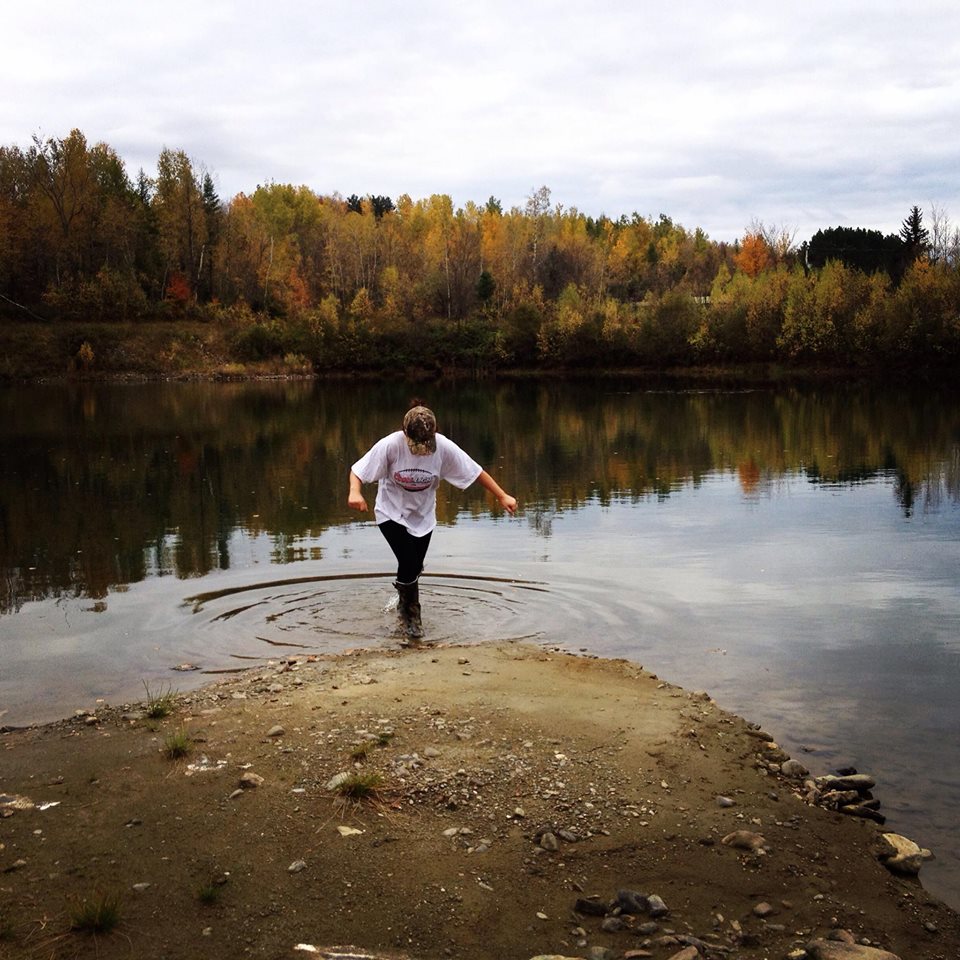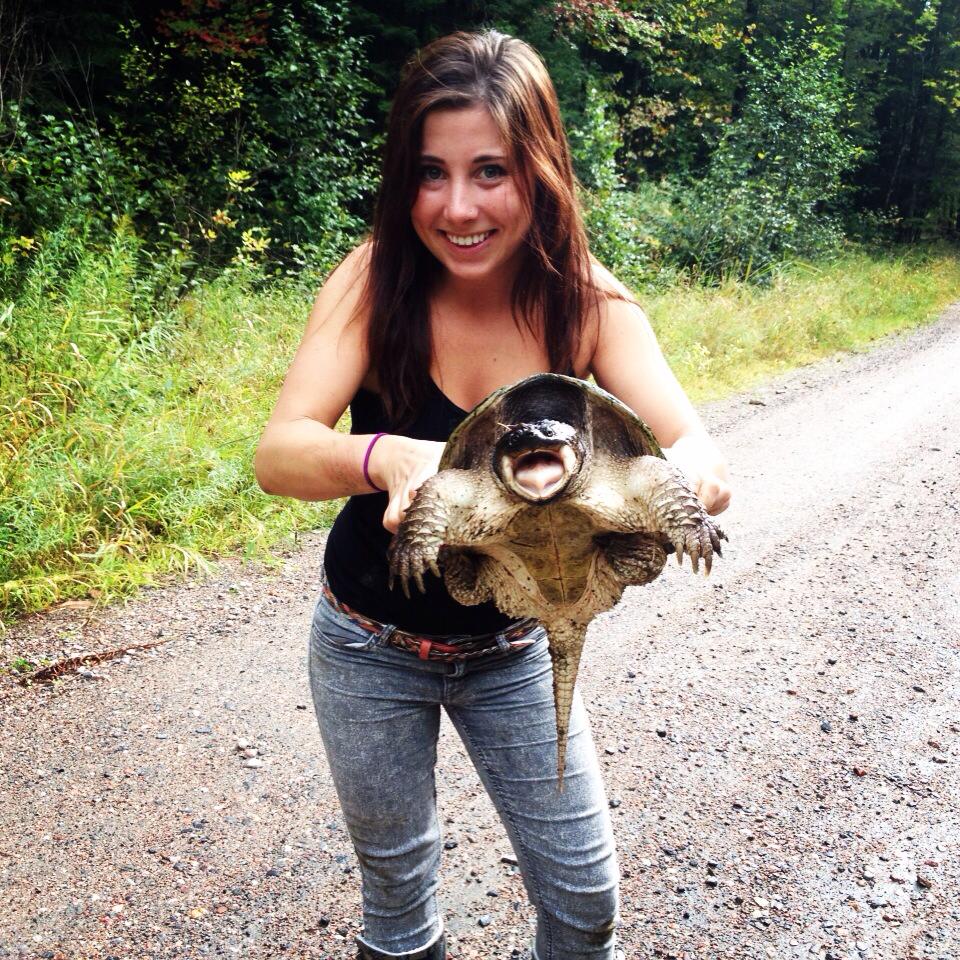 http://montreal.ctvnews.ca/woman-22-in-critical-condition-with-legs-amputated-after-struck-by-train-1.2137569
http://www.cbc.ca/news/canada/montreal/woman-s-legs-severed-by-train-near-montreal-bound-victoria-bridge-1.2864001
http://ottawacitizen.com/news/local-news/it-was-just-great-dignified-to-stand-up-again
+ Read More