Hey guys, I'm Adam. Here's some basic info about me... I'm a Senior in high school, an artist and game designer, and I've worked on the fangame projects M
ushroom Kingdom Fusion
and
Super Mario Fusion: Revival
with the organization
Fusion Fangaming
. I belong to a successful Army JROTC (Junior Reserve Officer's Training Corps) group and have performed countless hours of community service and volunteer work, and Honor Guard and Drill Performances.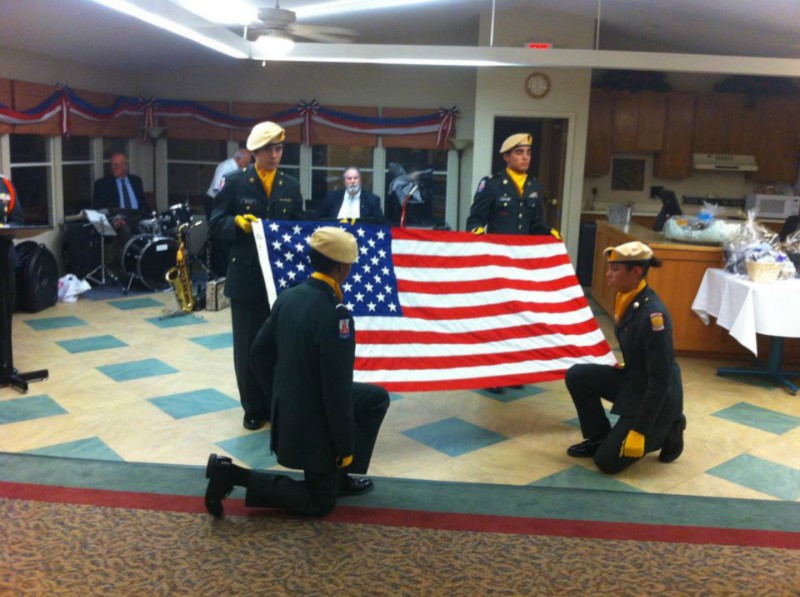 Well, I am trying to fundraise for a trip to Washington D.C./New York City with my Junior/Senior AP History Class for a once in a lifetime educational experience. The purpose of the trip is to learn more about
U.S. History
and
American Government
through firsthand experience and observation. I also have the opportunity to earn high school credit through this experience. We will be traveling with the nation's largest accredited travel organization,
WorldStrides
. However, I am in a very tight financial situation right now. We've all been there. I would love to attend this, but coming up with the funds is rather difficult.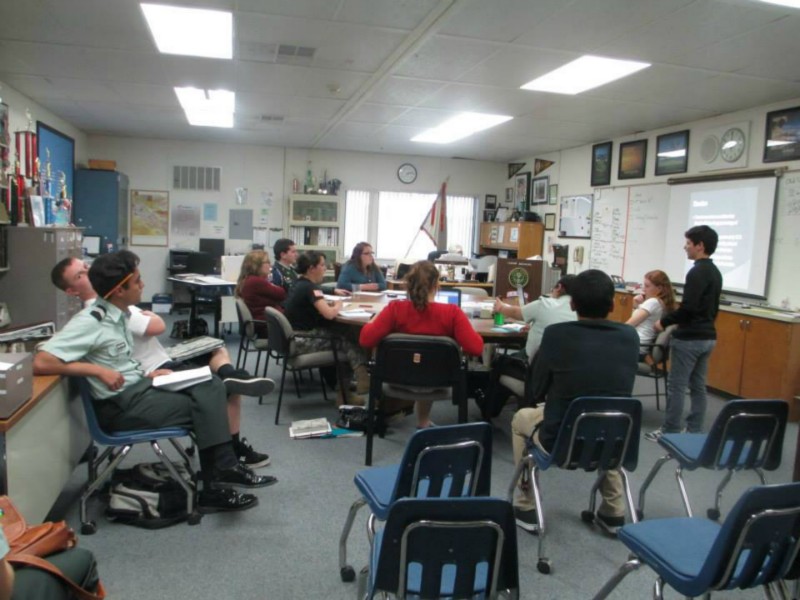 I'm not asking for much. All it is I'm really asking for is a helping hand. Could you please sponsor me and help contribute to the betterment of my education? The absolute deadline for all funds is by
December 26th, 2013
. Now that's a way's away from now, so you know, the sooner the better!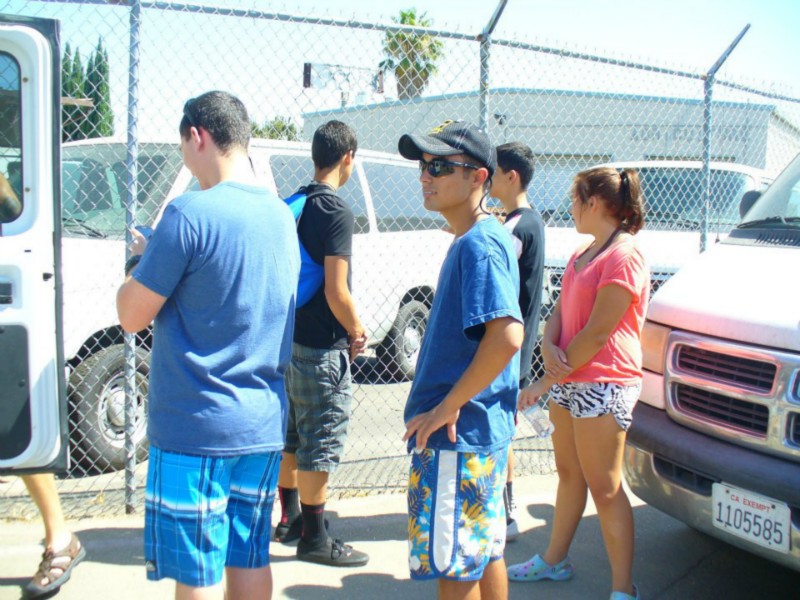 Thank you guys! I'm hoping for a good turnout here! Let's work together here. I'll keep you all updated! :)