Salta issue #2
$65
of $2,700 goal
Raised by
5
people in 6 months
Salta is about a kick-ass super heroine that hunts down a tyrant god as he attempts to shift time.
OVERVIEW
Salta was created by Julian Jay Burton and published by Red Crow Comics.  The first issue was launched last year and has accumulated great media attention.
This gofundme goal is to raise funds to complete issue #2.  Between the conventions we've attended, Salta managed to sell over1,000 copies of issue #1! 
ABOUT THE STORYSalta
is a four limited issue series that tells the story of archaeologist, Guinevere Hinz (Salta), and her journey to keep balance within multi-universes.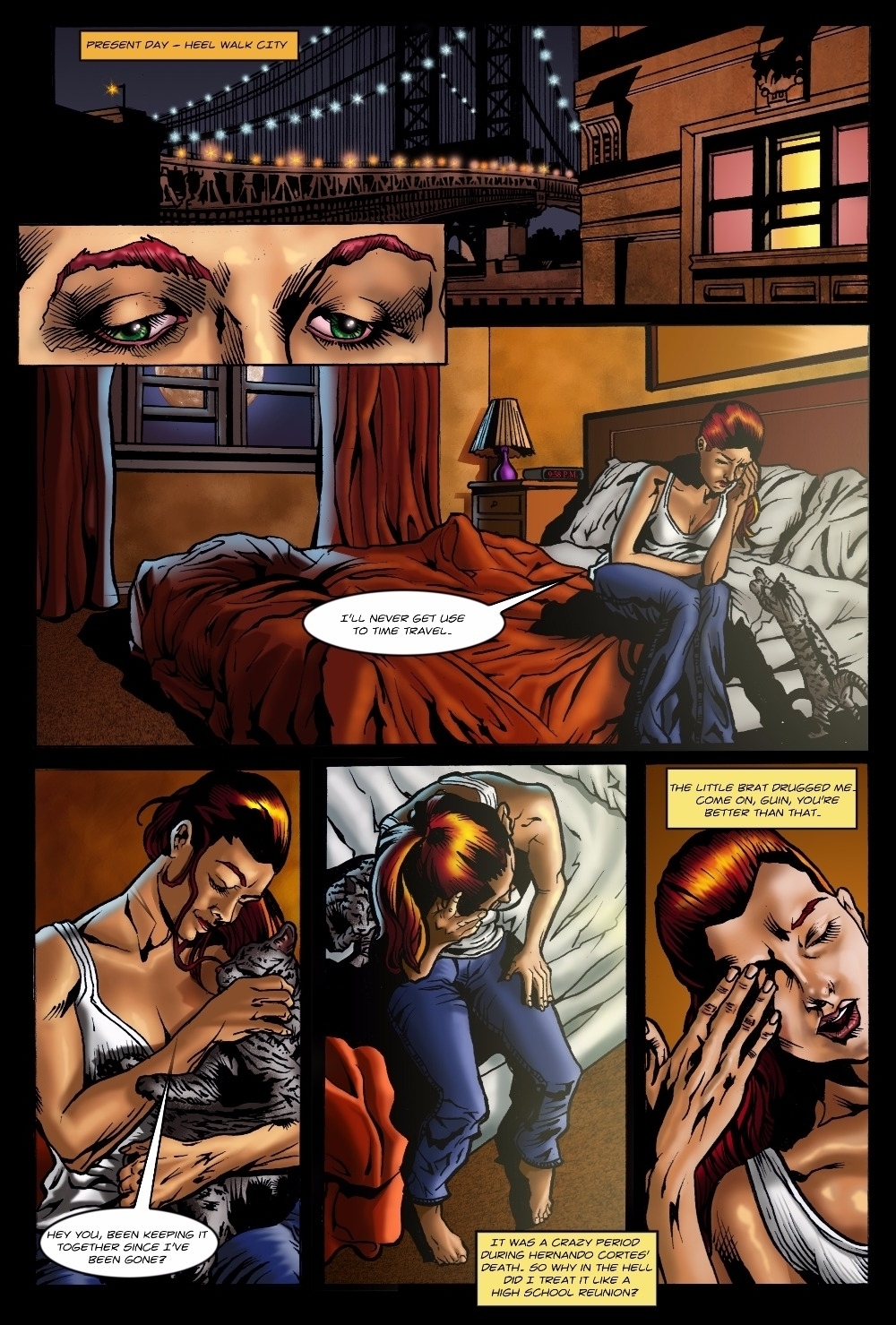 Artwork by Eric Alan Nelson
Salta received her archaeology training from her late grandmother, Cathleen Hinz. During her field of work, Salta stumbled across the tomb of Atlas and discovers that the Titan's powers were in jeopardy by inter-dimensional shapeshifters, often disguised as humans.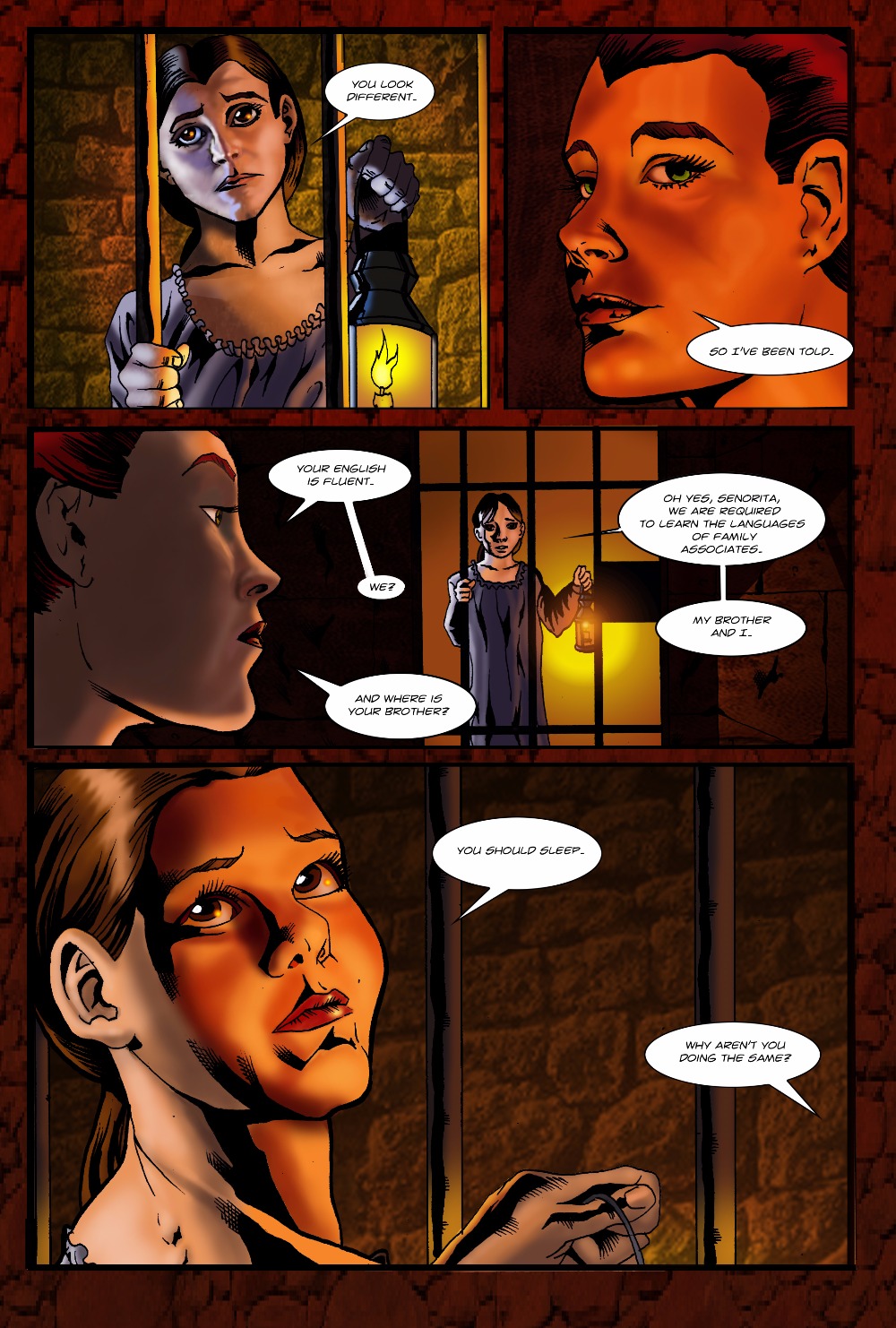 Artwork by Eric Alan Nelson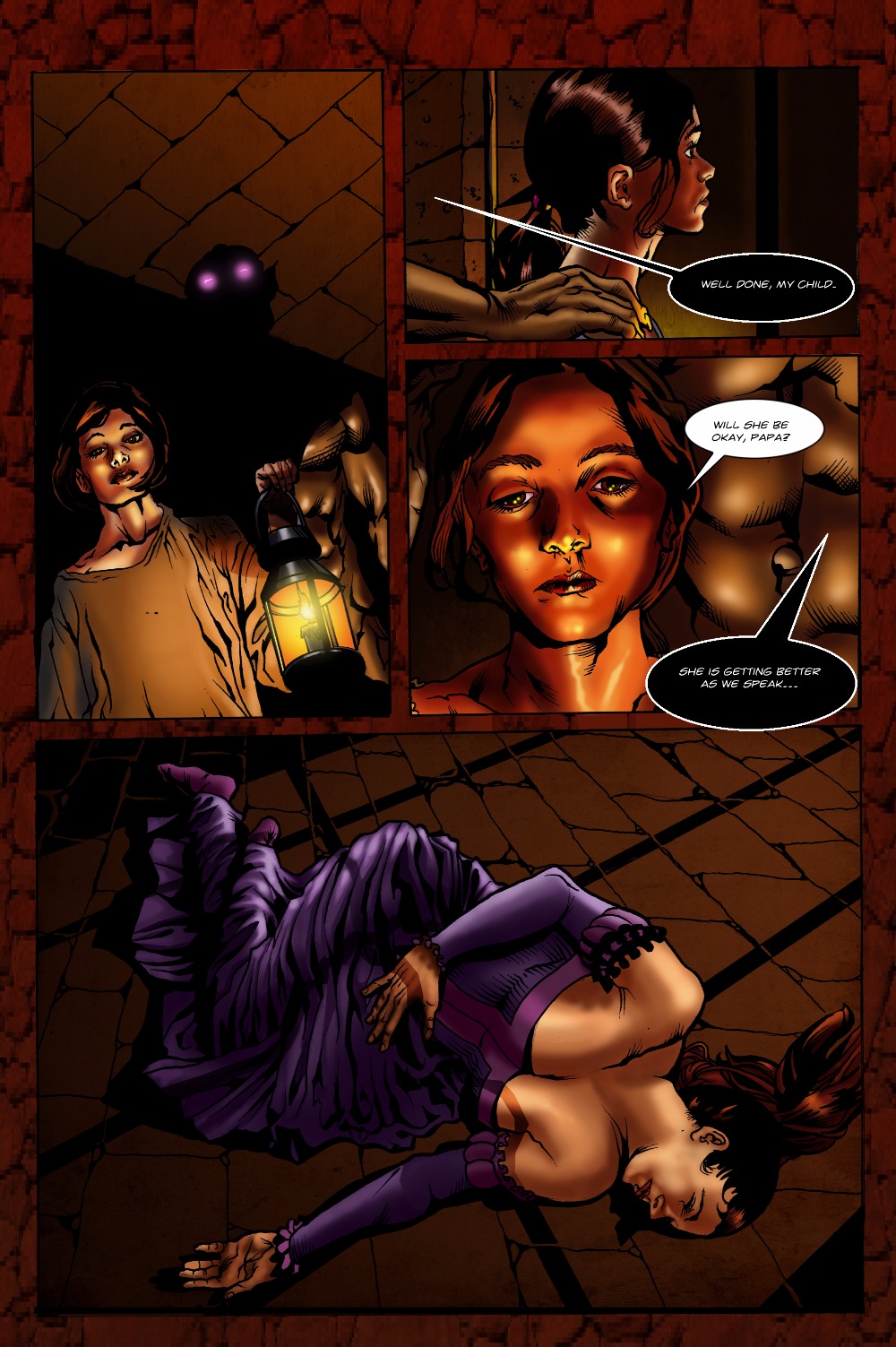 Artwork by Eric Alan Nelson
Salta also discovers that she's an incarnation of Atlas with powers such as time travel, astral projection, and supernatural strength.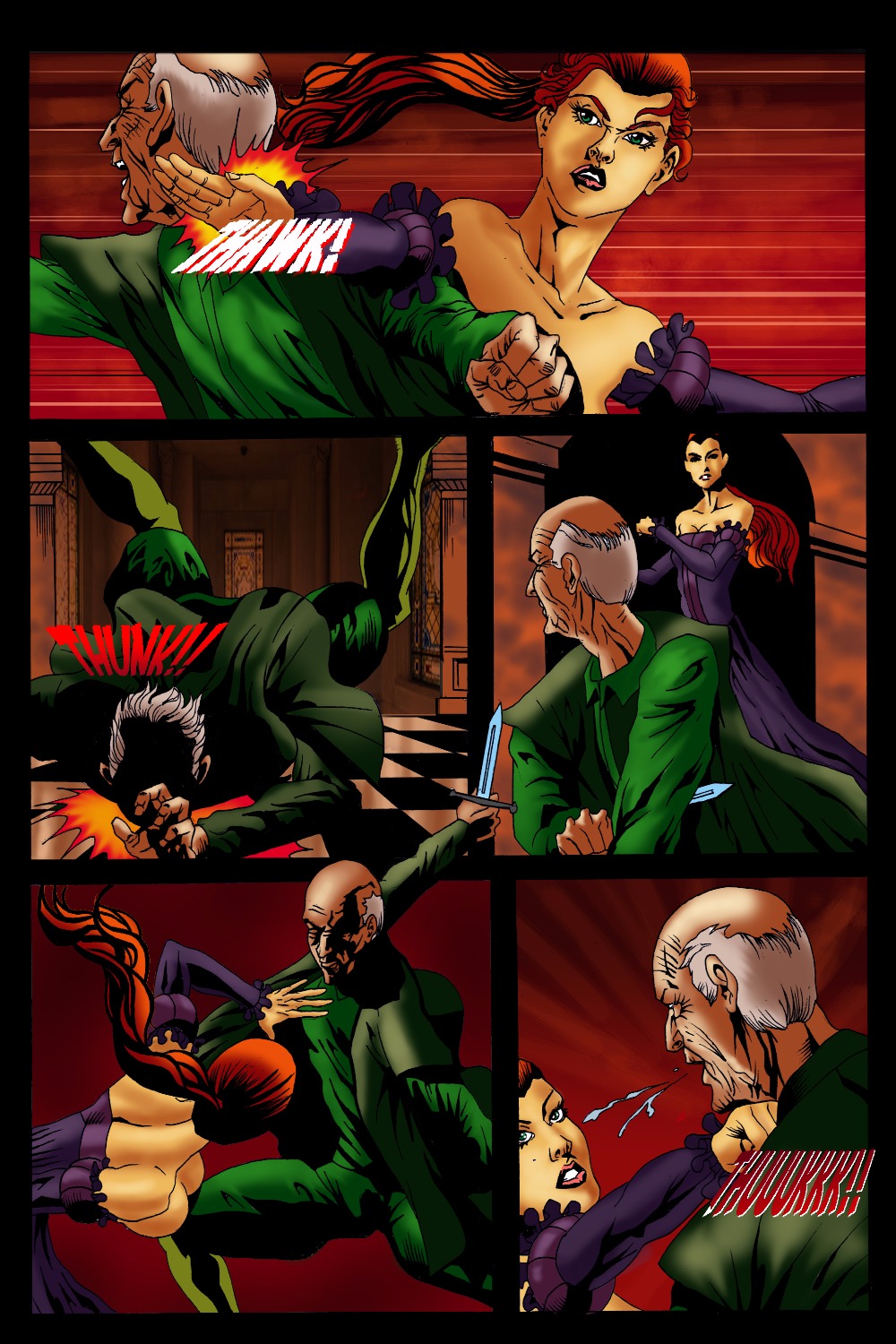 Artwork by Eric Alan Nelson
Beyond the ass-kicking and intense action, Salta has a unique social life.  She loves Mexican food and daily gossip with her best friend,
Ferah
.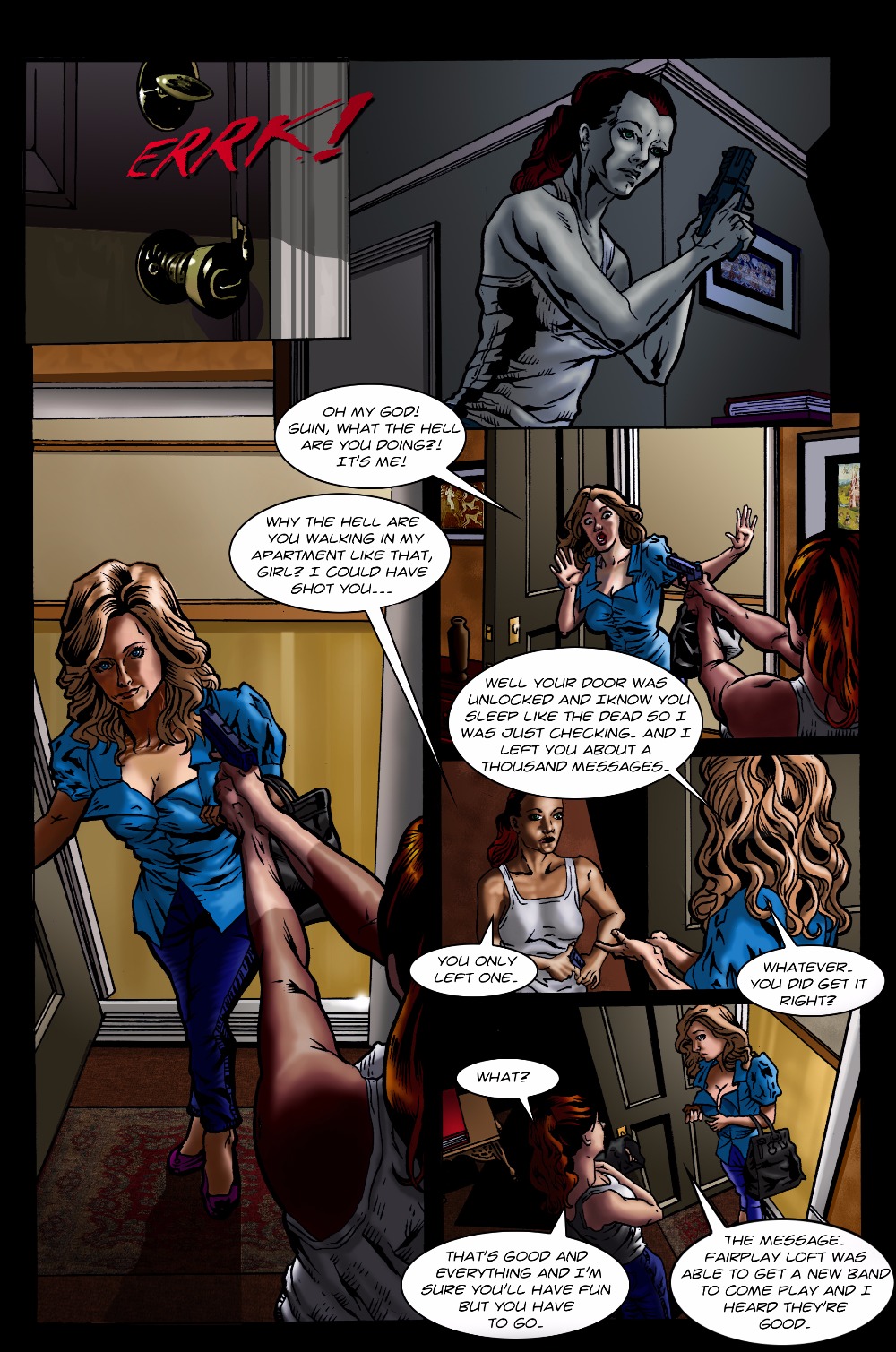 Artwork by Eric Alan Nelson
Her current foe is an Aswang, a shape shifter from the Pilipino marshes.  The diablo tyrant not only harnesses the powers of deceased gods but tries to manipulate time to have control over all existence.
                                                            Artwork by Eric Alan Nelson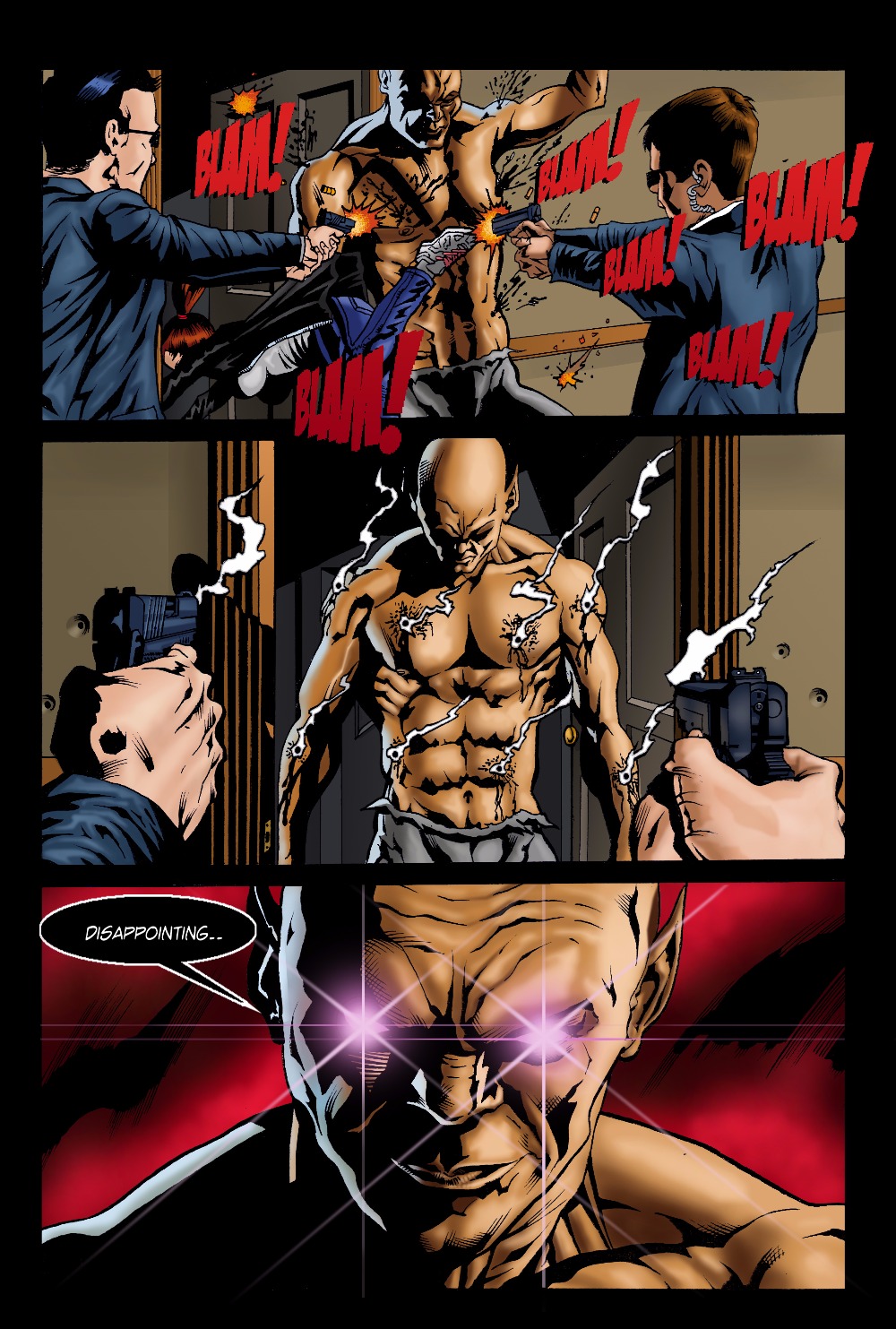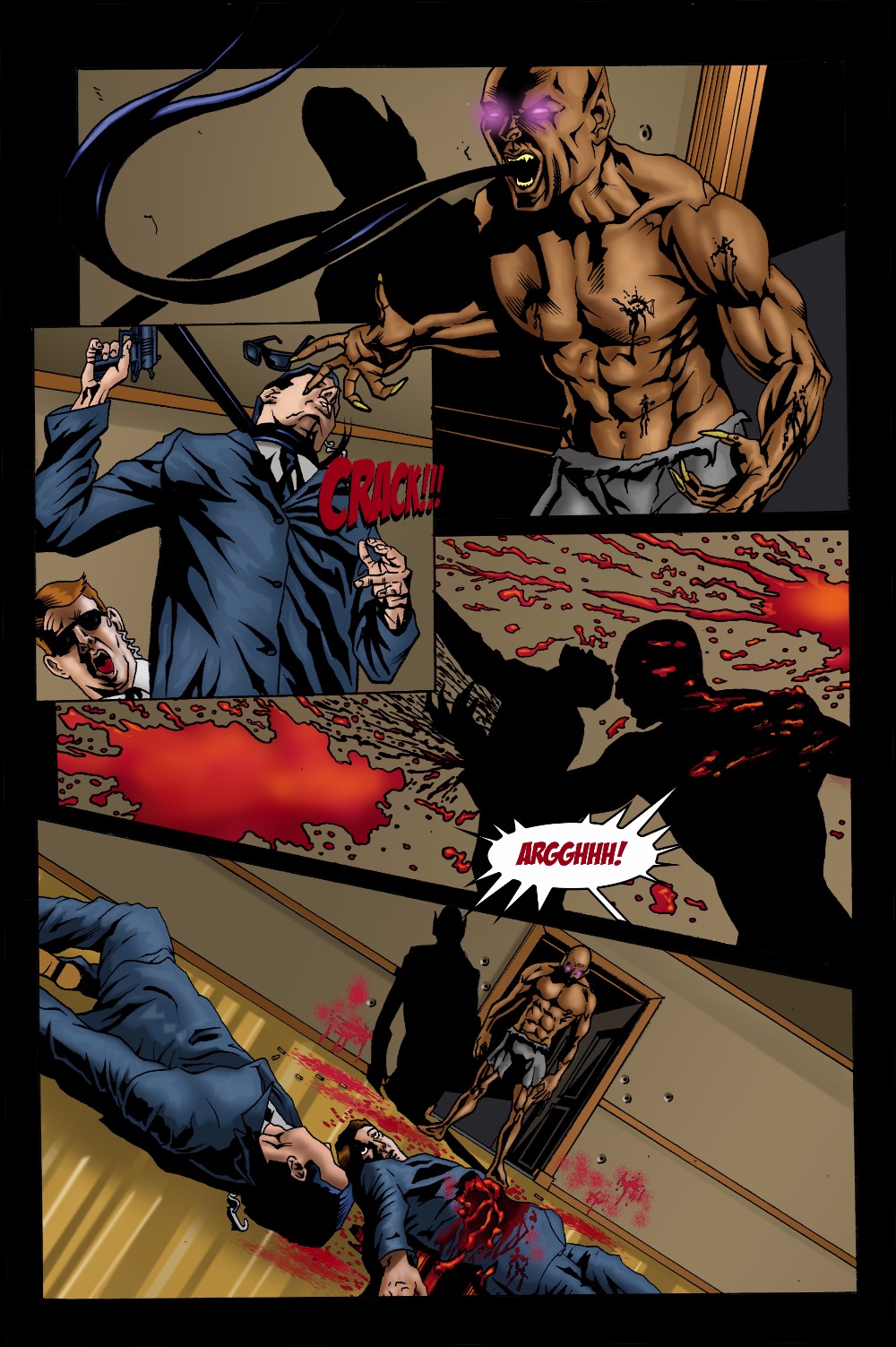 Artwork by Eric Alan Nelson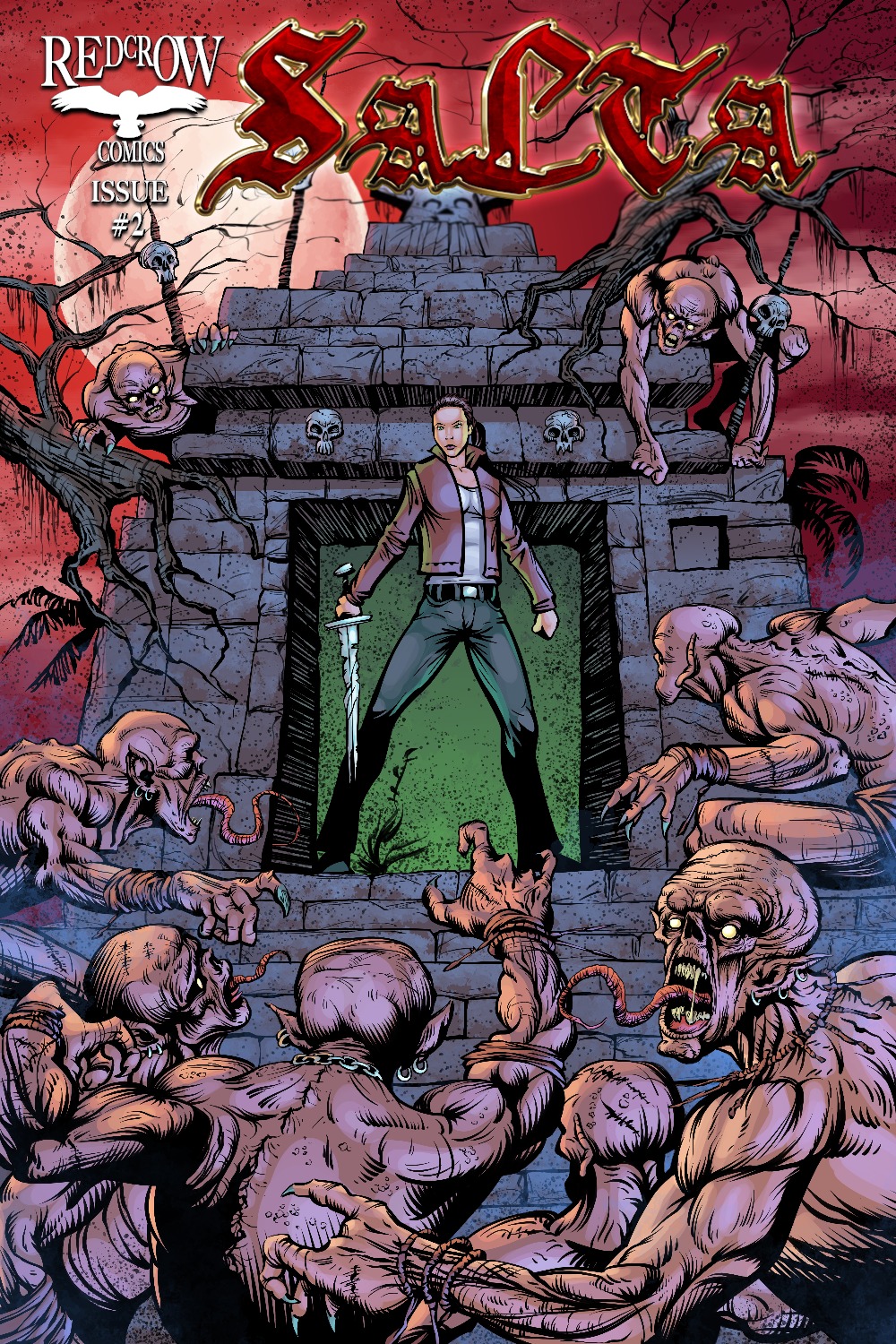 Artwork by Helge C. Balzer, Vitali Iakovlev,  Jeremiah Skipper and Ozzie Martin                                     
Help us continue the quest in
issue #2
as Salta time travels to 16th century Cholula, Mexico to track down the Aswang.  The shapeshifter searches for the secret temple of serpent god, Quetzalcoatl, in an attempt to shift time.  Join the ride as Salta releases hell to stop it.  Oh, and spell 'Salta' backwards!  ;-)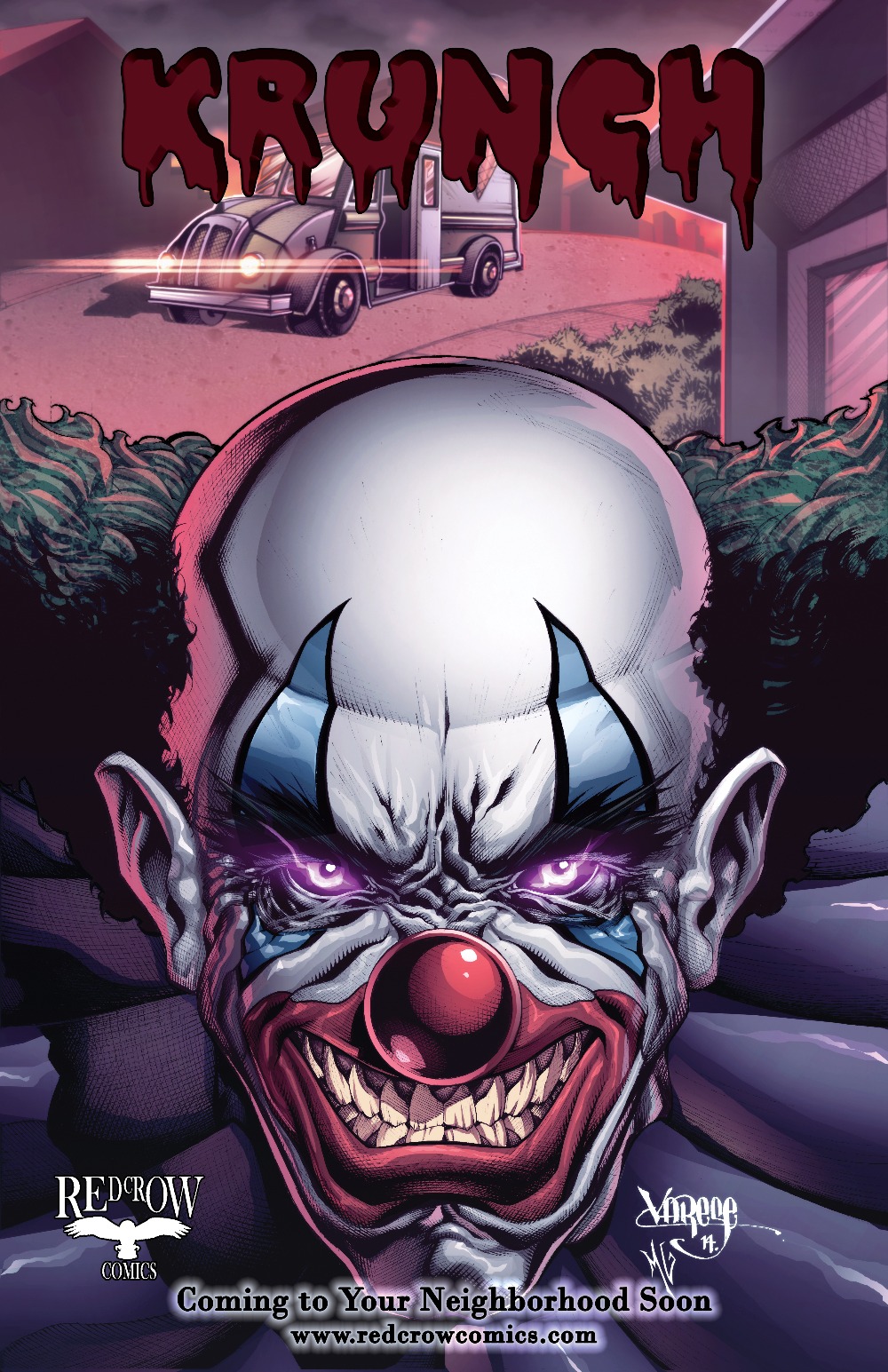 Artwork by Jose Varese & Mario Gonzalez
Red Crow Comics'
KRUNCH
will be featured as a mini-issue in Salta issue 2.  Get ready for some strange activity as the inter-dimensional jester kicks down Red Crow  Comics's doors in his anticipated debut.  
SALTA MOVIE!
Yes, indeed!  The redhead kick-ass is also hitting the screen.   A full-length feature is in development.  So stay updated with the story as the plot will stick with the comic series!  

THE MOVEMENT!
Be a part of the Salta wave!  Take advantage of the rewards and the chance to be added to our family tree.  Your photo will be included in our Salta fanbase portfolio as we tour conventions, invade social media and other fun press. 
                                   Aaron Muncy owner of The Comic Shop
ABOUT RED CROW COMICS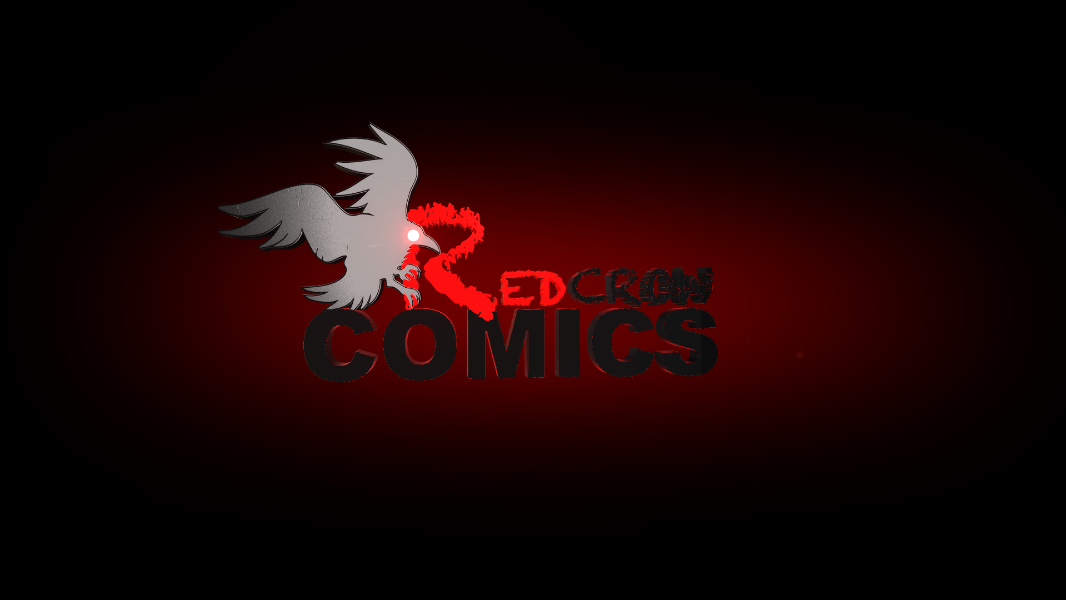 (c) Red Crow Comics
Red Crow Comics was founded by Julian Jay Burton April of 2014.  Red Crow Comics is a comic book publishing house, featuring a unique group of characters for avid comic lovers.
The name derived from a sword created in a medieval fantasy novel written by Burton. The name gives an authentic element that fans will see as story unfolds through the eyes of a crow.
Red Crow Comics is a base for fictional comics, producing various genres to satisfy the minds of comic fanatics.  Our focus is to bring a new generation of storytelling for the masses while taking the comic industry to newer heights.
ARTISTS' PORTFOLIO

Helge Balzar - Pencils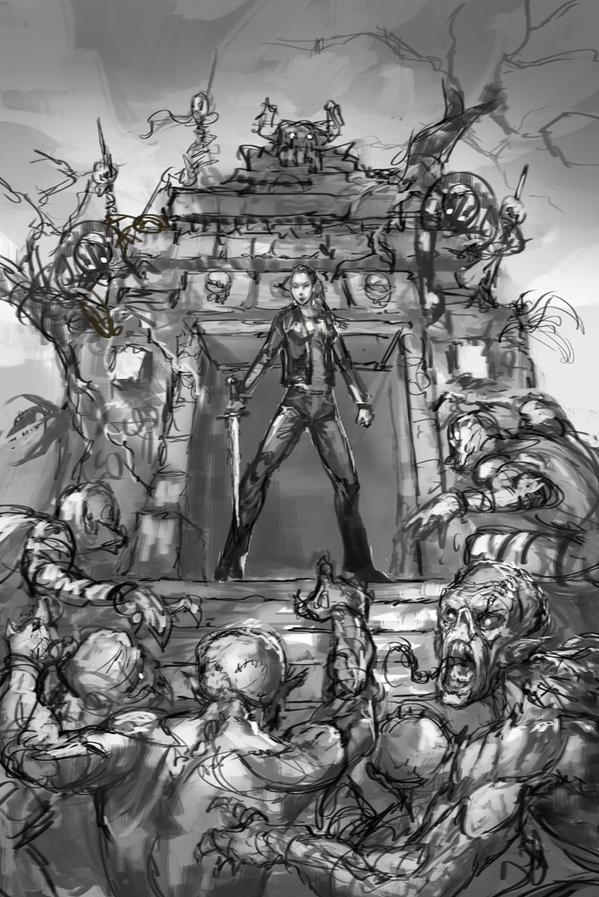 Artwork by Helge C. Balzer


                                                            Artwork by Helge C. Balzer

Jose Varese - Inks & Colors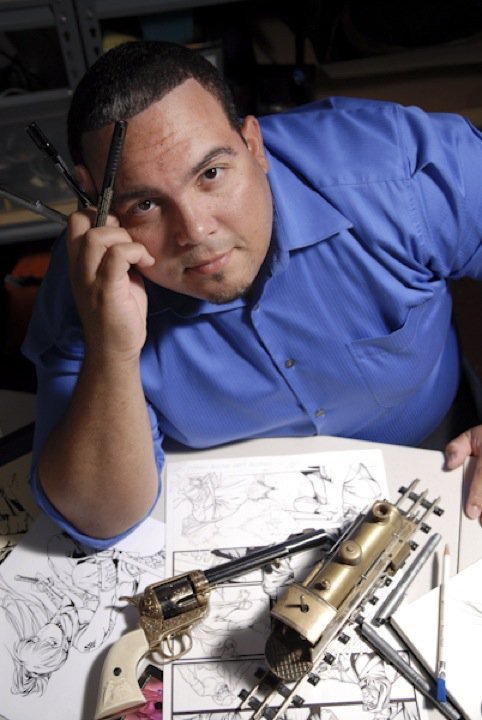 Inks by Jose Varese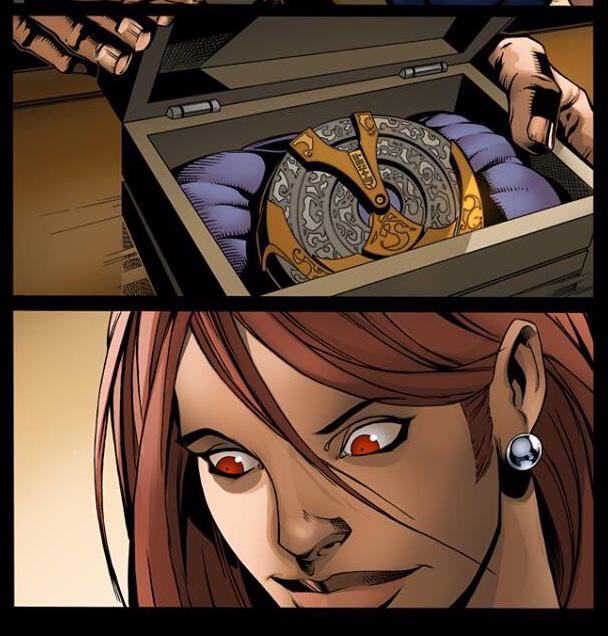 Colors by Jose Varese

Ozzie Martin - Letters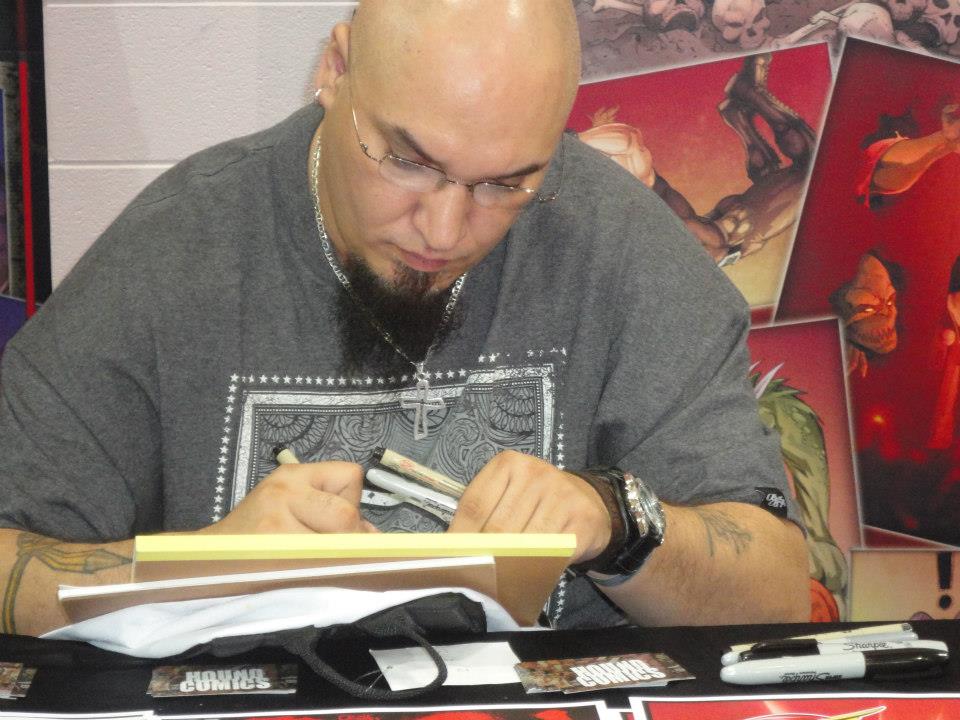 Letters by Ozzie Martin

PRESS 

Huntsville Times -
http://www.al.com/news/huntsville/index.ssf/2014/07/comic_book_world_needs_non-sex.html#incart_river
Decatur Daily -
http://m.decaturdaily.com/life/article_6c3b0b20-169a-11e4-8774-10604b9f6eda.html?mode=jqm#.U9hTgZeyKlc.facebook
The Republican -
http://www.masslive.com/entertainment/index.ssf/2014/09/springfield_native_jay_burton.html
We thank all of our incredible supporters!  Please swing by and check out our sitewww.redcrowcomics.com and give our Facebook page a 'like.' 
www.facebook.com/redcrowcomics
www.twitter.com/redcrowcomics
www.redcrowcomics.com
Risks and challenges
The typical challenge is getting the rewards to the backers by the estimated delivery date.  There's always a chance that the creative process could have minor setbacks.  However, with the proper funding, we our confident to deliver by the said date.  Our team is excited and dedicated to give our backers an awesome story!
+ Read More
Be the first to leave a comment on this campaign.