No treatment for lyme disease in AU
$2,105
of $45k goal
Raised by
44
people in 15 months
Hi there
My brother is in his late stage of chronic lyme disease and needs your help. Chris was bitten by a tick in 2009 when he was 18 years old. He noticed a rash not long after the bite and went to the doctors, but they told him nothing was wrong and sent him home. For the pass 6 years Chris has suffered with server headaches, joint pain, neck pain and some days even bed ridden. He was constantly at different Drs/specialist to be told it was all in his head and to go home and stop wasting their time. Thanks to google he persisted with his beliefs with lyme disease and found a doctor who agreed to run some tests which confirmed that... he had Lyme disease. Lyme is scary business, and if not treated it can leave you cripple and in pain. And once it sets in it is just like the tick – it doesn't like to let go and just keeps getting worse! On the outside he looks like everyother person, but on the inside he has a virus that can affect almost every part of him. Without good treatment it can be a lifelong problem.
So why am I telling you this? Because I am asking for help for my family. My brother and sister inlaw have to cover cost as lyme DOESNT exist in Australia, and now Chris is becoming so weak he can barely work, all Chris has ever want to do was to be a dad and now has been robbed from that, as this disease has now taken over his body he cant interact with his 2 children.
He now has a doctor who understands how this disease works and he has started him on a treatment plan to try and get him better. The hard part is that due to his lyme disease been misdiagnosed Chris is to far advanced in his illness to be treated in Australia and must go to Germany for a break through treatment called hyperthermia and IV drip for 6 months but this comes at a cost and between our family and friends we have scraped just over half of what we needed....
If you can spare anything please donate as evey cent counts.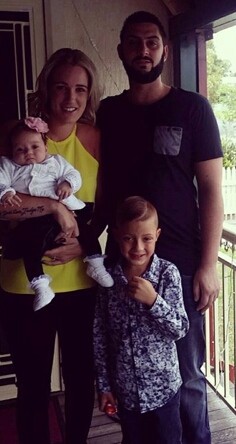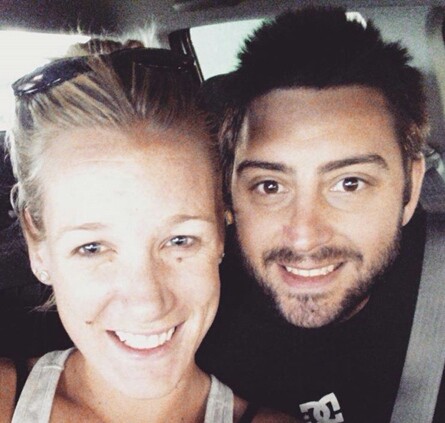 + Read More
Update 1
Posted by Nicole Wetzel
14 months ago
Share
https://www.facebook.com/events/655532891254242/
Hi guys, as most of you know we are trying to raise funds to help my brother get to Germany for his treatment for lymes disease. We have organised a bare foot bowls day at Dapto citizens for this Sunday 14th February starting at 11am. Bring the family for a great family fun day. ☺
+ Read More
Chris-is there some reason you're going to Germany rather than Malaysia? Most Aussies are going there now at half the price. That leaves more money for post care/confection treatment -
+ Read More
Sorry to hear Blessings to you and ur family xx
+ Read More