Lindsey Runkel's Rehab & Recovery
$42,517
of $275,000 goal
Raised by
244
people in 58 months
Cut down in her prime, Lindsey Runkel, a 23 year-old mountain biker from coastal Fairfield County CT, sustained critical damage to her spinal cord following a fall from her bike on Sunday, October 5. Her injuries include a fracture at the T-5 and T-6 vertebrae, a collapsed lung, and a few broken ribs, and at the moment, she has no feeling from the belly button down. 

While her close friends and family rally by her side, help is still needed to ensure the most complete recovery possible. Any assistance you can give will go towards modifying her family's home to accommodate wheelchair access, as well as help pay for her medical bills and 6-week program at a rehabilitation center outside of Boston, MA.  Detailed home modification plans and updates coming soon, so stay tuned!

Accidents and misfortune happen, but that doesn't mean Lindsey or her family should have to face this challenge alone.  As a community, we share both good times and bad with those around us, and it is our hope you'll do what you can to help Lindsey through these dark times.

It probably goes without saying, but let me add this so there's no confusion...when you submit a pledge here, you're technically donating to me, Mike Ahearn, but you have my word - all funds will ultimately going to Lindsey and her family, not some bald, flannel-clad, bike nerd.  Just wanted to clear that up!

Thanks for all your support!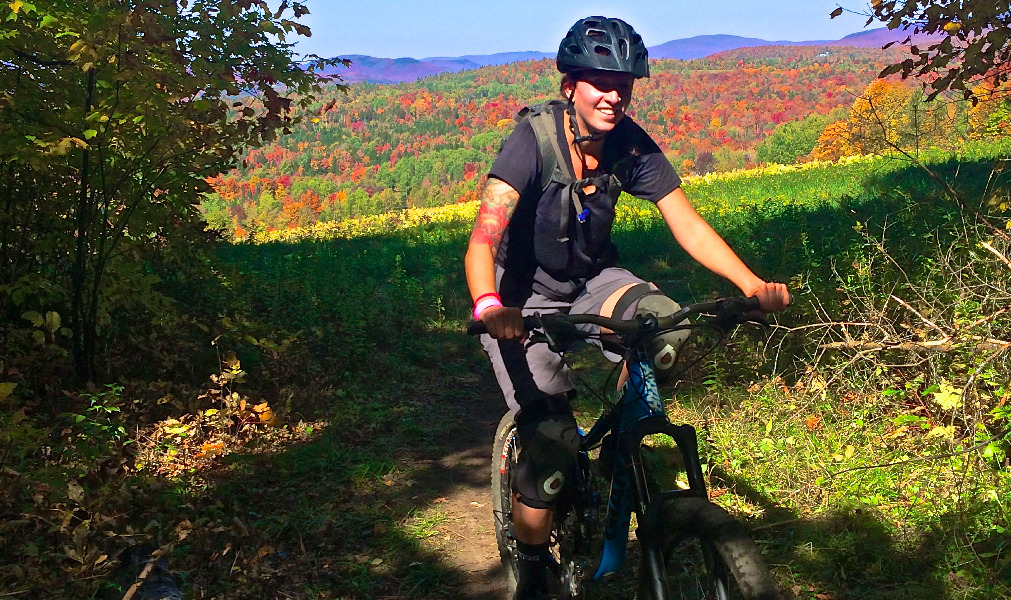 + Read More
Update 1
56 months ago
Share
Here we are, a quick 2 months and a few days into Lindsey's new chapter, and for some of us, that time has flown by. For others, and one in particular, every hour's been a struggle, and as a result, the 70 days since October 5th have been the hardest Lindsey's ever faced. But, with the help of a great team at Spaulding and the love and support of her family and friends, she's learning how to navigate the present and working towards a more independent future.

After 6 weeks in an around-the-clock rehab facility in Boston, Lindsey made it home for Thanksgiving, and is currently settling into a routine with her family at their house in Westport, as they get ready for the holiday season. Most days are spent in a mix of occupational therapy, nurse visits and physical therapy, all while adapting to the new renovations at home, but her resiliency continues to inspire those around her. She doesn't fixate on limitations, she can laugh at herself, and she's learned to appreciate smaller victories. Wheelchair or bike, this girl – as anyone she knows can support - is special.

She, and her family, want you guys to know that her strength is a function of your outreach and support, and they thank each and every one of you for the time and resources you've devoted to her cause. We're close to $40,000 in funds raised - a truly awesome demonstration of generosity – but unfortunately, that doesn't go far as you'd think in today's medical landscape. A one-month's supply for just one daily prescription is $700. Out of pocket. Every month. And that's just one example of many. As you can imagine, things adds up quick, and with the conversion of an office and part of the garage to a first-floor bedroom with a wheelchair accessible bath, there's little left to help with any of the staggering bills and other new monthly costs.

You don't have to be a mountain biker to understand how drastically things can change in a very short period of time, a universal truth that unites us all. With this sentiment in mind, put yourself in Lindsey's position - if only for a moment - and imagine how you'd handle the stark, new reality she faces everyday. It's not a picture you'd want painted for anybody, let alone someone so young with so much potential, but she and her family are determined to fight as long and as hard as it takes. Let their strength inspire you, and join us all in giving the Runkel's the best holiday season we can!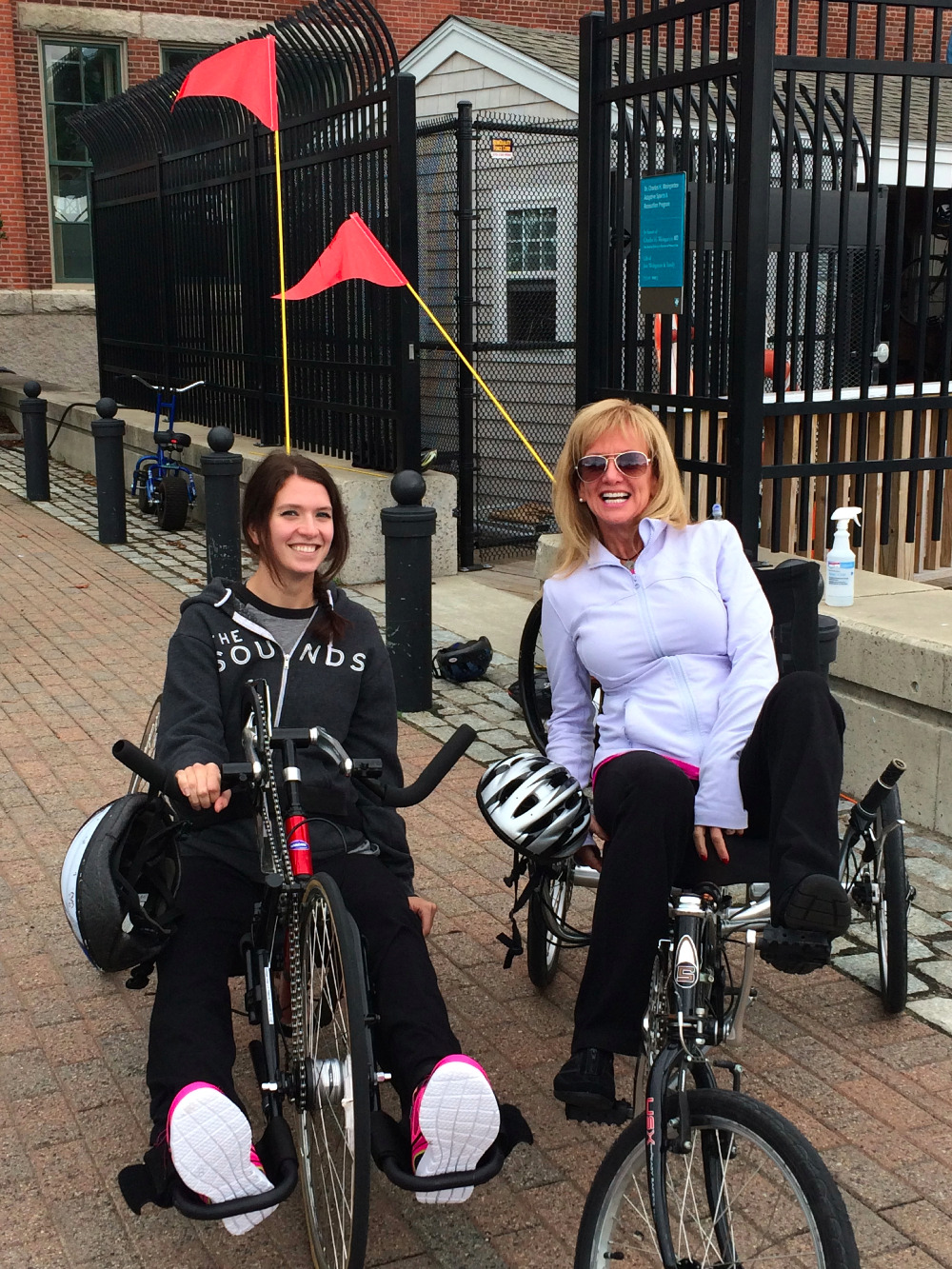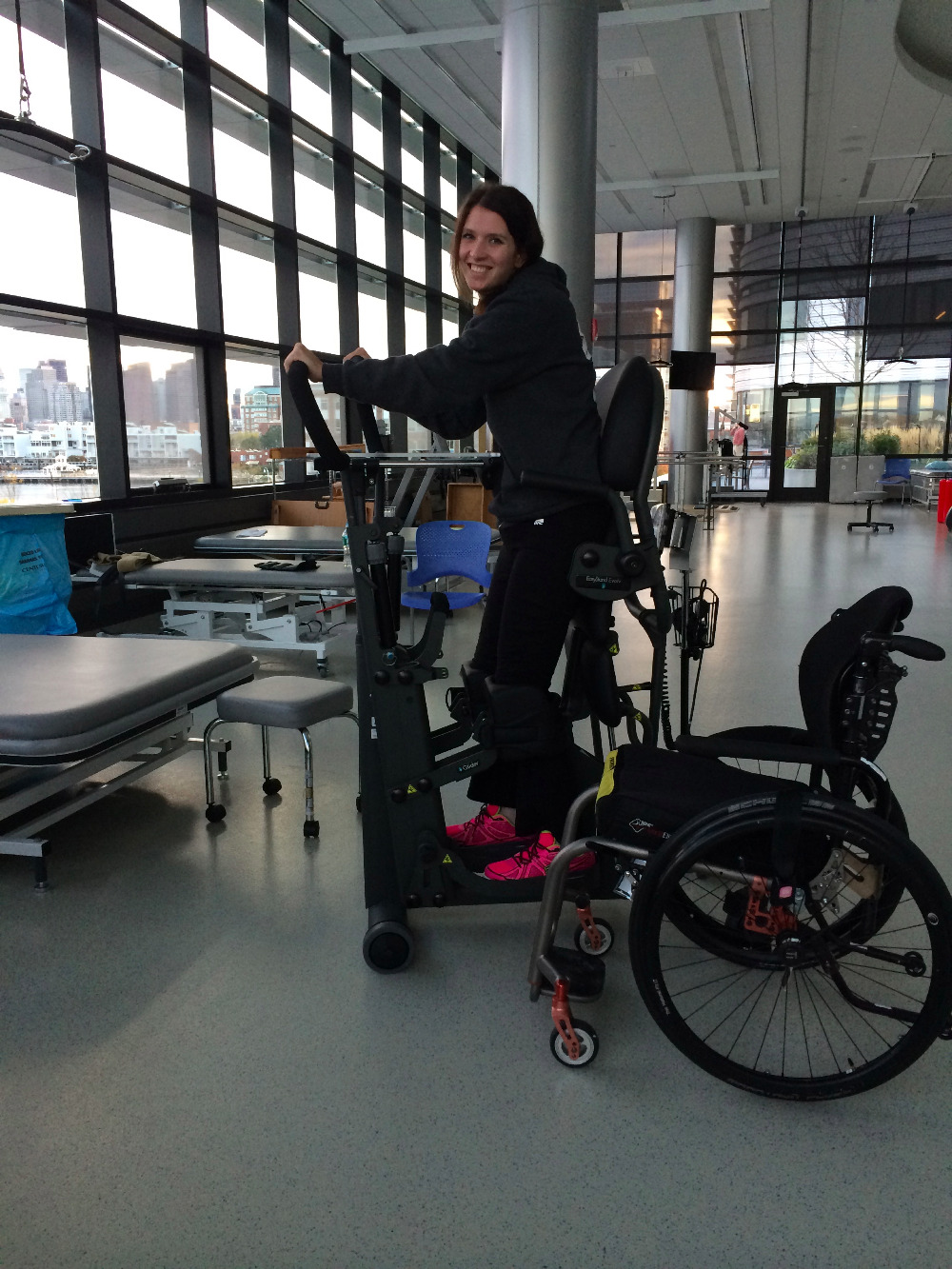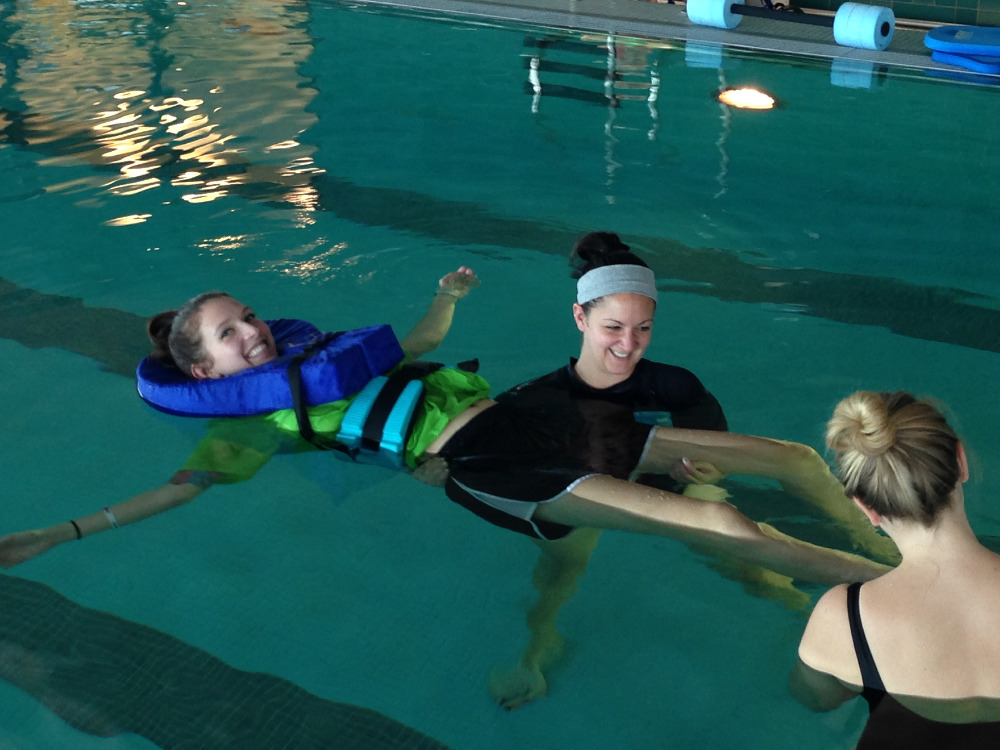 + Read More
Lindsey, I hope this message reaches you. Yea, and congrats on you doing nursing school. I work with nurses, and have worked in the medical for years, buy not as a nurse. My son 33 years old sustained a T5 injury from a freak motorcycle accident last June 16, 2018. He was on a surface street and no one hit him, he did not hit anyone, but he was cut off. He hit his brakes hard, hung onto the bike, it flipped him up into the air, he landed on his head and crushed his T5. He only lost consciousness for a few seconds. This has been hard for him and for the family, as he was independent and on his own. I am the only one who is helping him. His dad died in 2000 . My sisters are not in close proximity to help much. His name is John and he doesn't want to be around those in wheelchairs much in some groups here in CA, like the Triumph group. I am glad you are going for your goals. Keep it up. Sincerely, Danette Rowett Packer
+ Read More
Ken, I am so,sorry to hear the news about Lindsey. My thoughts and prayers are with you and your family for her recovery.
+ Read More