Rebuilding Rodanthe
$13,096
of $50,000 goal
Raised by
257
people in 43 months
The Rodanthe Pier exists solely for the enjoyment of the fine people that love to visit, vacation, and live on the Outer Banks of North Carolina, whether they love or live to fish or just enjoy the beach.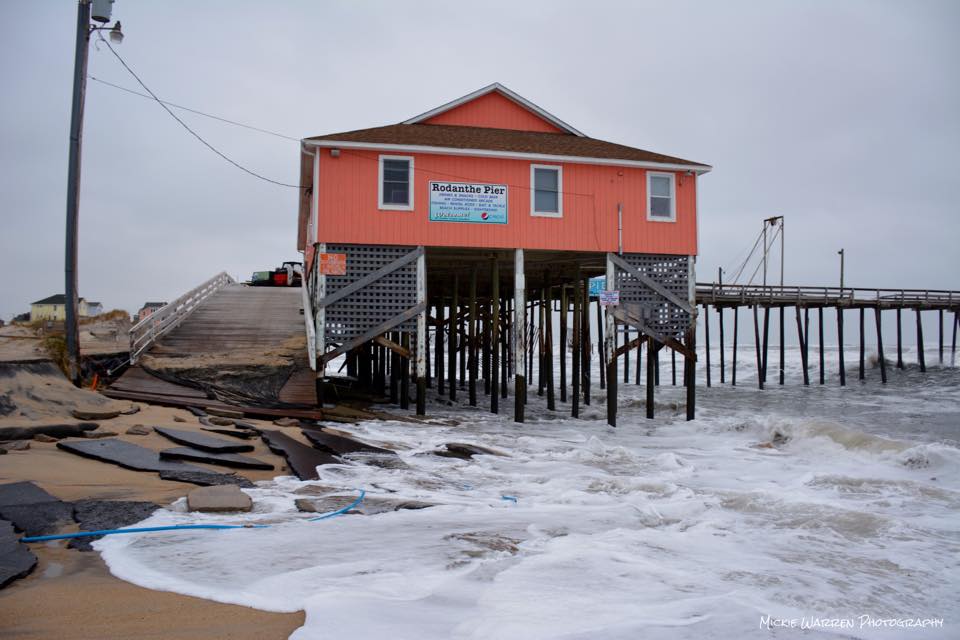 In December, Nor'easter Damon came through, and with it, high seas and near hurricane force winds. Just as repairs had started, a second blow hit the island... In February, a winter storm with 60-70mph winds rocked the pier for a couple days. The damage now is much worse than first feared.
Picture as of February 11, 2015: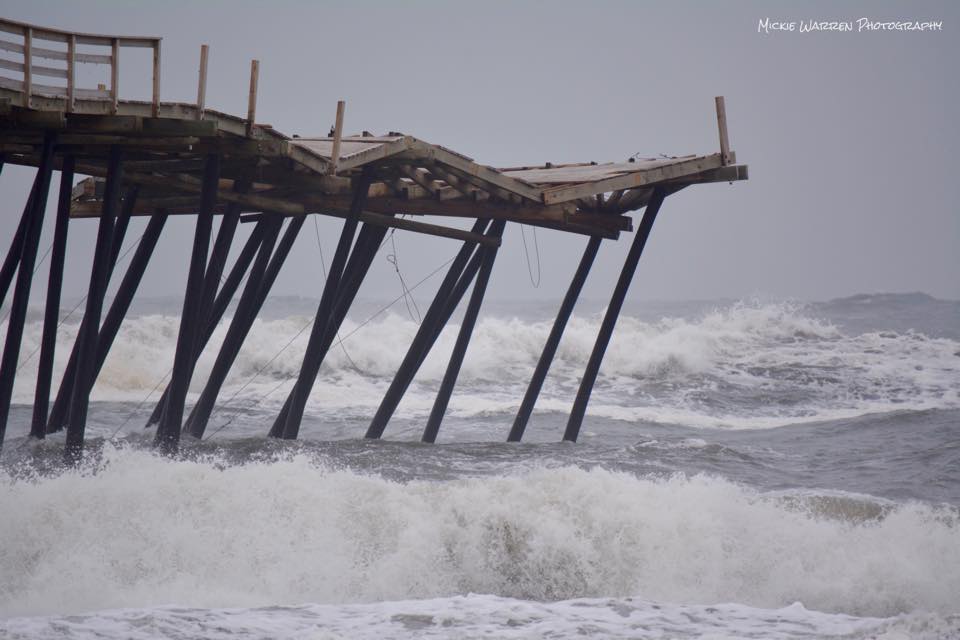 UPDATE: As of February 12, 2015, the end of Rodanthe Pier has fallen in. The septic system is exposed to the salt water and now has to be totally replaced before opening the pier. The parking lot is currently part of the ocean and is going to have to be moved.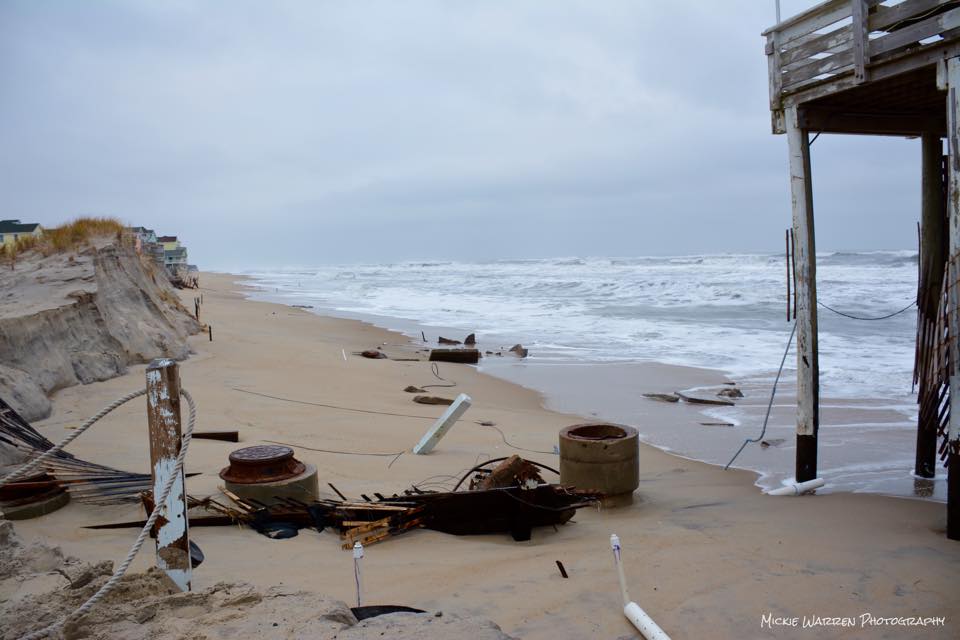 One of the biggest and most looked forward to events at Rodanthe Pier is the Kid's Fishing Tournament held every Memorial Day weekend. Children come out to the pier and get to catch fish, win prizes, and eat delicious food!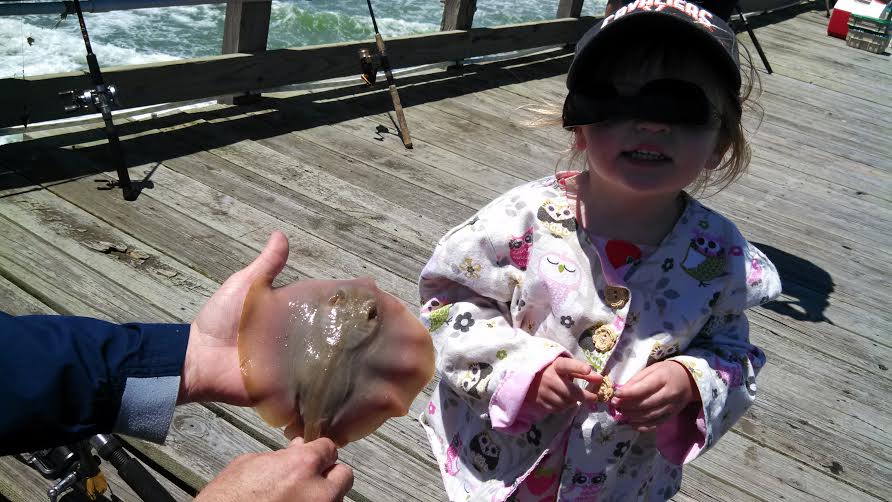 With a season reopening date of March 28th, the owners are doing their best to get the pier back together. As you can understand, the cost of this is more than one person can bare. Unfortunately, insurance only covers the pier house itself. It does not cover any other parts of the pier (i.e. anything that extends into the ocean or under the sand).

So, to get this amazing fishing spot, hang out and overall relaxing entity back together and ready for Summer 2015, they need the help of some awesome donors!

To donate, please just hit the DONATE NOW button at the top right of the screen. Any and every donation is appreciated and helps!

I received this email from gofundme about how money transactions work through their website. Here is the information in case anyone is interested:

"US-based GoFundMe accounts only accept major credit and debit cards for donations.If any of your donors are concerned about using WePay to make a donation, you can let them know that all transactions initiated through GoFundMe are securely encrypted using Secure Socket Layer (SSL) technology. A small security indicator, usually a lock icon or green bar, will appear in the web browser you're using to verify the security of the transaction. If they would like to donate in other ways, they are more than welcome to donate offline."
*If anyone is interested in donating, but does not feel comfortable doing so through the GoFundMe website, please send me an email through the website with your email address and we can figure something out!*

Sincerely,

Jessi (Terry's Daughter) and the Rodanthe Pier Crew

Rodanthe Pier Website: http://www.rodanthepierllc.com
+ Read More