Charity Ride for the Rescue
$1,875
of $5,000 goal
Raised by
42
people in 25 months
My name is Bill Streit and I've been a practicing veterinarian for 30 years in a small town in southern West Virginia.  I was hit by a car while riding my bicycle around town a year ago when a woman ran a stop sign and hit me.  I rolled up onto her vehicle's hood and back down, landing in front of her front tires.  In the weeks that followed, I questioned whether I would be able to continue my work helping animals.  The struggle is the same for Southern WV Animal League, the local non-profit animal rescue I help - wondering whether they will financially be able to continue their work helping animals. 
Let me explain . . . Southern West Virginia IS the "coalfields" area of the state that you see in the media.  In a region where spay/neuter laws are nonexistent (no matter how hard we try!) unemployment is high and incomes are low; pet overpopulation, disease, abuse, and homelessness have made euthanizing animals an unfortunate way of life here. The successes are many and exhilarating, but you remember the hopeless things more during the long hours. 
Southern WV Animal League is a 501c3 non-profit animal rescue organization that provides life-saving veterinary treatment, foster care, relocation, food, shelter and HOPE to animals in one of the poorest areas of the country.  They labor to alleviate the pain, suffering and loneliness of animals who never asked to live in an area where a forever home is often just a dream they will never realize. If you believe that every animal deserves a loving, secure home, then please help by supporting my charity ride for the rescue.
Now, on the anniversary of my accident and closing in on my 60th birthday, I'm attempting to ride my bike 470 miles across the state of North Carolina to raise funds for Southern WV Animal League, an all-volunteer organization.  On October 2nd I'll peddle out of Banner Elk, NC and finish at Atlantic Beach, NC on October 8th.  I'm asking for your support as I ride to conquer my fear and help the Southern WV Animal League conquer their fear.
I hope I can do it and I hope you'll help!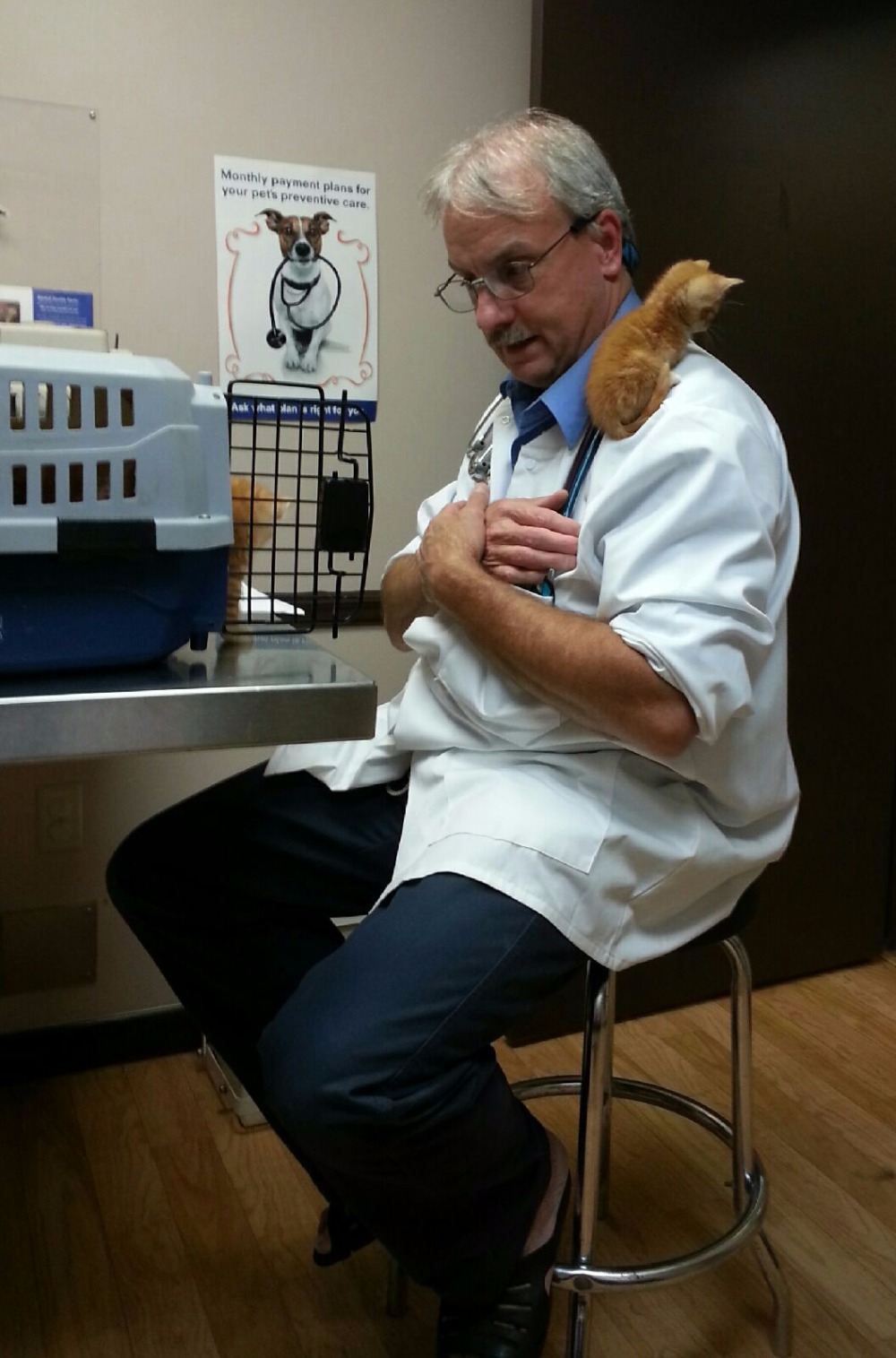 + Read More
Ray Grayson
25 months ago
I can't help with funds but I can help spread the word.
+ Read More
Ginger Younce
25 months ago
Sugar brings such joy to our little family, we are so blessed to have her, and that she fit right in with us. A super thank you to Breanna for sending me pics of Sugar, for SWVAL, and for Dr. Streit, and staff at All Creatures Veterinary Clinic--- And Sugar says to say thank you from her too---ruff
+ Read More