RIDE FOR JASE
$40,202
of $30,000 goal
Raised by
303
people in 33 months
In memory of a brother lost
Jase was not only my brother, he was my best mate. He was also a son, an uncle and a dear friend to so many. He was funny, kind, caring and compassionate. He was truly loved. And yet, as is often the case with those who struggle with depression, he was adept at hiding the extent of his illness from so many people who loved him.
My name is Ben Woods and on 17th November 2015, I lost my brother Jason to depression.
Starting in June 2017, I will attempt to ride my bicycle over 18,000km around Australia to the four points of the compass, passing through every state and territory, in a bid to raise awareness for anxiety, depression and suicide prevention, a cause very close to my heart. I will do this in honor of my brother, keeping him alive in my thoughts and heart through the 180 sunrises and sunsets the journey takes.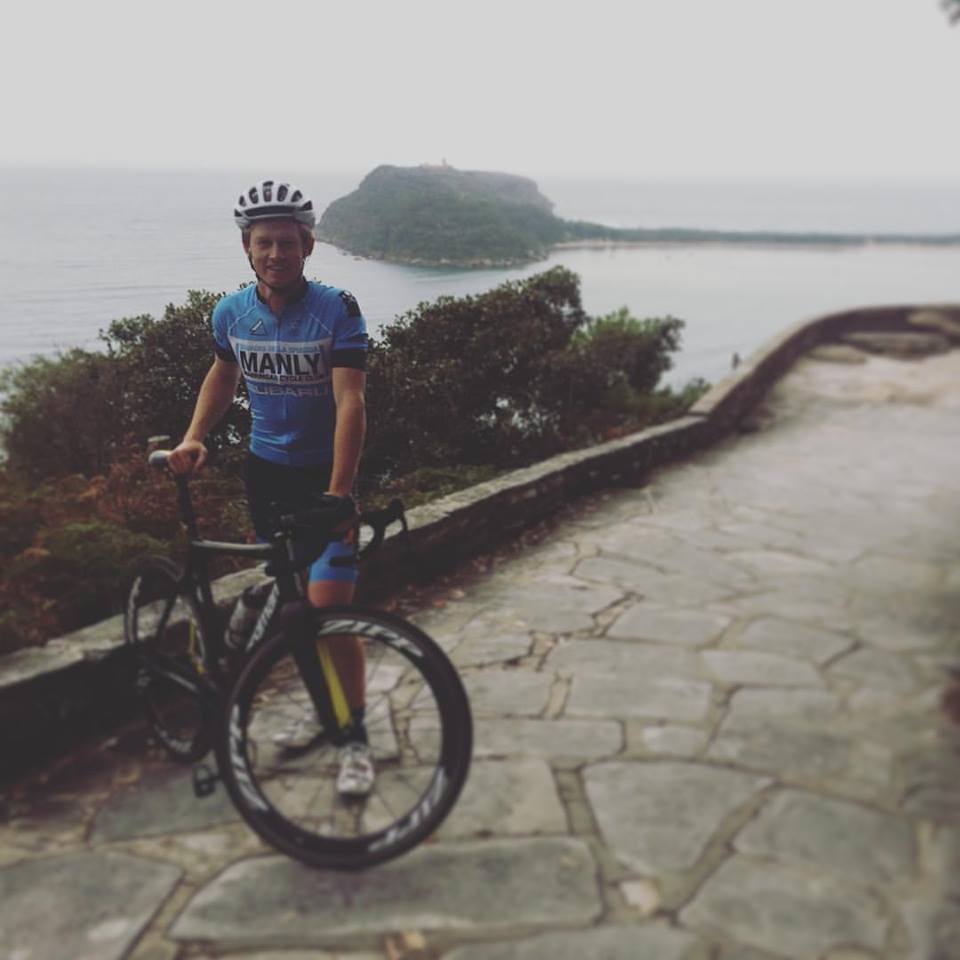 In the months leading up to his passing, Jason spoke often about wanting to travel around Australia. A dream and adventure that I thought would be amazing to share together one day. Something to look forward to.
After Jason passed I realised that this adventure was still possible. But instead of the journey being just Jase and I, it could be shared with each and every person out there who may be struggling with a similar battle. A way to reach out to others suffering with anxiety and depression. A way to send a message to other families who have lost a loved one. A chance to stand up and shout out against the stigma surrounding mentall illness that so many people face every day. To show that it is ok to talk about how you are feeling, that there is hope and people want to help. A realisation that you are never alone.
If this journey gets people talking about mental health, if it inspires someone to reach out to a stranger, a friend, a loved one, then every kilometre you help me pedal will be worth it.
 This is the journey Jase talked about making in life, but I  can't do this without you!
Your donations will go towards funding the  costs associated with the trip including transport  and living supplies for the 'Ride for Jase' team who will be my backup and support throughout this challenge. 
Any money raised above the amount required to fund the costs associated with the journey will go directly to the "Black Dog Institute", our chosen charity. To donate directly to the "Black Dog Institute" in support of this cause, and for more information about the ride, please visit:
www.rideforjase.org
We are very grateful for all of the support and donations we receive to make this journey possible. 
Thank you,
Ben Woods and the Ride for Jase Team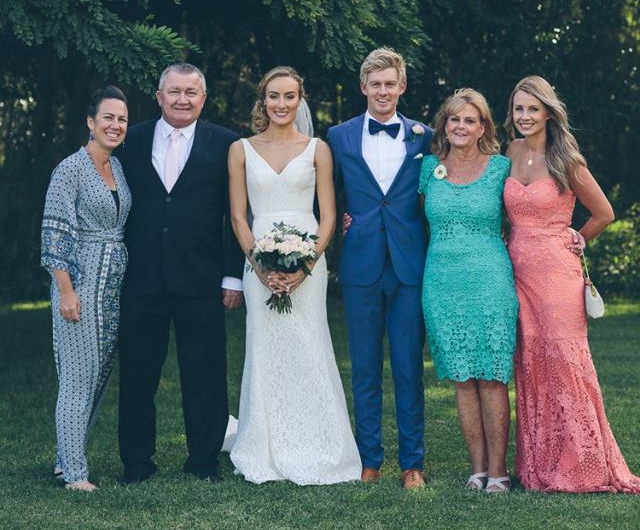 Emma Woods (Sister), Chris Woods (Father), Kathleen Woods (Sister in-law), Ben Woods (Brother), Joan Woods (Mother), Lisa Soukup (Sister)
+ Read More
Update 1
26 months ago
Share
Wow, this is absolutely incredible.
We can't believe the generosity that we have come across since we began this journey. You have all helped us raise more than enough to support the Ride for Jase journey.
We have no doubt that because of your help, we will be able to share our message with people across the country, from different walks of life and get people talking openly and honestly about mental health, as it affects each and every one of us in some way.
Because we have raised more than we need to complete this journey, we have made the decision to shut down our GoFundMe page. We are still taking donations for our fundraising for the Black Dog Institute, which is available via our website
www.rideforjase.org
Once again, thank you from the bottom of our hearts for backing the Ride for Jase and for believing in our cause. Please watch our story unfold and follow us on Facebook and Instagram for updates.
Cheers,
Kat and Ben
+ Read More