Help rebuild Animal Rescue Center!
$730
of $25k goal
Raised by
8
people in 15 months
How did three years go by so fast?
On May31st, 2013 as many people know my good friend and colleague, Jairo Mora, was murdered on the beaches of Moin, Costa Rica near the location of my animal rescue center. He was killed in cold-blood by turtle poachers who valued the sale of turtle eggs over my good friend's life.
A short time later I was dealt more grief when APM terminals, an international container operating company, reached a deal with the Costa Rican government to build a new port at the site of my rescue center.
I saw writing on the wall and decided it was in the best interest for me and my child to leave the farm and take some time off to relax and think. The farm was shut-down a short year later and since has been bulldozed and become a part of the Port of Puerto Limon.
As people close to me know the decision to leave the animals and my business was the most difficult of my life. I am a passionate person and protecting turtles, sloths, monkeys and the other injured wildlife at the farm was my life. To leave it all behind was devastating.
In the subsequent months and years since then I have re-discovered the passion that was ripped away from me back in 2013. I have started and broken ground on a new rescue center in Tilaran, Costa Rica with a renewed sense of excitement and the same motivation I had years ago.
My new farm is in Tilaran, Costa Rica and sits at the base of the Tenorio Volcano just a few short miles from Lake Arenal, the largest inland body of water in Costa Rica. The 100 acres of natural beauty and the safety of the area have made it the perfect location to start again.
With each new beginning we have to take the lessons learned from the past. The farm in Limon was incredible but many of projects I had planned were never finished.
I always dreamt to provide proper volunteer quarters, an on-site hospital, full-time veterinarian and state-of-the-art animal cages but that never became a reality. They can this time but I need your help!
There is no-funding in Costa Rica for projects like mine so I need to raise enough money from caring individuals who realize my passion and can help in any way possible. To anyone not in financial position to help you can still make a difference by helping to spread the word of this campaign as much as possible.
The donation goal amount of $25,000 will go specifically to building the volunteer quarters, animal cages and the new hospital where we will nurse and rehabilitate animals back to health.
I also decided that any potential volunteers who donate now towards this capaign of $100 or more will get a 50% discount on their stay if they decide to come and volunteer at the Rescue Center in the future.
At the current time the farm is open and the plan is to become a self-sustaining business growing our own food and creating our own energy through wind/solar power.
The land has been cleared and I have a full-time biologist studying the property and analyzing the current wildlife. I have a small construction crew building the living quarters as we speak from our own wood which grows on the land. Past volunteers have started to arrive and are designing and laboring on our vegetable garden which in addition to our many existing banana and mango trees will keep our volunteers nourished and healthy during their stay.
I'm praying that with your help I can have this project off the ground and running in the next couple months. I know that this project will bring so much happiness and joy to so many people.
Thanks everyone, from the bottom of my heart! Vanessa…..
Jairo's murder reported by the BBC
New Rescue Center Website - Tilaran, Costa Rica
My Change.org campaign to ban the sale of all Turtle Eggs in Costa Rica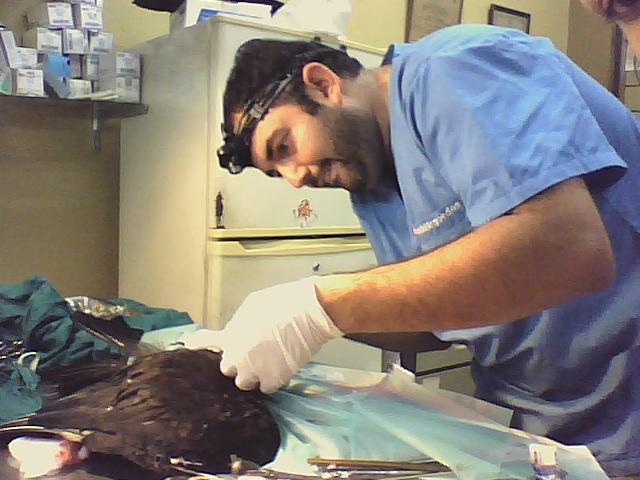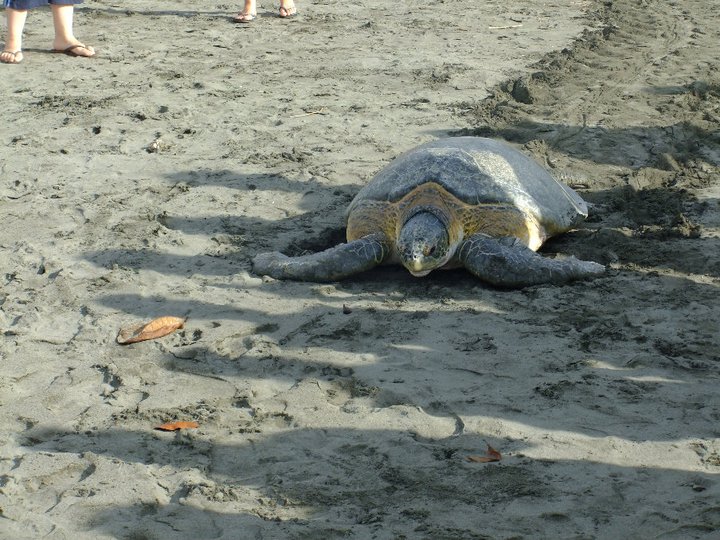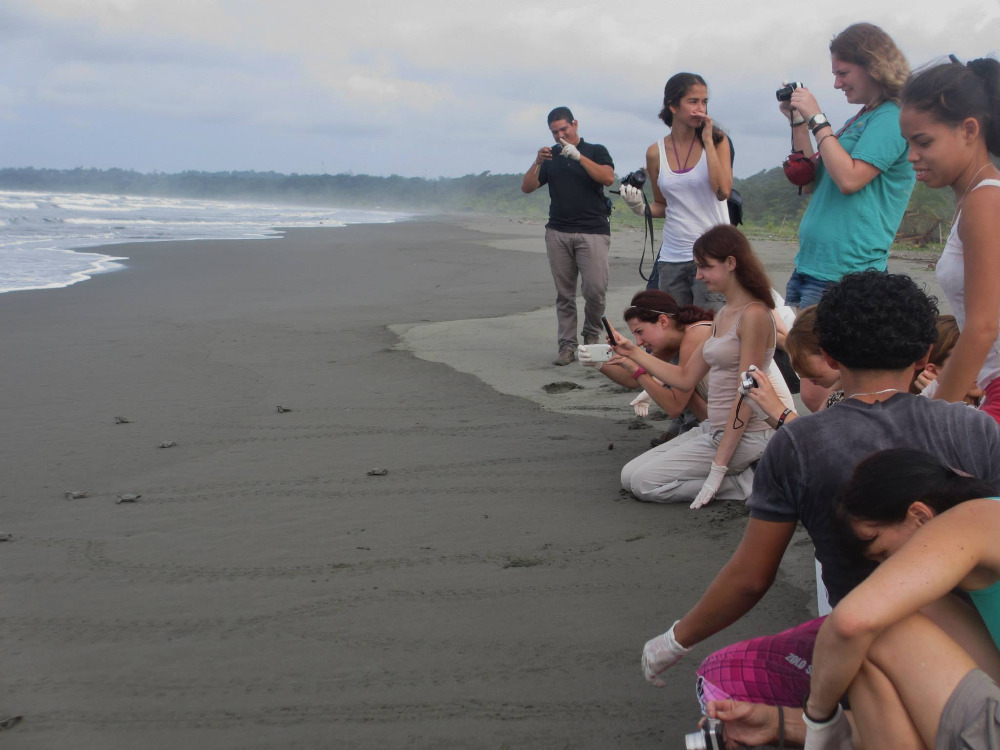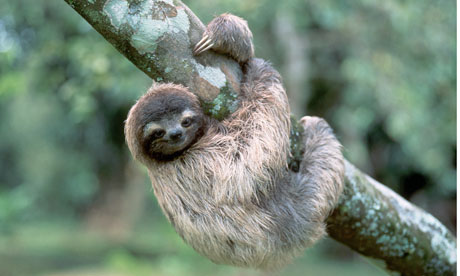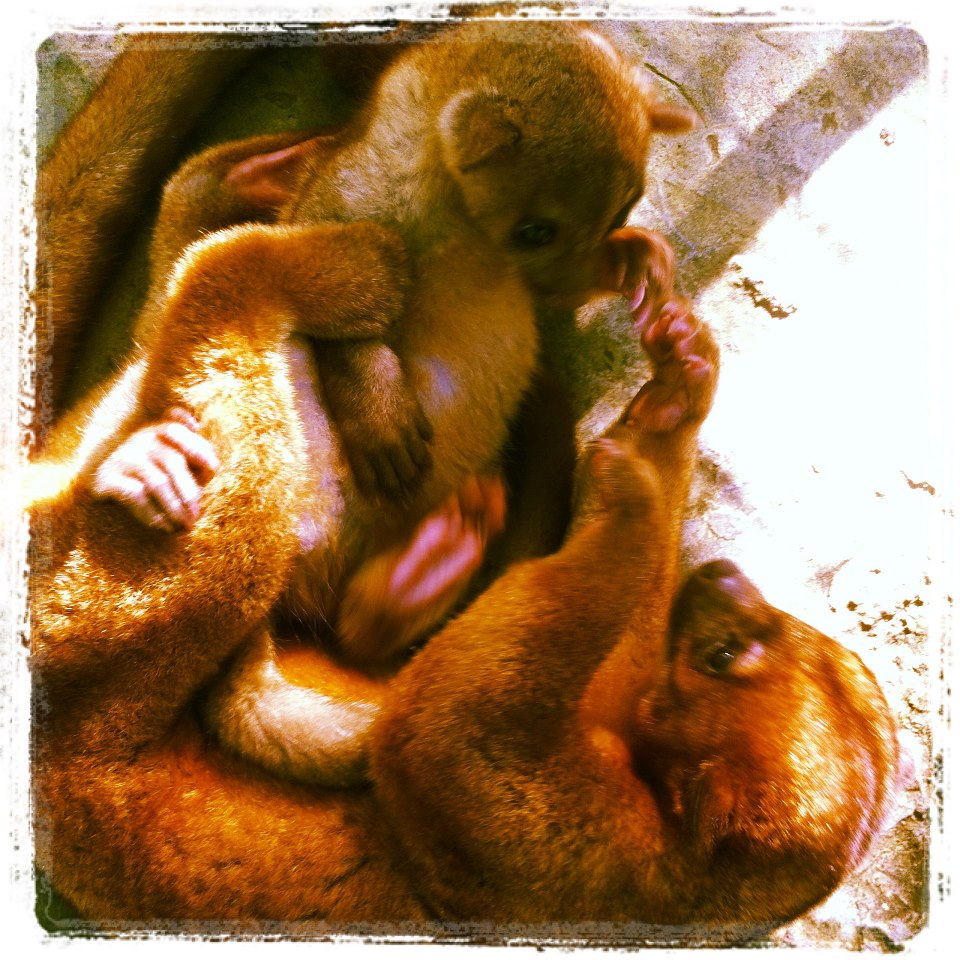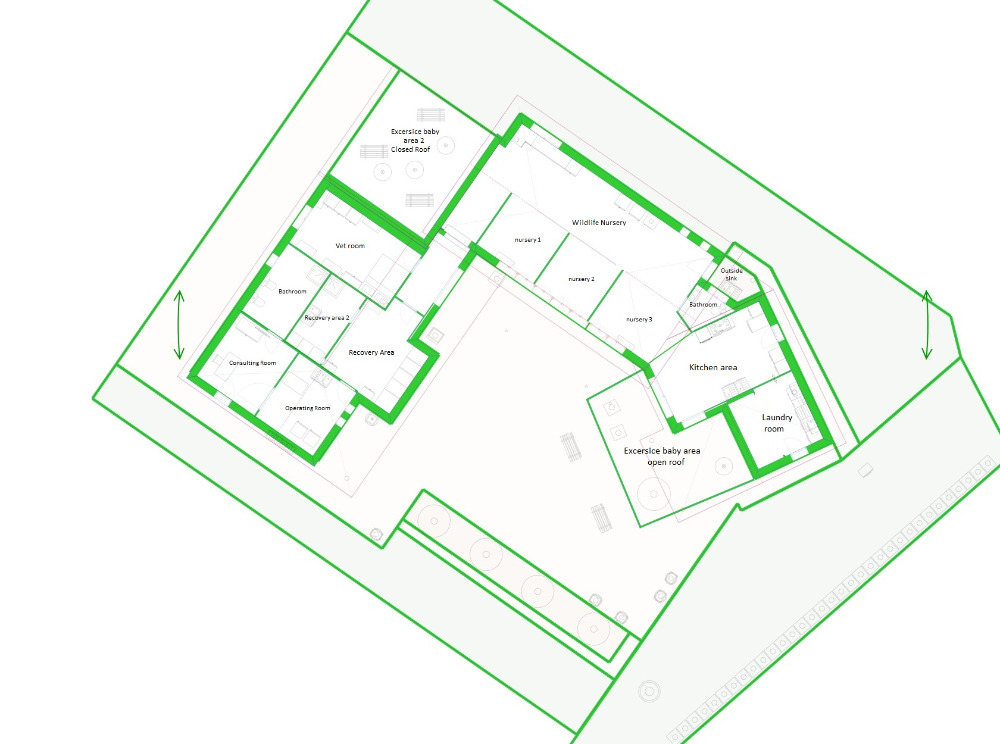 + Read More
Hi everyone. I am so excited with the current progress we are making at Rescue Center. The Volunteer quarters have been framed and the brand-new septic system is being constructed. We currently have our very first Volunteers helping with construction and the new self-sustaining vegetable garden. It is AMAZING! I cannot wait each and every week to get there and see the progress. It makes me so happy to think both Volunteers and the animals who need us dearly are only a few short weeks away. Your donations keep me focused on my mission and I cannot thank everyone enough from the bottom of my heart. As a way to say thanks I created a rewards program for donators. For $100 or more you can choose 1/2 price off your next Volunteer Trip. For $50 or more you will receive a hand-drawn animal print from my good friend and supporter, Dani Quesada. For $25 or more we will send you a Rescue Center t-shirt which proudly displays my logo as well as my motto...the 3 R's (Rescue-Rehad-Release). Again I can't thank everyone enough. The donations received so far are a blessing and much appreciated from the bottom of my heart. I attached some pictures of the progress and hope everyone starts to plan their Volunteer trips very soon.
Vane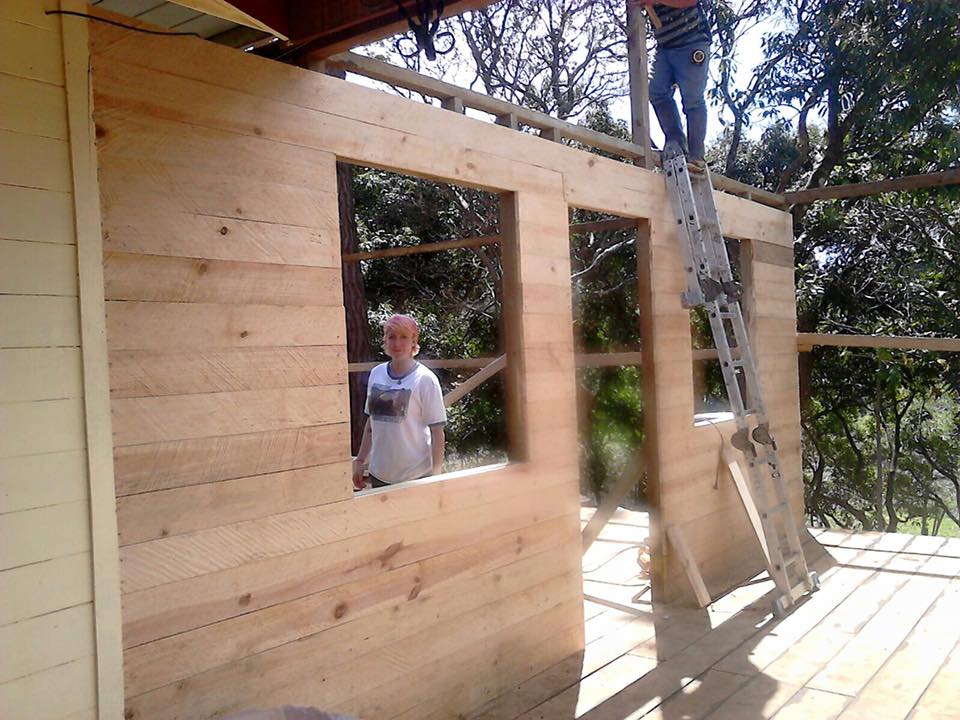 + Read More