Healing from Psychiatry: An Artbook
$9,125
of $7,500 goal
Raised by
115
people in 30 months
My Project

Hello, my name is Alison. I am creating an art book entitled "Healing from Psychiatry: An Artist's Perspective". I have close to 50 contributors from all over the world who have suffered or are suffering as a result of psychiatric treatments and medications (including electroshock therapy, harmful diagnostic labels, inpatient stays, and psychiatric medications).
The focus of the book is on how people have used art to help them during their recovery from psychiatric treatments and medications. Some recoveries can be so intense that distracting by creating art becomes a survival mechanism.
The book contains a variety of mediums including paintings, photographs, short essays, excerpts from books and plays, lots of poetry, and a resource list and helpful tips for people who have recovered and also people still going through recovery.
My hope is that this book will be a useful tool for people going through recovery from psychiatric drugs and treatments. During my recovery, my cognition and ability to concentrate suffered. As a result, reading novels  became impossible, but I could still appreciate art and read in short bursts.  Having a book of art made by others on the same path would have been a comforting and useful  resource. 
My Story

I am one of the unlucky souls who had a horrible reaction to a drug called Lorazapem (generic Ativan) a benzodiazepine, which was prescribed by my doctor during a time of stress and anxiety. I have been off the drug for three years and continue to deal with neurological and cogntive symptoms.
I am grateful to be healed enough to be able to create this art book.
The intensity of suffering  is inhumane. There are thousands of others who have suffered as I have. I want to give us a safe platform to share our stories.
Why Do I Need Funding?

While this book will be available in e-format, it also feels important to produce it in print, as some people will find it not only meaningful to have a hard copy, but also necessary due to sensory limitations from withdrawal that make looking at a computer screen difficult. However, since I have been out of work due to the severity of my injury from the lorazepam (generic Ativan) I do not have the financial resources to pay for printing costs. After researching affordable options that will also produce a beautiful  color print edition, I've concluded that the cost of printing 700 books will be $7,500.  After the books are printed, I will be fulfilling all the orders from home. The final cost of the book will be contigent upon how much money I raise.
I've started this GoFundMe campaign in the hopes that you can help me reach this goal and offer a print version at an affordable cost to others. Any support you are able to give will be greatly appreciated!
Boston Globe Article that features my story:
Click the link below to read the article
When Withdrawal is the Hardest Part- Boston Globe Article
Here are some examples of the paintings I have done during my recovery from benzodiazepines: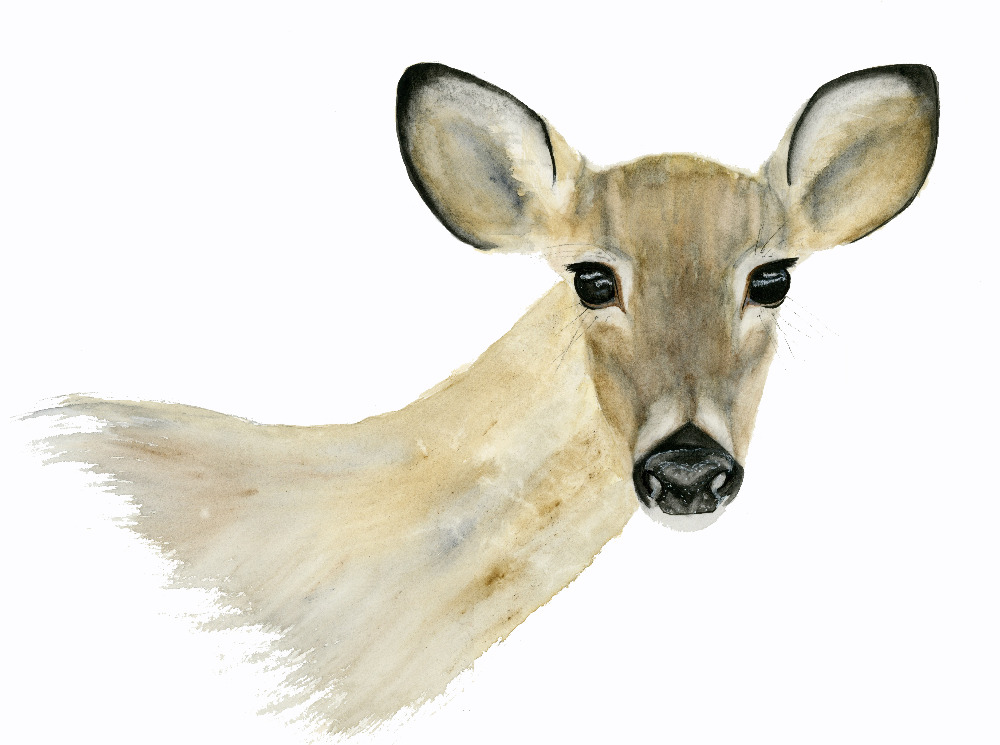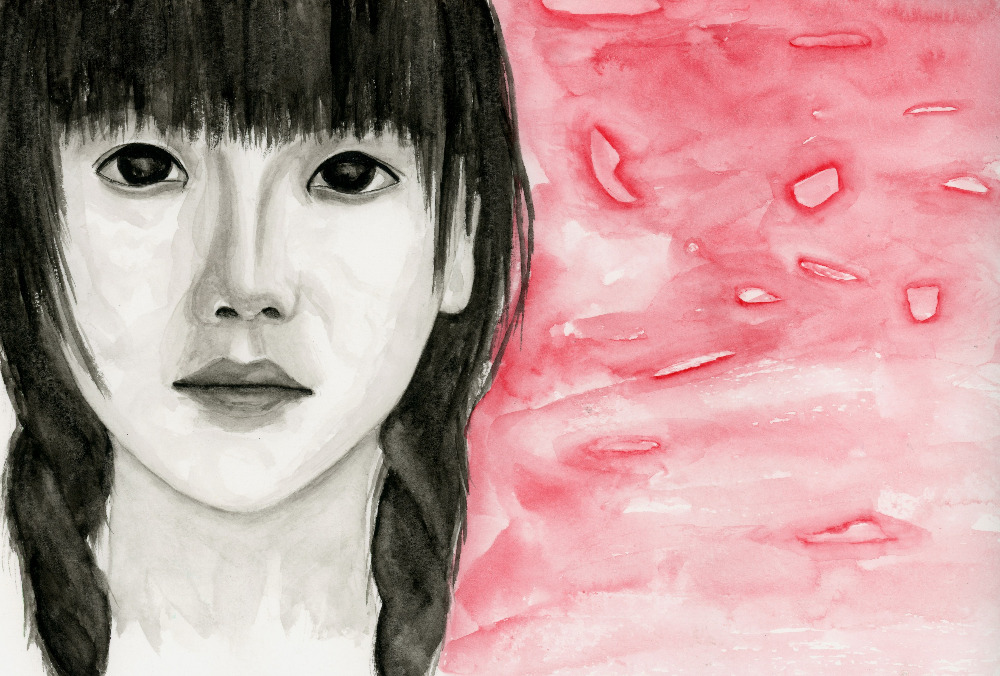 ART FROM OTHER CONTRIBUTORS IN THE BOOK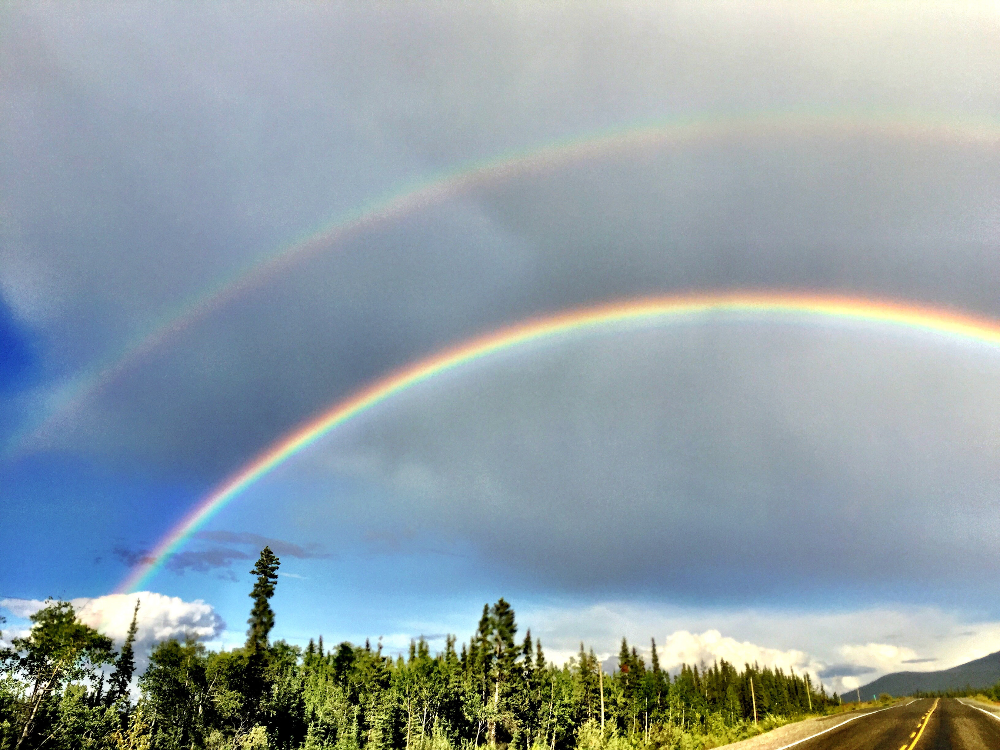 Photo by Rebecca Gerondale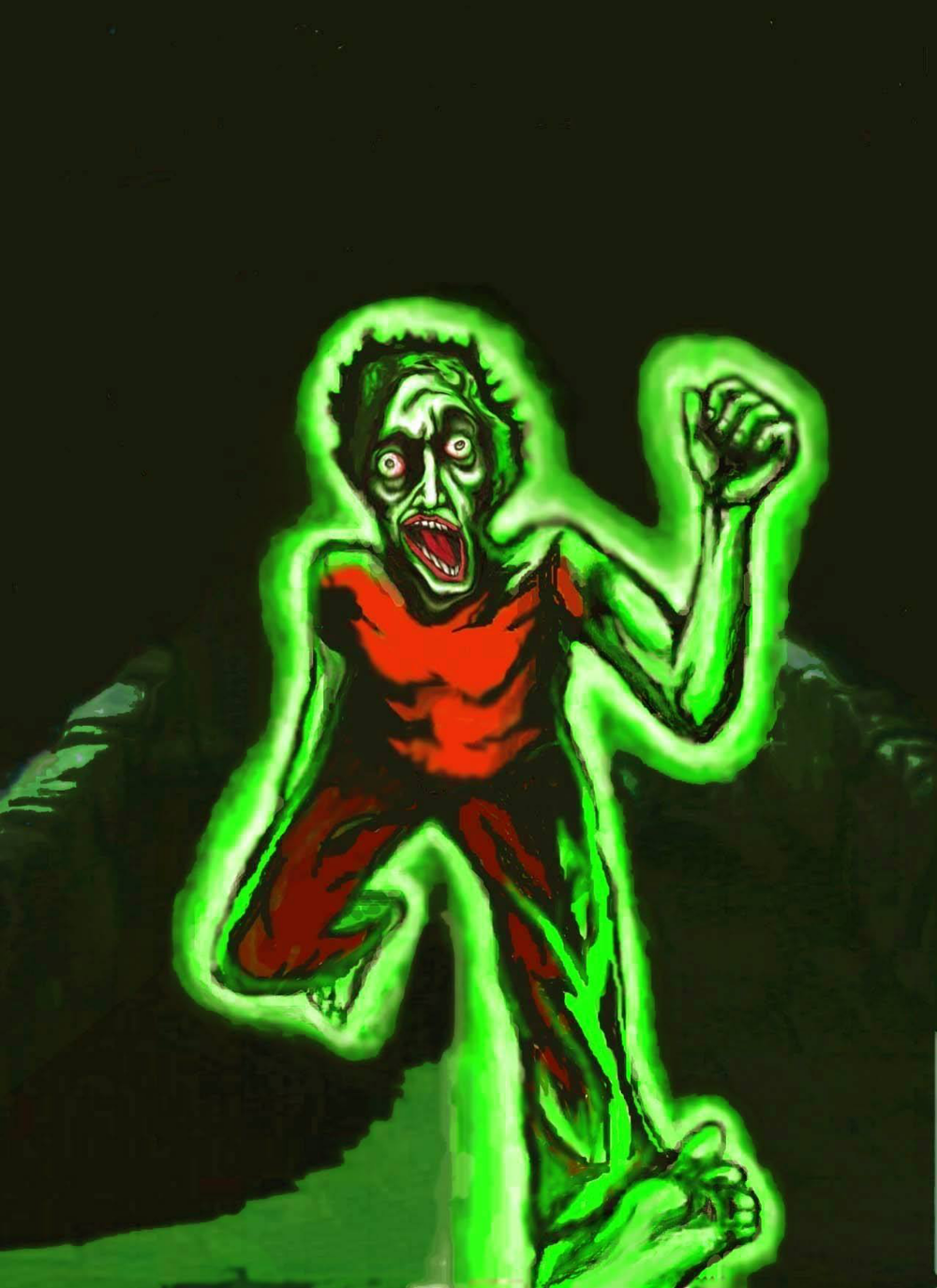 Art by Paul Pezzack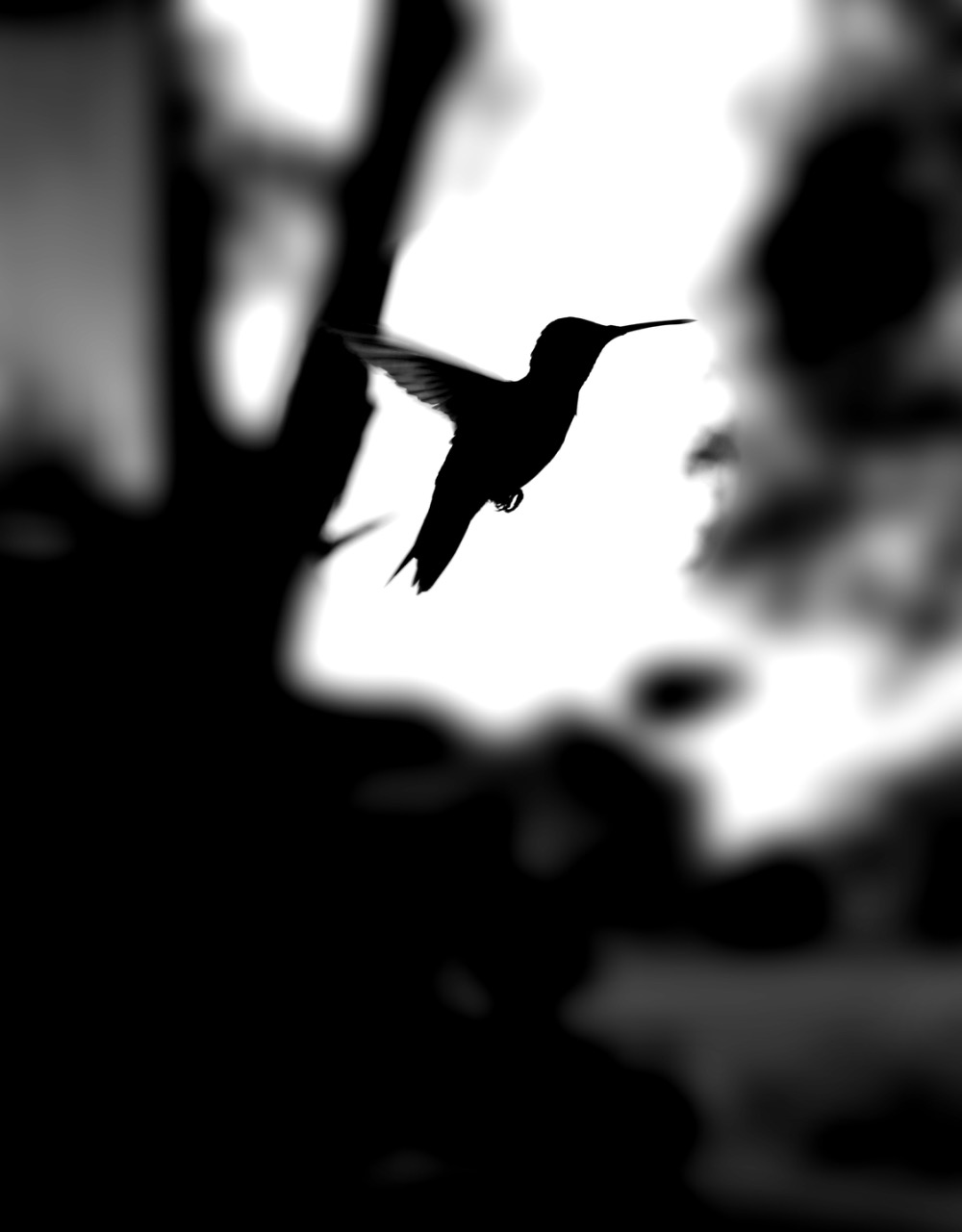 Photo by Cindy Earnshaw



THANK YOU FOR YOUR SUPPORT! If you are not able to make a donation please share the link to this page with your family and friends!

And a special thanks to Ally Nugent for making the video for the fundraiser! 




+ Read More