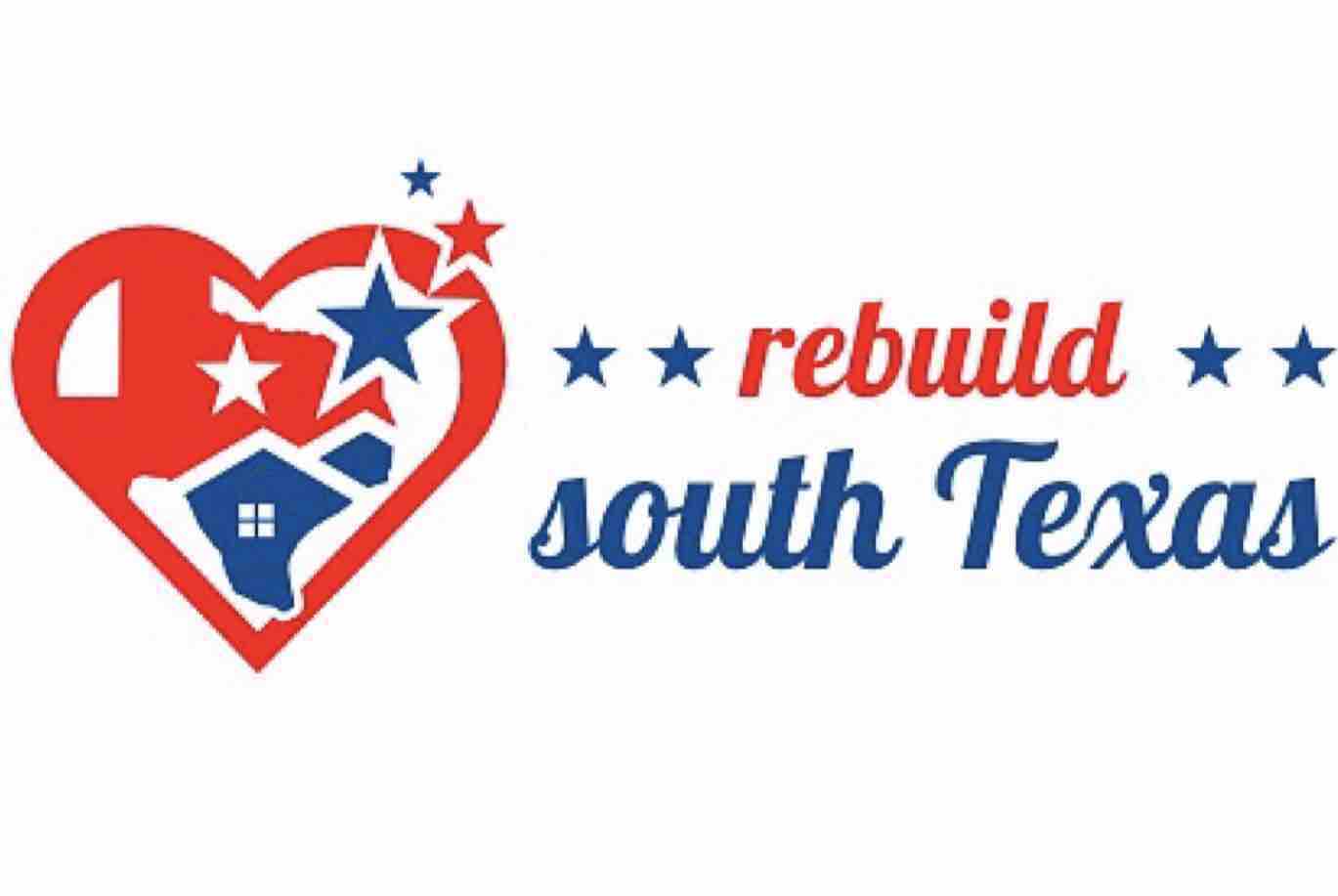 33
12
Rebuild South Texas
$67,584
of $200,000 goal
Raised by
41
people in 15 months
But if anyone has the world's goods and sees his brother in need, yet closes his heart against him, how does God's love abide in him? 1 John 3:17
On August 28, civilian volunteers traveled  to Houston, TX as part of the Cajun Navy and Volunteer Search and Rescue Team.  First-hand, our teams witnessed the pain, suffering, and death of those devistated by Hurricane Harvey. From Katy, Texas to Orange County, we spent days rescuing men, women, and children from their homes. Now, we have organized a group of volunteer builders.  With our lead contractor, Shane Perry, registered with the proper agencies to assist in the rebuilding process, we are currently assisting those who are not covered by flood insurance and lost their homes during the hurricane.
OUR BUILDERS ARE ALL STRICTLY VOLUNTEERS.
100% of the funds withdrawn by the founder are being used for materials, supplies, tools, equipment, and household items needed to fill to void in the hurricane victim's lives.
www.rebuildsouthtexas.org
.
The same group of civilian men who self-lessly entered the path of Harvey's destruction, leaving their own families and jobs behind are now in South Texas demolishing and rebuilding for those who need it most. If you were unable to be a part of the rescue efforts, and have not been able to assist, volunteer, or help, this is going to be the best way to participate.
Here are the details, which will be updated as needed:
1. Shane Perry of Little Elm, Texas was a boat rescuer during Hurricane Harvey and the aftermath.  Shane is the founder of Rebuild South Texas, a home builder/remodelor and a volunteer contractor raising funds for this cause. 
2. 100% of these funds will be used towards the cleaning, demo, mold treatments, and the items necessary to rebuilding the homes of those in need. 
3. There will be no charge of any kind to the victims of Hurricane Harvey that are chosen.
4. Applicants must be homeowners without flood insurance. We are starting with elderly and veterans and continuing by those with the most need. 
6. Our efforts will continue until there are no funds or resources left.
+ Read More