Recharge your device - Reboot now
£110
of £150,000 goal
Raised by
4
people in 37 months
I wish to raise investment in Reboot Digital Technologies to assist with the final part of this development: which is now to make the actual tooling. To get into production and marketing of this great new British brand. We are designing and manufacturing products to keep you smart devices recharged and your life Rebooted.
www.rebootdt.com
So what is Reboot today?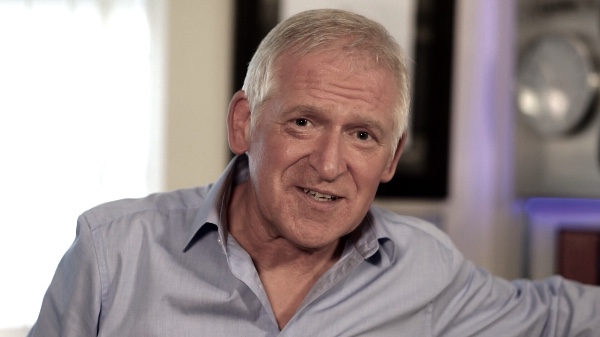 Firstly to the product behind the whole concept, this is a simple yet classic leather/chrome plated steel combination business card holder.
So many times at trade fairs and conferences around the world, people comment in this when I am presenting my business cards.
So here I am, preparing to leave on another business trip. Now having my Reboot business card holder combined with that extra integrated power pack, I can keep in touch with my business for up to 12 hours more without the frantic searching for phone recharger points, that of course are never there when you need them the most.
Just to the left of my briefcase are all the accessories I have swapped for just one Reboot multi-function battery device.
It has increasingly become apparent that we can do the same for a smart phone and a tablet. So that's exactly what we have produced, so now we can get to launch date in March 2016.
3 unique ' design rights" registered Reboot devices - that can dock a smart phone or tablet, recharge it whilst you are on the go; and possibly' most importantly, protect your expensive device from accidental damage or drop impact damage.
The three flight cases together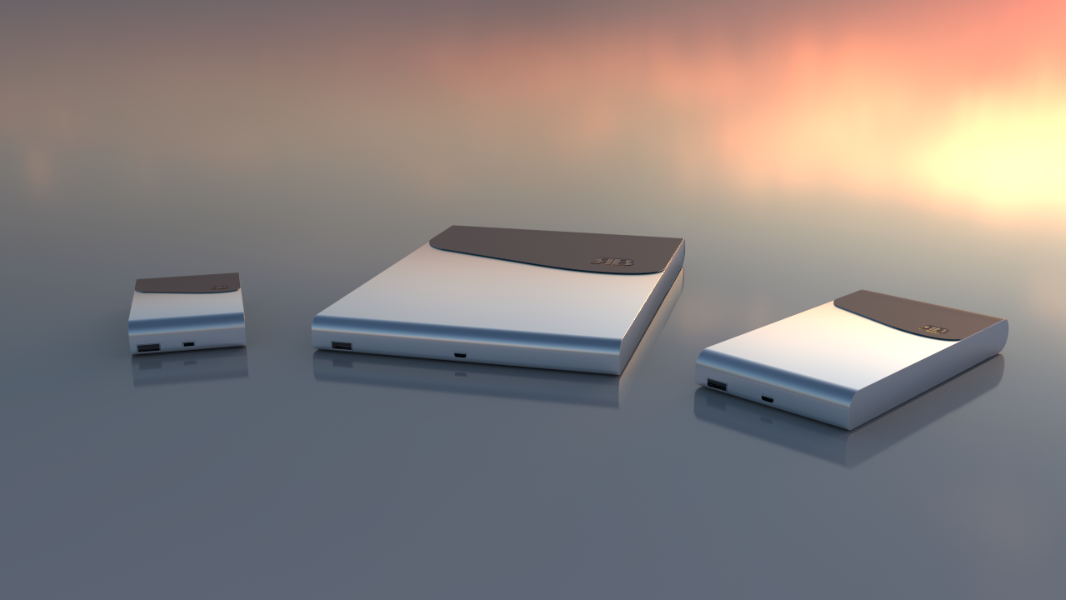 And; because you device is shrouded in an executive leather/steel box, whereby the flap is held securely in place by a magnetic strip the whole product is water resistant and even a quick recovery  from a watery grave situation, "the product and device being submerged in water", your device will return to you undamaged, but my claim is water resistant - not waterproof.
The Water Test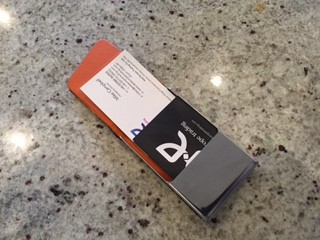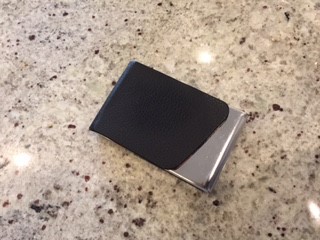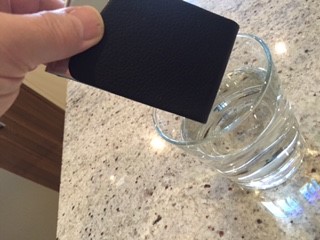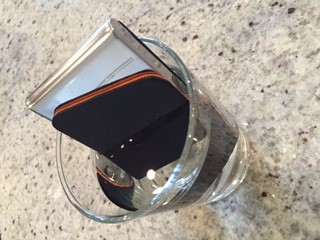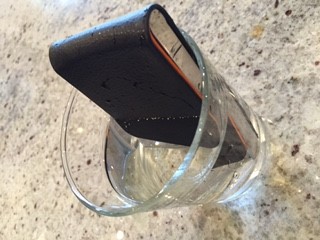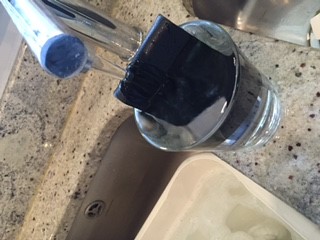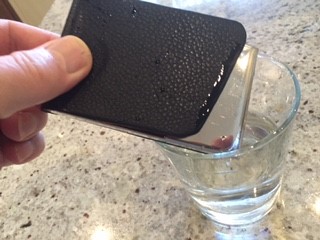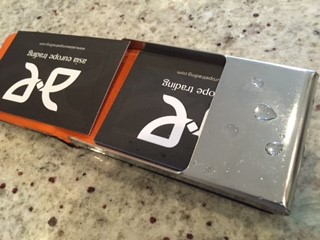 OK business cards intact, don't you wish that had happened the last time you dropped your device in a basin or bath of water?
Reboot You World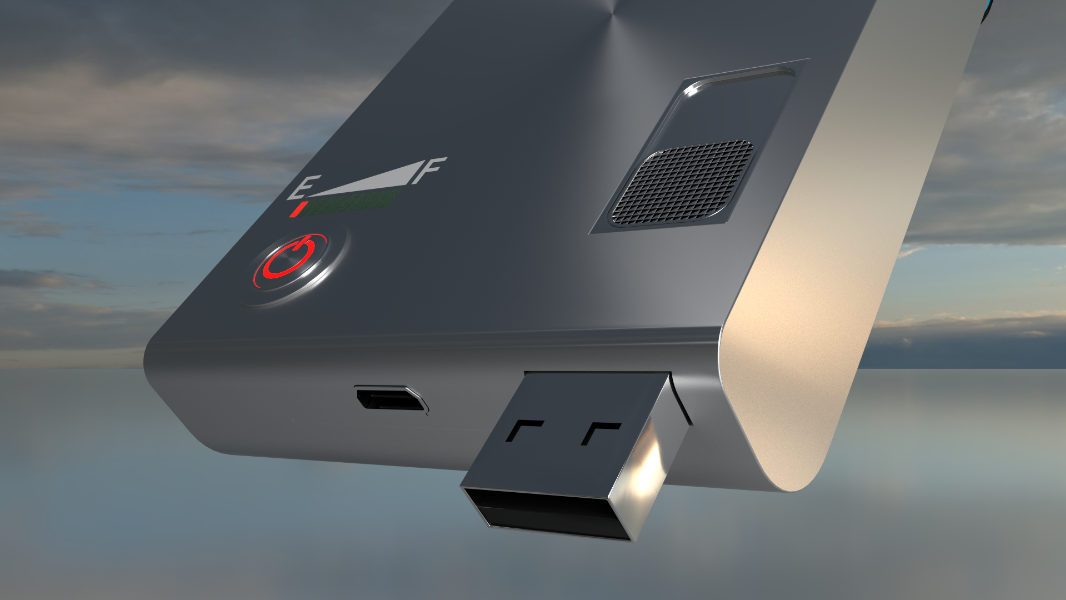 Colour options available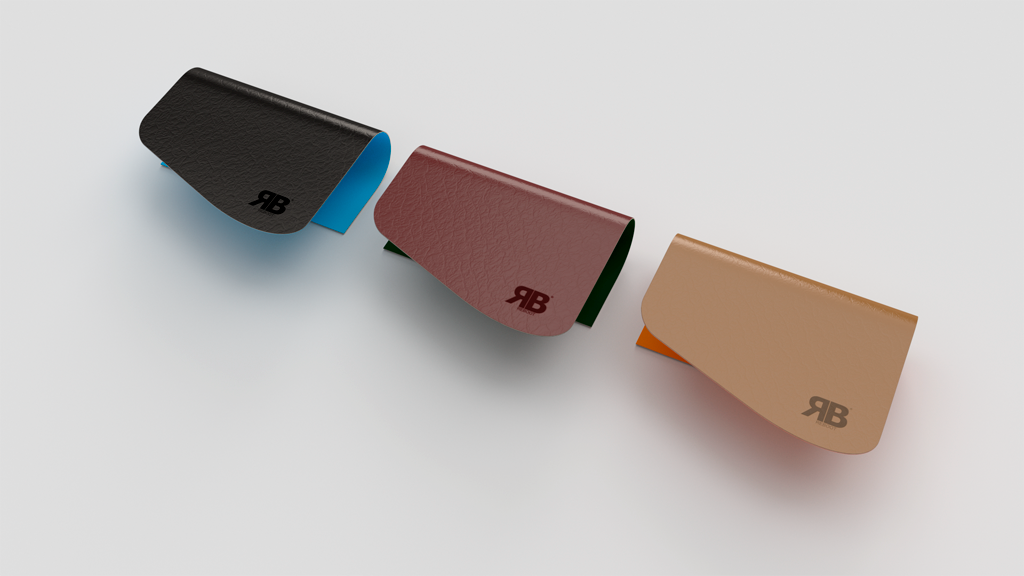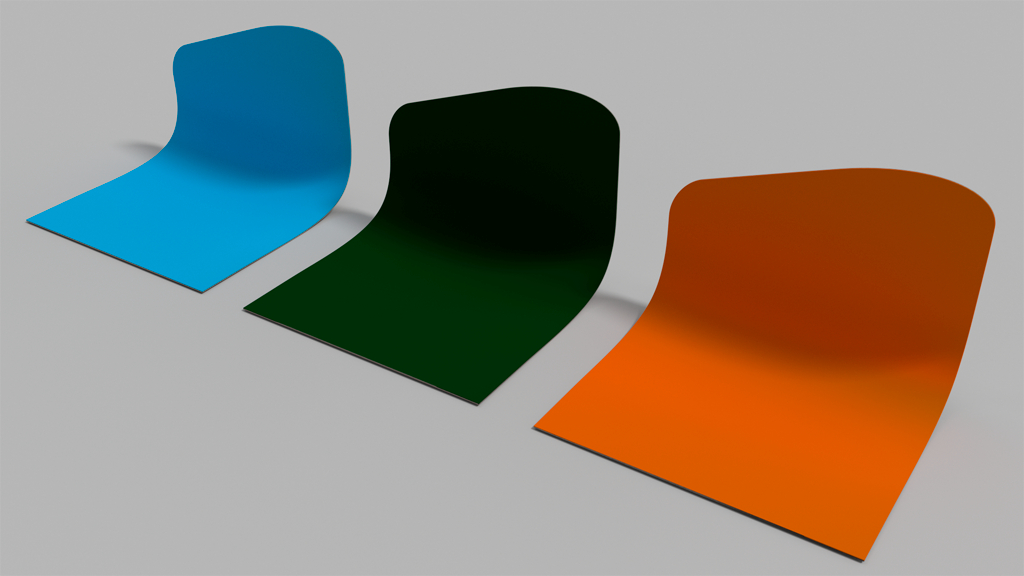 Each Reboot flight case/battery pack has a 'design rights protected' USB connector allowing the user to recharge both the case and device inside at the same time by simply pushing the self-contained retractable USB into your laptop or any other female USB connector. The battery can also be charged by a cable if required as we have also made a provision for that as well.
Short connection lead provided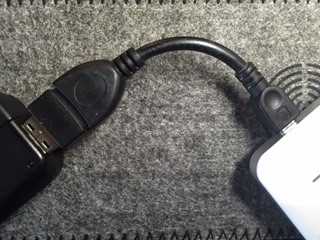 RB Logo and leather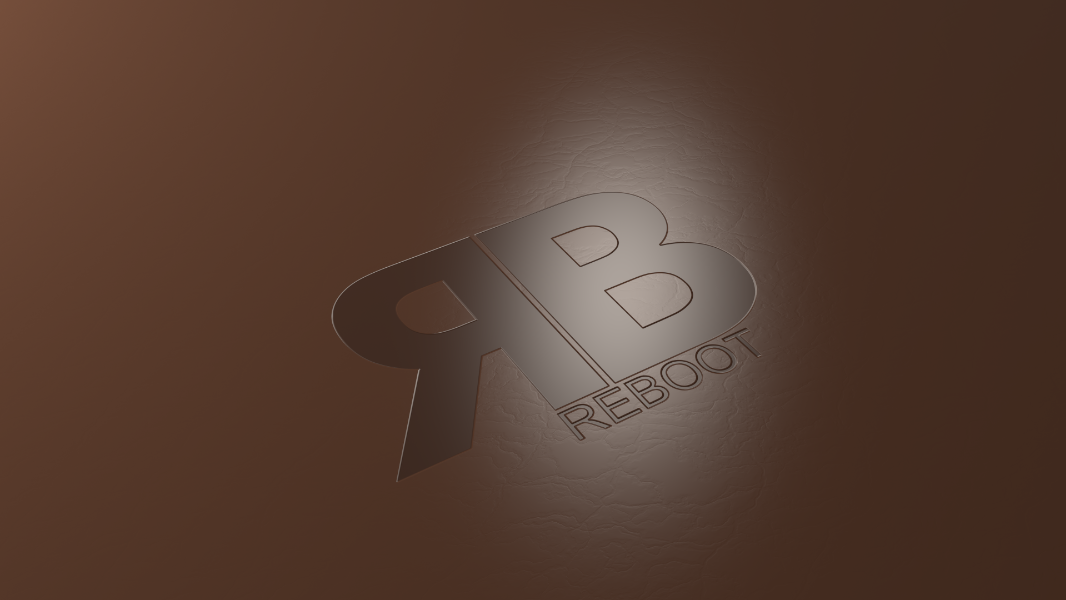 Eternal devices such as Android products can also be charged by connecting cable provided with each Reboot product; an e-cigarette or a smart watch are easily connected and charged as you may require.

Apple compitable from inside the cases docking station.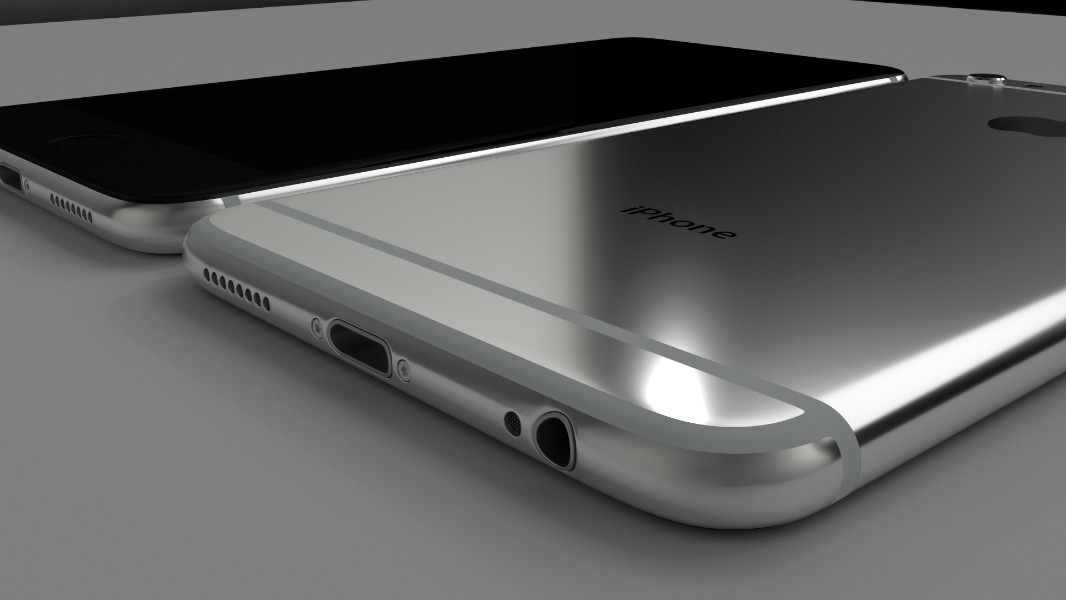 Our business intends to make "world travelling easy". This is just the first of our devices.
Generation 2&3 will rock the world. 
We are raising money into launching the flight cases for other Android devices such as Samsung, Lenovo and all the other major brands. So that these versions are launched very soon after these first Apple compatible devices, now we need the investment for further tooling and production.
However, Reboot is a whole lot more in our on-going quest of further developing wire free devices. Most of this information is still strictly controlled for release. Please email to me personally, that is one way to engage in deeper discussions about futureReboot developments and investments. 
All investors with over£1000 investment will receive one of the devices of their choice.
All investors with over £5000 investment will receive limited edition "ORIGINAL INVESTOR" scribed on all three devices..
As date for launch is still timed at March 2016, we are running out of time - WE NEED THE INVESTMENT NOW. There is no point flowering the facts, getting the final tooling made is required NOW. Please invest in a Great New British Brand.
Mail me personally - 
mikec@rebootdt.com
Reboot Digital Technologies
+ Read More
Be the first to leave a comment on this campaign.