1
8
Baby be mine!
$15,000
goal
Campaign created
10 months
ago
"Baby Be Mine" Is really exciting! We have been wanting to adopt for years now and we are ready! Ready for a new member to enter our family. My whole family is excited about this.  This really means a lot to us to have family and friends that are supporting us in this new journey that we're taking.  My husband and I wanted to have six children and after my third child I was told I couldn't carry anymore. My oldest is Melinda and she is twenty nine years old , my son Chris is middle child that is twenty seven, and my daughter Allicia that is twenty two. My youngest has 
Spina Bifida and is wheelchair bound. Having her made us realize that everyday live your life to the fullest!
      My daughter Melinda met a wonderful man and took on the role of being step mom to our first grandchild that had made us realize we wanted a baby. Melinda got married and had two more grandchildren and every time they come to the house to visit it was hard to see them leave. We miss all the things of raising a child. We realized that we still wanted more and now we are ready for it. We would love to adopt a child that has special needs.A lot of children need homes and we want to give a child a home full of love. We have lots of love to give. A home full of support! The funding will go in an account and won't be touched unless it is for the adoption.
The funding will cover the Home study ,attorney cost, medical cost for parents and the adoption agency. We already had our clearance checked which is criminal background and child abuse. I would love to have the funds in 9 months. It is a process to adopt and it takes a while to do. We are having an auction this summer and the proceedings go to this. We are trying to get as much help as we can for this adoption. We are putting as much of our own money towards this adoption because it means the world to us. We are finally ready for this new chapter of our life.
This is new to us doing this "Go Fund Me"! It would mean a lot for all my friends and family to help us along the way even if it is just 5 dollars.
+ Read More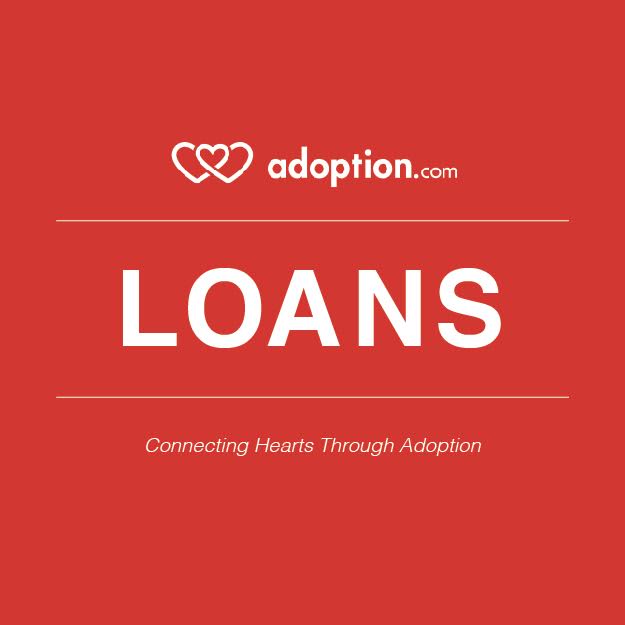 A
Adoption.com
campaign