Amy Sivulich's Medical Fund
$20,340
of $150,000 goal
Raised by
185
people in 46 months
My big sister Amy Sivulich was recently diagnosed with glioblastoma(brain cancer). Our family is devastated by this horrible news. Amy has three loving sons and a wonderful husband who love her so much and are trying to stay strong for her. She had most of the tumor removed but has a long and painful road ahead of her. She is going to need to travel to Boston and New York City and other places as well. Without her income they will not be able to concentrate on her treatment and also will have trouble traveling to all of these places. Our family and friends are helping as much as possible but we need help financially. I know these are hard times for everyone and if you cannot help with money could you please keep her in your thoughts and say a prayer for her. I thank you with all of my heart, she means the world to me.
+ Read More
Amy recently had her second brain surgery and is home recovering. What they thought was regrowing tumor was actually scar tissue and after effects of the radiation and chemo therapy. Needless to say we were all so very relieved to hear this news. She will stay on the chemo for now as it seems to be working on keeping the tumor from regrowing.I just wanted to thank everyone for all your prayers, positive thoughts and donations. Amy is so very grateful as are we all. Thanks again from the bottom of my heart.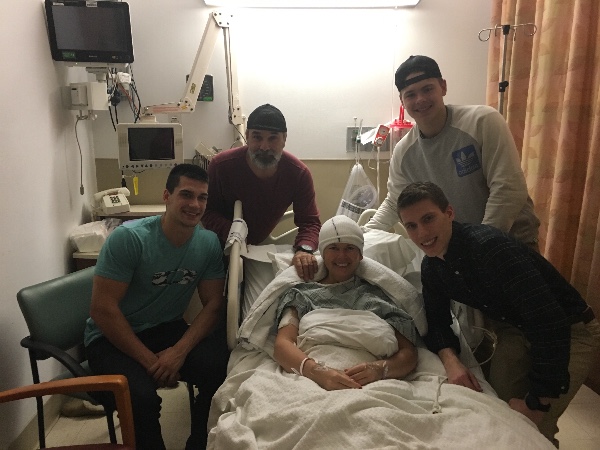 + Read More
Update 1
Posted by Susan Niekrewicz
43 months ago
Share
Amy is doing good, she only has 3 more radiation treatments to go! She is the bravest most courageous woman that I know, not to mention an awesome sister, daughter, mother, wife and friend! I just want to thank everyone who has stuck by her side and supported her through this awful nightmare. But please everyone keep those prayers coming as she still needs them very much. Thanks again from the bottom of my heart! We all love her so very much!!!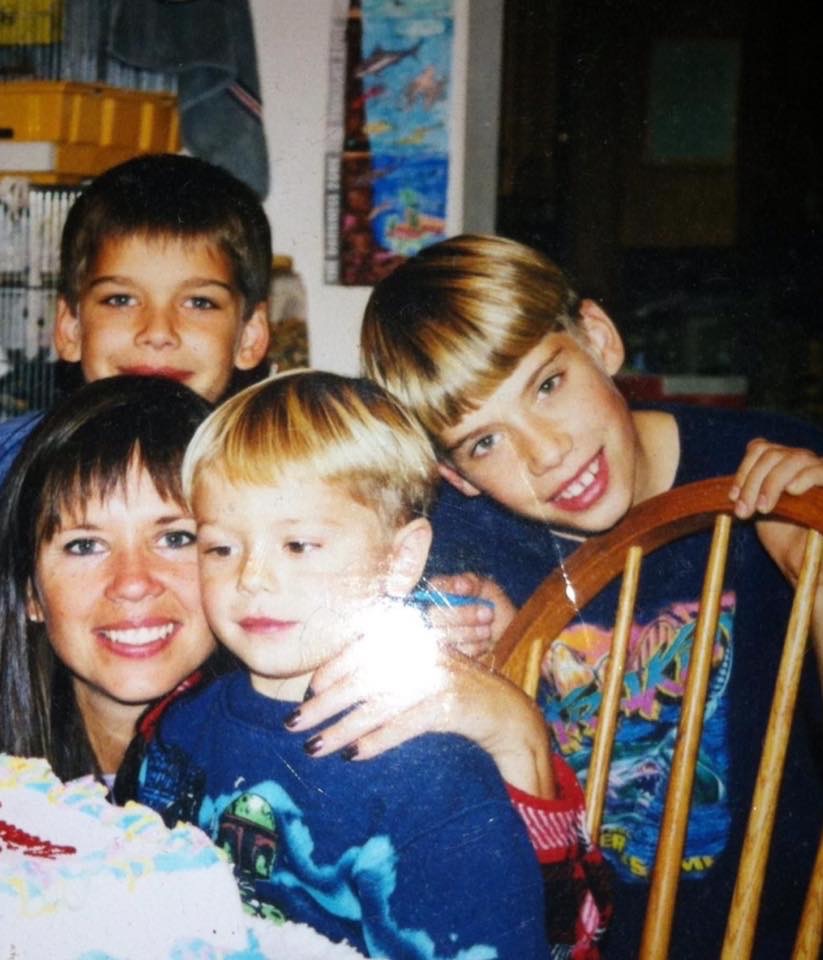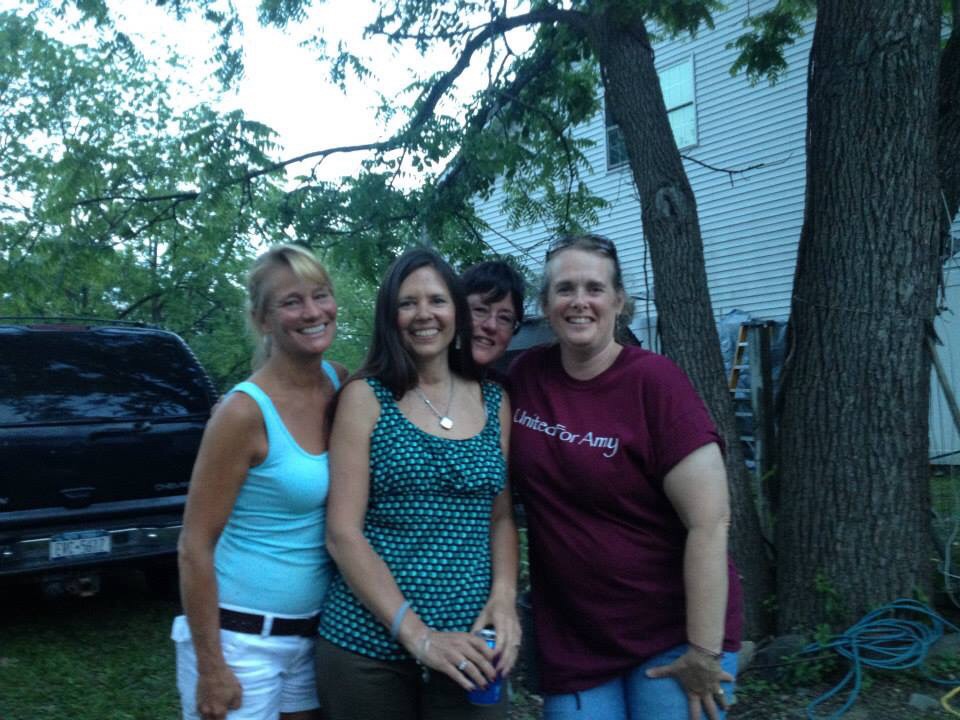 + Read More
Read a Previous Update