14
2
Help Support My Parents
$620
of $45,000 goal
Raised by
10
people in 9 months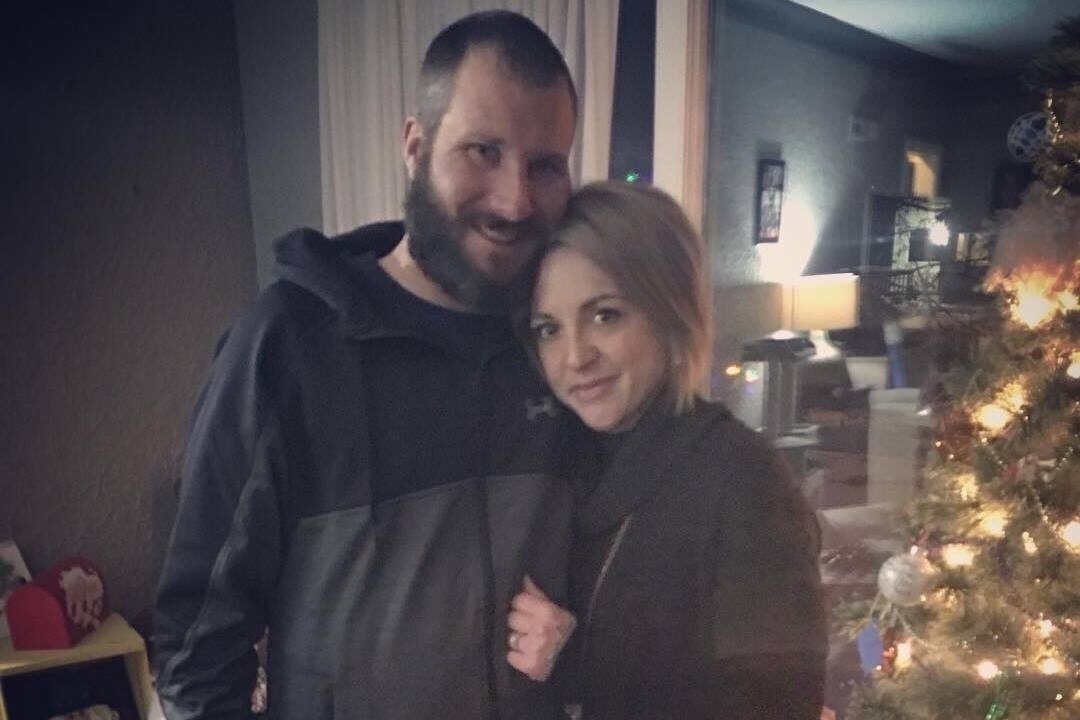 My name is Dakota Ward. Above are my parents, Meagan & Corey Ward. I am really honoured to call them my parents, because they are very hardworking, dedicated with huge, loving hearts. You see, I have 8 siblings. Some people have said you don't actually have 8 'real' brothers and sisters because you guys foster kids.  But that is not the way I see it or my family sees it. All my brothers and sisters are MY siblings. 
My parents both work full time jobs. My dad works so hard doing manual, hard labour for 12-13 hours a day. He is the strongest and most handy man I know. My Mom runs an agency that supports some really awesome people...adults with special needs. It's a lot of responsibility but my Mom really loves it. Actually, if you asked my Mom she would say the 30-some participants at the agency are her kids too. 
They work hard at their jobs and raise me and all my siblings. They have hearts of gold. And they will always help anyone, anytime. If a baby needs a home they will open their arms and help,give a lot of themselves to make the life of others better. Like my mom always says, The purpose of life is to help others. A loving soul will take you farther than anything. And I really believe her. 
I know my parents sacrifice a lot to make sure we ALL have a good life so when I overheard my mom crying because she felt so bad about how hard it is to get us all around now. She was sad because how would she take everyone to the beach now? To my football games? I even heard her say that we would have to stop helping take other kids because we don't have a vehicle big enough anymore. This really made me sad. My mom loves taking us on adventures. My little brothers haven't gotten to go on many holidays and what if we can't take them? And we can't say no to helping other kids. That would crush my parents, and the older kids and me love having these really cute kids here.
Mom and Dad never ask for help. They are always the helpers. But I want to ask for help for them. As much as I don't think it's the coolest thing ever, I am hoping we can give back to my parents by raising money for a
REALLY BIG VAN
! Ya know, the one my mom can fit 14 kids in!
+ Read More