SHHHH...Gregg Coats' Retirement
$5,885
of $4,200 goal
Raised by
109
people in 41 months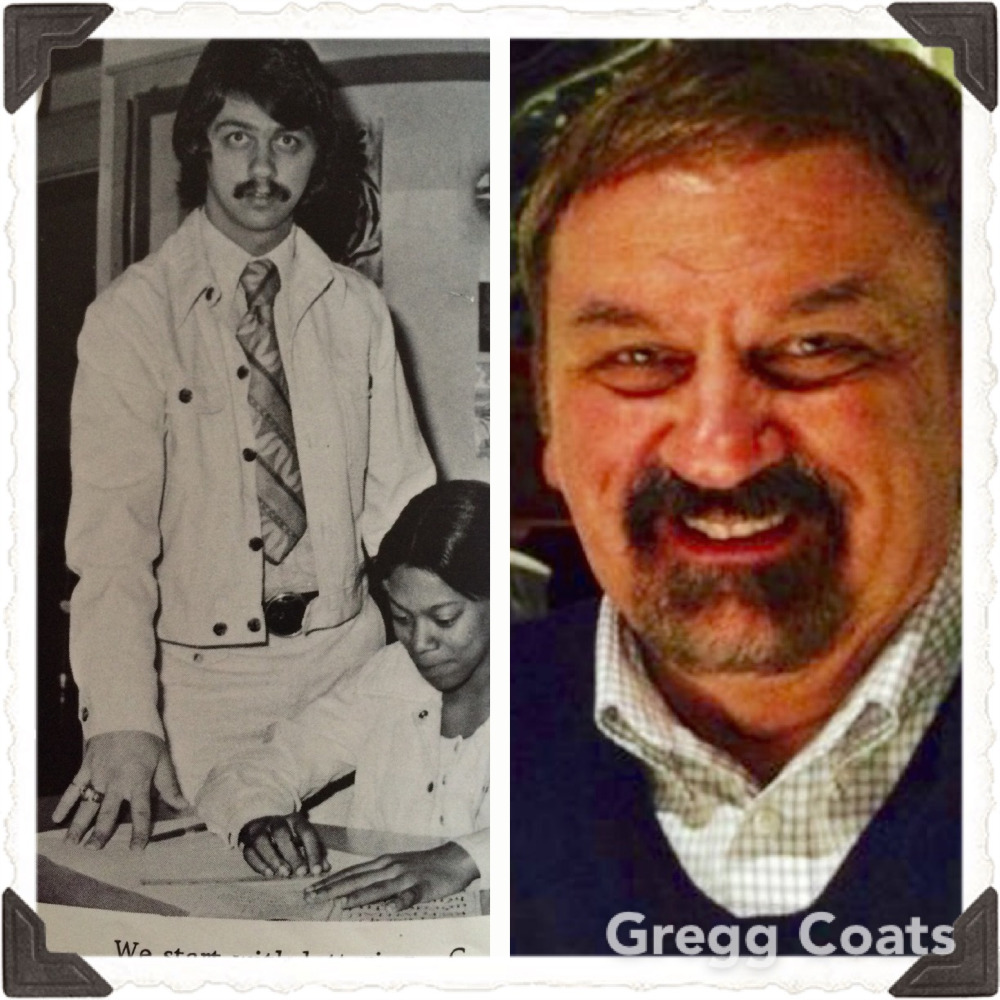 SHHHHHHHHH . . .
After 42 years of service Gregg is retiring!!! While many of us immediately think about HOW are we going to make it without him, it is time for us to shower Gregg with our gratitude.  I know all of his teachers, colleagues, community partners, Lindenwood family, and friends from the four corners of the world will want to contribute to sending Gregg into the next phase of life with a gift.  Let's let Gregg decide if he wants to take a trip, plant a garden or just use our gift for a lifetime supply of margaritas. 
Please keep this fund a SECRET; Gregg would have a fit if he knew how much we all want to honor him.  His retirement party is scheduled for the end of June and invitations will be sent fairly soon, so lets see how much we can raise to say Thanks to Gregg for all he has done.  
In Gregg's time as an art educator he has served as an elementary, middle and high school classroom teacher, allowed many soon-to-be teachers to complete their student teaching practice under his fine direction, developed curriculum for all levels of instruction and programs for the school district, teacher for the Suzuki Institute of Memphis, contributed lessons and student samples for publication in Rosalind Ragans' ArtTalk, worked as a teacher, set designer, and administrator for MCS Arts Camp, MCS Blues Camp and Echoes of Truth, he has presented at numerous NAEA conventions all while managing The Public Eye in Overton Square.  WHEW!  Then twelve years ago he was tapped to become the Visual Arts and Theatre Supervisor for our district! 
During the last 12 years Gregg has developed relationships with The Kennedy Center, Davis Publications, Mid-South Fair, Memphis College of Art, The Orpheum Theatre, Focus 5-Arts Integration, Memphis Airport Authority and many others to help provide meaningful professional development and resources for his teachers plus opportunities for students to exhibit exemplar work.  He placed over 85 elementary arts teachers in 2007 as part of Governor Bredesen's arts initiative.  He has continually worked closely with College Board to ensure that the AP teachers have access to the latest information and materials to continue to lead the district with high quality programs.  As an advocate for the quality of work produced by his team of teachers he spear headed an exhibit of High School visual arts at MCA that laid the groundwork for ArtsFest.
Gregg has been our biggest cheerleader and motivator.  He has provided more resources than some of us older teachers every dreamed possible.  He has provided many opportunities for us to allow the work we do with our students shine.  Gregg has continually put his teachers in leadership roles such as writing curriculum, developing courses, and providing PD for our peers. Every year he makes sure to include students and teachers in the Spot Light on the Arts recognition program at the Board of Education meetings.  I know many of us have been delighted when we look over on opening night of a performance/exhibit and see Gregg present.  He has tried to support us all in everyway he could think of from unexpected "happies" in the mail to saying just what we need to hear at the right moment.
Now it is our time to celebrate Gregg and show him how MUCH we love him!  Please remember that we want to surprise Gregg at his retirement party with this gift so keep this fund a secret from him BUT please share the link with anyone you know who knows and loves Gregg!!!!
If you have questions contact:
Dorothy Northern at dorothynorthernstudio@gmail.com
+ Read More
Be the first to leave a comment on this campaign.