A start to rebuild Aim High Academy
$54,571
of $100,000 goal
Raised by
484
people in 44 months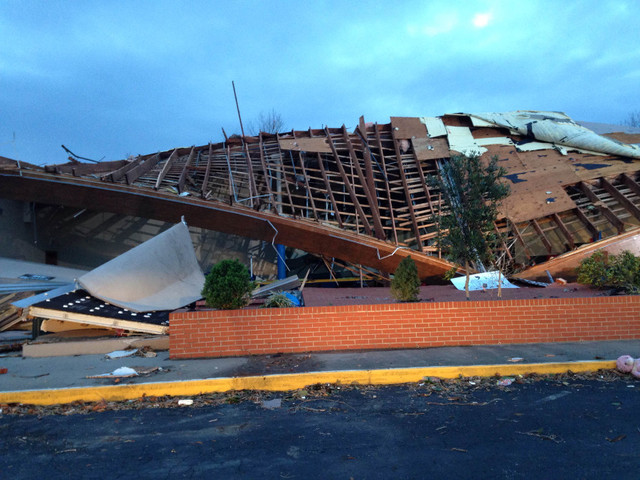 Over 200 children from North Tulsa lost their gymnastics studio in a terrible March 25th tornado that demolished the entire building and sent the 60 girls who were practicing that day into the underground basement of Aim High Academy just 2 days before their state meet and 1 month before Regionals.
Now this 501(c)3 faith-based non-profit organization is seeking your help to start to rebuild from this sudden loss.
A temporary location has been offered, so the campaign has begun to raise funds for quick replacement of practice equipment, emergency operating expenses, and all the costs of setting up a whole gymnasium in time for the children to keep working on their routines.
Thank you for your support!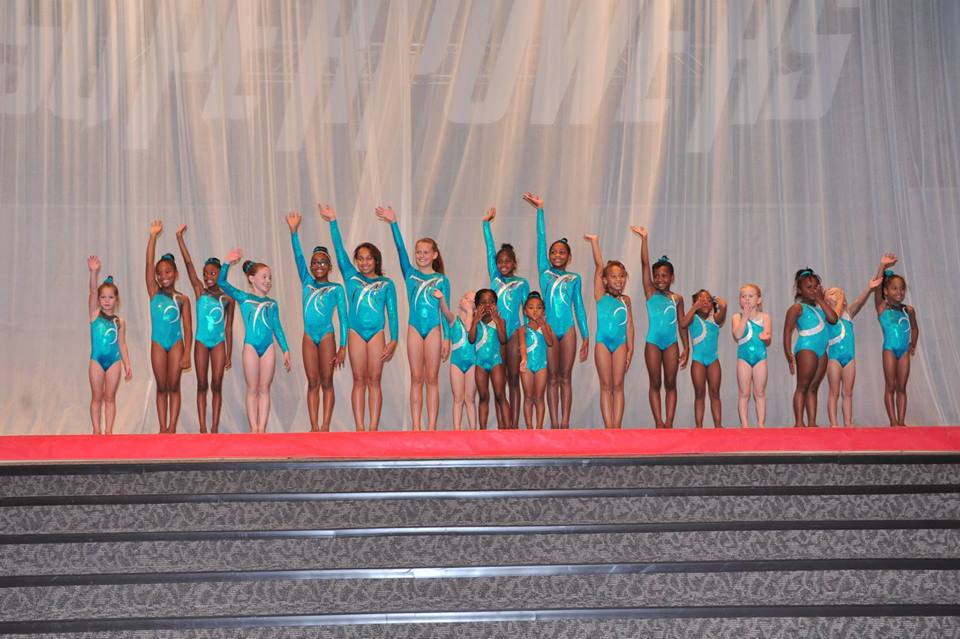 + Read More
Update 1
44 months ago
Share
Aim High Academy is preparing to rebuild for the more than 200 children displaced from last week's tornado. Your giving is helping the board of directors make decisions on how to do that. We have almost reached the first $50,000 milestone -- half way to the $100,000 goal -- to rebuild Aim High Academy after the March 25 tornado that destroyed our gymnastics studio.

Thanks to the many wonderful Tulsa supporters who have stepped up to give financially, plus generous donors from gymnasts and gymnastics clubs across America, Aim High Academy will be working towards the full $100,000 goal to purchase all needed equipment, get the children to their meets, pay lease for a temporary facility, and pay staff to get the children's gymnastics program back on track.

Your heart-touching support has sent a very clear message to our young gymnasts that love overcomes even the worse situations.

The whole Aim High Family is thanking God for His wonderful protection, His provision to rebuild, and His showing us the many, many loving people all over this country who care about our children and who have such caring hearts to help us recover from a devastating ordeal.

Please know that you have all moved our hearts with your outpouring of love and support. It is encouraging to know that as we take these very big steps forward with God's help and guidance to rebuild, that there is such a large community of love and support to walk this faith journey with us.

We also want to thank all of the incredible local and national media who have broadcast Aim High Academy's plight and rebuilding efforts. We have loved sharing God's goodness and the individual stories of the Aim High gymnasts who are able continue on to compete in their State meet and prepare for their big annual Regional meet next month.

To God be the glory!

STATE MEET RESULTS:
We are pumped to give everyone the results of the Oklahoma State Championships!

We had 2 Level 6 State Vault Champions (Skylar and Jamarie) with 3 qualifying onto the OK All-State Team (Taylor too). Kiara, Jordan and Shiloh also had their best meet of the season!

Our level 7, Hadley, also was a State Champion on the Vault and she qualified to the OK All-State Team and to Regionals.

Sheridan, in the picture, captured the All-Around State Title with a 38.175. She also won Balance Beam with a 9.8! She will compete in Regionals in Texas and is an All-State gymnast.

To God be the glory!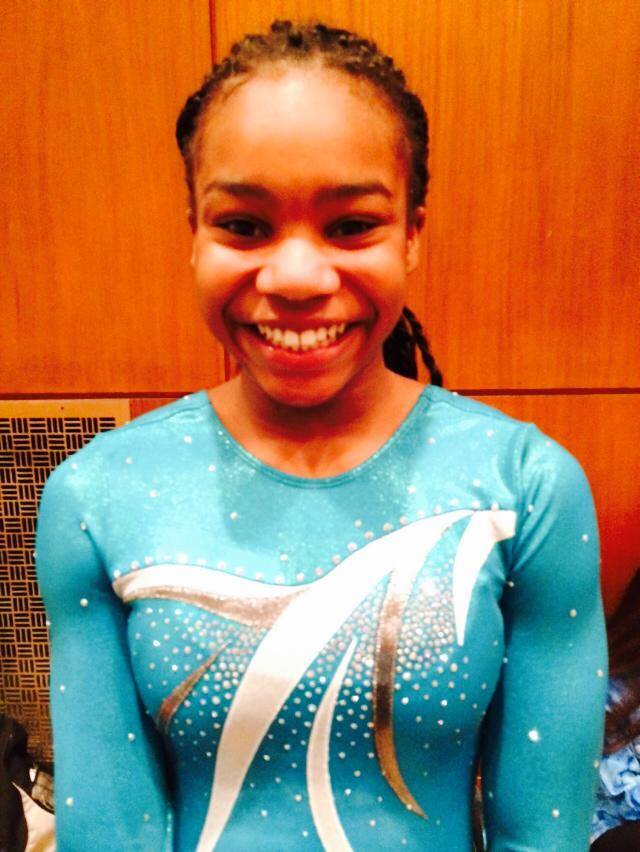 + Read More