DIXIE FLYOVER CAMPAIGN
$3,702
of $10,000 goal
Raised by
79
people in 34 months
Campaign to raise money to fund  flyovers for  Save Southern Heritage Rally events and events of kindred Confederate Community events so that the voice of liberty and We the Southern People can be heard!
Our first successful flyover was for the recent Charleston SC GOP Presidential Debates. The plane trailed a large Confederate Battleflag with NO VOTES FOR TURNCOATS trailing beside it! Part of the funds raised is being used to buy our own flag banner as currently we are borrowing the banner being used!
We have flown at the GOP Debates in Charleston, SC & Des Moines, Iowa.
We have flown for Confederate Heritage over the Florida Capitol Bldg in Tallahassee and over the Ft Worth Stock show & Rodeo in Fort Worth, Texas.
We still hope to fly over the GOP Debates in Greenville, SC & Houston, Texas - if funds permit! - so give now!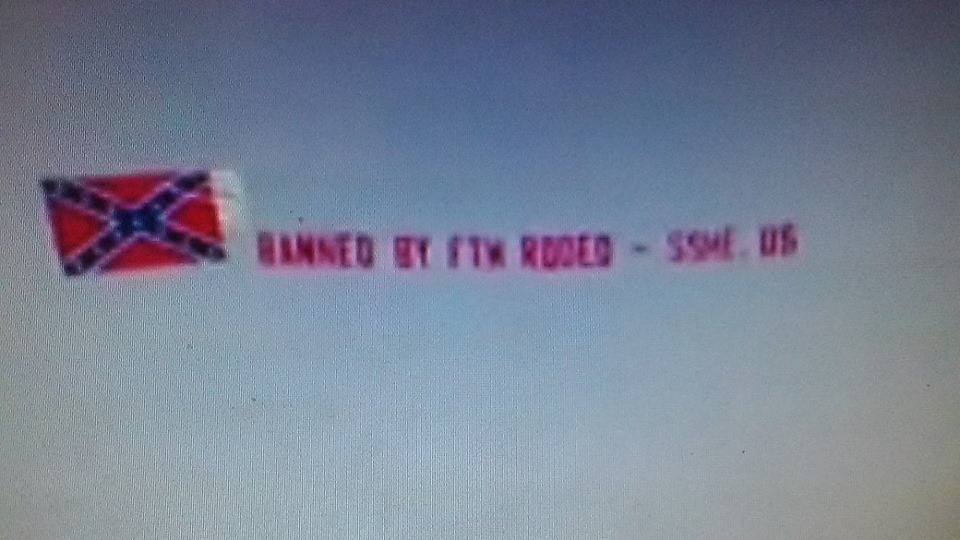 Funds raised are for the use of Save Southern Heritage is a nationally aimed South Carolina 501c4 Public Interest Corporation.
+ Read More