Pro Juventute Obwalden
CHF100
of CHF3,000 goal
Raised by
1
person in 9 months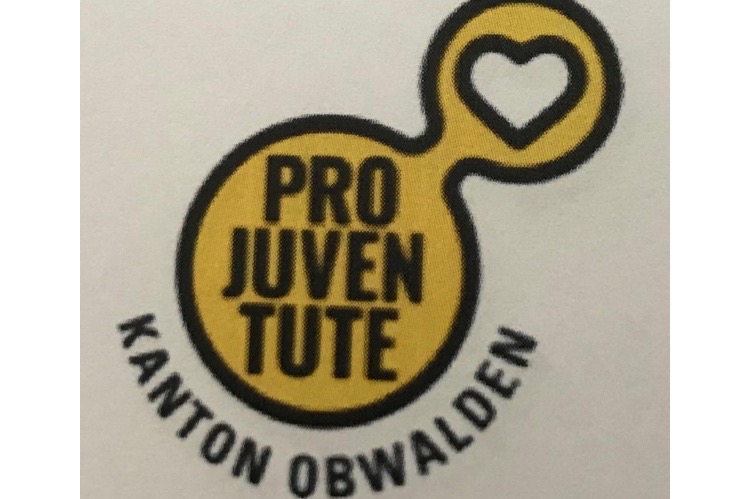 Pro Juventute Obwalden
Pro Juventute Obwalden engagiert sich für Kinder und Jugendliche im Kanton Obwalden.  Ihr Grundsatz ist:
hohes Engagement zum Wohl von Kindern und Jugendlichen. 
2019 feiert die Organisation ihr 10 Jähriges Jubiläum. Pro Juventute ist eine private, politisch unabhängige und konfessionsunabhängige Organisation. 
Bei Gesuchen hilft die Organisation bedürftigen Familien mit finanziellen Mitteln. Hier unterstützen sie zum Beispiel Familien, indem sie ihnen den Musikunterricht finanzieren. Dies tritt in Kraft, wenn die Familie nicht im Stande ist, den Unterricht zu bezahlen. Sie unterstützen auch interkantonale Events für Kinder. 
Wir heissen Catherine Claessen, Jara Scheuber, Mara Grieder, Selin Bühler und Oksana Feschenko. 
Wir sind Schüler der Kantonsschule Obwalden und sammeln im Rahmen einer Projektwoche Gelder für diese Organsiation. Wir engagieren uns für unseren Kanton, um Kindern/Jugendlichen aus unserer Umgebung zu helfen. 
Vielen Dank für ihre Spenden. 
Pro Juventute Obwalden engages in the work for childern and teenagers in need in the canton of Obwalden. Their principal is:
much commitment for childreen and teenagers. 
2019 the organisation celebrates   their 10 year anniversary. Pro Juventute is a private, nonpolitical, non religious, non governmental organisation. 
The organisation helps families in need, with financial help. They also help to organise events in the canton for children and teenagers. 
We are  Catherine Claessen, Jara Scheuber, Mara Grieder, Selin Bühler und Oksana Feschenko. We are between 15-17 years old. We are students from the gymnasium Obwalden and we try to generate money for the organization to help other children who live in our environment. 


Thank you very much for your help and supporting our project. 
+ Read More