Remember Those Who Are In Prison
$2,425
of $2,500 goal
Raised by
30
people in 50 months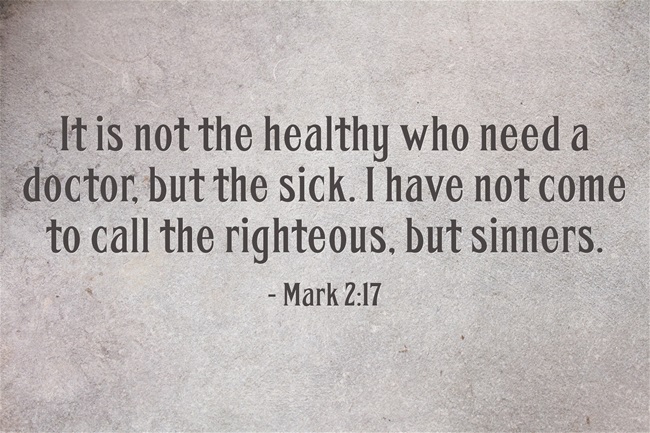 Alfred Marcus has dedicated his life to serving God by serving the men in the prisons in Chillicothe, Ohio.
He spends his time sharing the Gospel and studying God's word with the inmates at Ross Correctional Institution and Chillicothe Correction Institution. He also provides much-needed spiritual counsel and leadership to these men, including to those who are on death row.
Since Alfred started this work over 5 years ago, the fruits of his labor are evident…
around 350 men have been baptized into the Lord's kingdom. In 2014 alone, he has baptized around 45. Praise God!
Many of these men are now working zealously to spread the gospel wherever they go as well.


Unfortunately, Alfred has lost some of his financial support, and he and his family need your help for him to continue this work for the next year.

Over the last couple of years, some churches that have supported Alfred in this work have been unable to financially continue their support.
And as a result, he is now receiving about 20% less support than he needs to keep his family afloat.
Alfred is not looking for riches. In fact,
he is not even aware that this fundraiser exists.
Alfred has a wife and two children (Quinton, 8, and Micah, 2). He has dedicated himself to this ministry full time, and as the year closes and tax season is around the corner, the Marcus family is just a little bit short. This small amount of money will support his family, and help Alfred continue his prison work for the next year.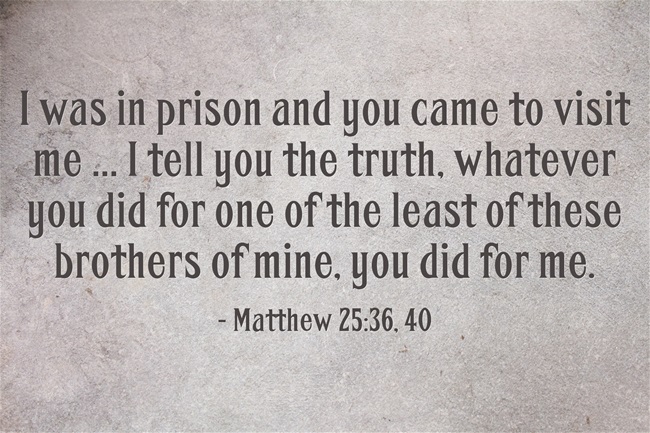 Earlier this year, Alfred's wife posted this to her Facebook page:
"While talking to Alfred about his day today he told me about how he was walking through health services in the prison. He was doing rounds and just asking people if they needed anything. He came up on a man who was in a suicide smock (a robe type thing that replaces shirts, pants and underwear so they can't rip them and make them into a rope or a noose and doesn't have buckles or zippers so they can't swallow them or use them to cut themselves). The man was distraught and sitting on the floor and asked Alfred for a Bible so he could read the Psalms.
Because the man was on suicide watch, he couldn't have anything. So Alfred sat down with him and read the Psalms aloud to him.
I am not bragging on my husband because he would be the first to say that it's not him, it's just God giving him opportunities, but THAT is what it's all about. I am just overjoyed that God is using my husband in the ways that He is. I pray that he is able to continue in this work for a long time to come.
'Comfort, comfort my people,' says your God. 'Speak tenderly to Jerusalem. Tell her that her sad days are gone and her sins are pardoned...' Isaiah 40:1-2."
Praise God for men like Alfred! Please support this fundraiser, and in turn support God's command to reach out to those in prison.
+ Read More
Be the first to leave a comment on this campaign.