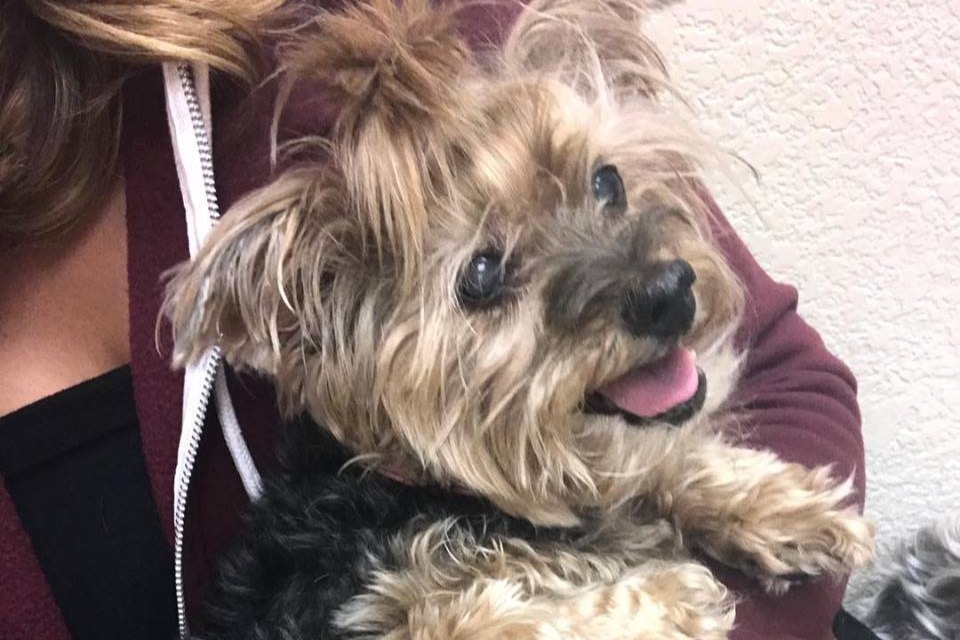 49
7
Priscilla's Bebe Needs Our Help!
$3,050
of $3,000 goal
Raised by
46
people in 4 months
As you may now, Bebe is Priscilla's 15-year-old Yorkie. Bebe has been by Priscilla's (Prisky) side through it all-- every job, the cross country move, every love, and every loss.

Late last week, Bebe was showing weakness in her front leg/paw and refused to walk. Priscilla immediately took her to the vet at which point they detected a tumor filled with liquid. They drained the tumor the best they could and sent it off to the lab but pathology results will take a week. At that time, the vet couldn't diagnose anything, and the lab results might still be inconclusive. Prisky took Bebe home, but they again rushed to the ER vet this morning, April 9th.

X-rays and blood work today revealed an infection and inflammation, the causes of which the vet isn't sure. Bebe is clearly in pain. To continue to explore the root cause(s), Bebe must undergo an MRI, the cost of which exceeds $3,000.

Priscilla would NEVER ask for money, but I think we all can attest that she is one of the most warm, kind, and loving women we know. The least we can do is help her care for the thing she loves most -- her Bebe.

Please consider donating a few dollars to help Priscilla and Bebe. The money will help cover vet bills that have already been accrued plus the cost of an MRI, and allow Priscilla to make the most educated decision she can about Bebe's care and treatment.
+ Read More
Update 1
4 months ago
Share
Thank you all for the outpouring of love and support for our girl!

Bebe went back to ER to get tested for Valley Fever at the recommendation of some friends. The results will be in later this week along with the results from the aspirated cell liquids drawn on Saturday. She successfully ate a whole jar of organic baby food and is now resting.

Thank you again for your contributions— Priscilla feels so blessed to know such generous people.
+ Read More