131
4
Pray For Dimi, The Father of Yoyo Malaysia
$8,858
of $4,000 goal
Raised by
126
people in 9 days
Hello Friends of the world, our beloved friend Ahmad Dimi a.k.a "Bapak Yoyo Malaysia", has been admitted to hospital due to lack of blood flow to the brain and suffered a stroke yesterday evening. Currently he's in a critical condition. We need all your help to get medical treatment.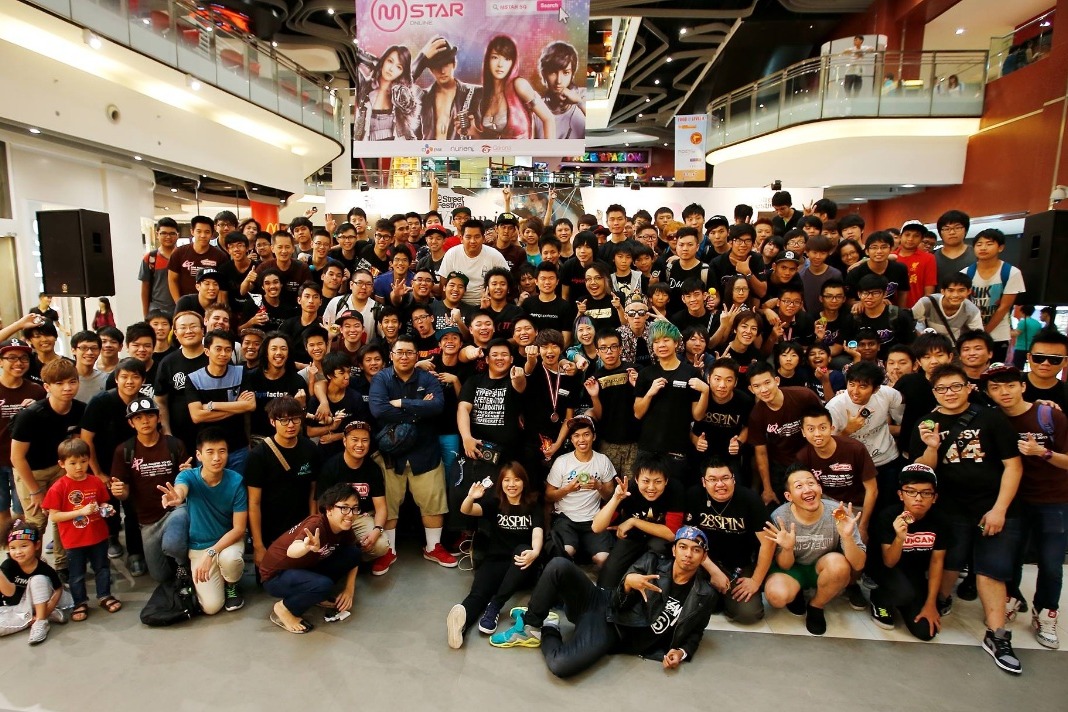 I personally have known Dimi for more then 10 years, he always bring fun and joy to the room, wherever it is and whenever it is. I don't know how many countries we've travelled to yoyoing together but when Dimi is around you know the whole thing is gonna be fun.



Please help me with whatever you can to help the recovery of our friend. Anything counts. We can't wait to see Dimi back in Action.


Please spread the word!!


+ Read More
Update 2
6 days ago
Share
Update Ahmad Dimi Tuesday, 12 March 2019 @ 1607 hrs

As before Dimi can move his left side (sometimes aggressively) but still no movement on his right. However while he cannot move his right side, the doctor said when they did tests on the side, he showed reaction to it. We take it as something positive.

Dimi is still sleeping most of the time because the effect of the injury to the part of the brain. He is no longer on sleeping medication. Now only with nasal oxygen tube and feeding tube.

His BP is still high which is why he is still in ICU. This is because of his liver (due to his gout). The hospital is providing medication for this. Once his BP is lower he can be moved to normal ward and starts active physiotherapy, he has already started passive rehab.

Dimi recognises some of the visitors who came but he hasn't spoken yet and he can't see because he's not wearing his glasses but he knows you are here. The nurses did say he says his name to them when they asked him.

CT Scan post op have showed that the swelling and midshift has decreased. Another CT Scan will be done later in the week.

That's all the update we have so far. Apologies if there information above is incoherent etc
+ Read More
Update 1
7 days ago
Share
Thank you everyone for your support, know that it means the world for us. The initial emergency procedure is successful. Dimi have regained consciousness and capacity to recognize people.

This is the power of our community in friendship, again thank you everyone.
+ Read More
Read a Previous Update