Prag for President of the USA 2016
$175
of $120.0M goal
Raised by
9
people in 18 months
My name is Chomi Prag. I'm an attorney and author, who has 3 young sons.  I'm an official 2016 Presidential candidate on the Republican ticket, contrary to corporatocracy media.
I STRONGLY believe in the United States Constitution and will preserve, protect and defend it.  I will also make the US Constitution stronger, to protect the people and future of our country, by adding Amendments, modernizing the Constitution, the political process itself, as well as make things fairer and bring the United States of America into the 21st century already; preparing it for the new millennia.  Methods of streamlining, modernization and progression will be used to cut costs thereby saving taxpayer money and bringing our country up to speed.           
I'm not a multi millionaire, or a career politician. I don't come from wealth, didn't marry into wealth and don't have wealthy connections.  I don't belong to the "good ol boys" network and am not full of fluff either.  Instead I've fought for the rights of the downtrodden underdog, using the law.  I fight corrupt practices and am not scared to stand up to large corrupt organizations, people and things that like to USE the UNITED STATES CONSTITUTION TO ABUSE THE PEOPLE. 
​My family has and practices no religion; in particular Chomi Prag and her 3 sons have no religious affiliation, Chomi is also an atheist as well as a freethinker.
GOVERNMENT creates the LAW NOT RELIGION/ MYTHOLOGY.
I KNOW WHAT IT'S LIKE TO BE OPPRESSED, TREATED UNFAIRLY AND
ILLEGALLY.
I come from a poor/ lower middle class family and grew up in the projects of Milwaukee, Wisconsin - Berryland Apartments/ Westlawn. I was the first person in my family to graduate from college and obtain a graduate degree (Juris Doctor).  I'm an American; my mother being of Korean descent (born in Korea) and my father of German descent (born in the United States).  My mother legally immigrated to the United States and learned English as an adult before arriving in the US. 
I started my own small business, practicing law and litigating. I have over a decade's experience regarding the struggles of small businesses as well as helping underprivileged people.
Because of who I am and what I stand for my family and I have been victims of GANG STALKING and are TARGETED INDIVIDUALS.  That includes dirty looks, our lives being put in danger, property damage, vandalism, a loss of privacy, being gouged of money, constantly threatened and harassed, government agencies not doing their job, ETC., because I'M RIGHT (in other words no tu quoque).  I've also received no assistance from the party that I am a dues paying member of.  Basically my United States constitutional rights have been violated for a long, long time.
I need HELP with my Presidential campaign.  NO CONTRIBUTION IS TOO SMALL and is GREATLY appreciated!  I never forget people that help me.  
Please donate...
https://www.paypal.com/cgi-bin/webscr?cmd=_s-xclick&hosted_button_id=4HQUGAYP2LGZS
https://www.gofundme.com/pragforpresident
I care about America's future, especially what opportunities we leave for future generations. 
Please visit my Facebook, Twitter and Google Plus pages for further updates.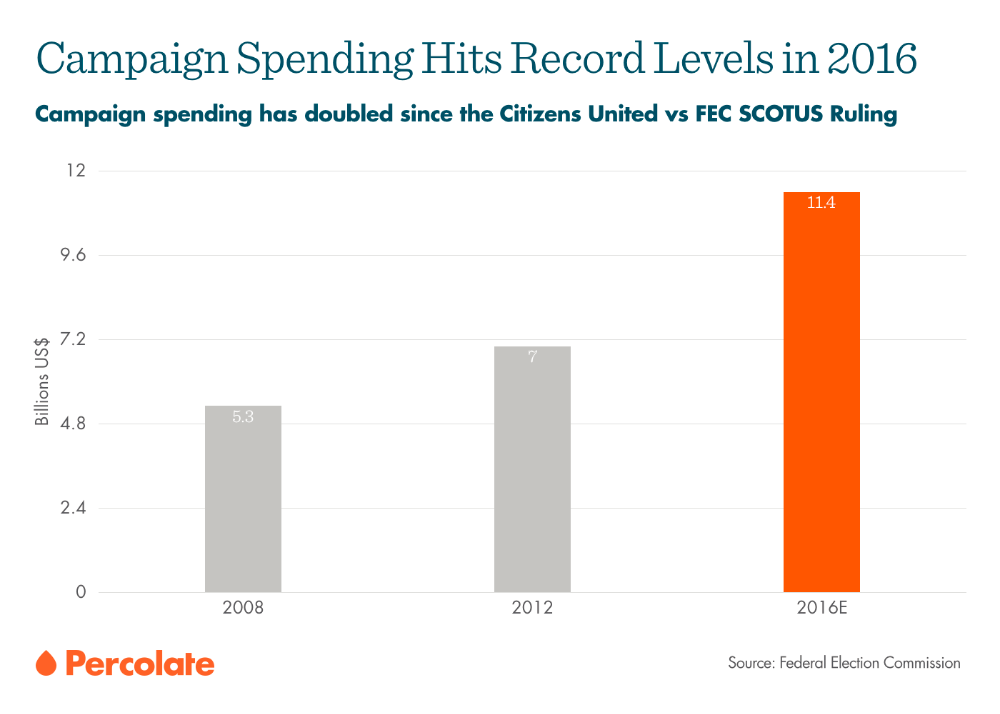 + Read More