Pourciau Baton Rouge Flood Victims
$18,632
of $50,000 goal
Raised by
151
people in 27 months
These are our grandparents. LH and Tricia Pourciau of Baton Rouge, Louisiana.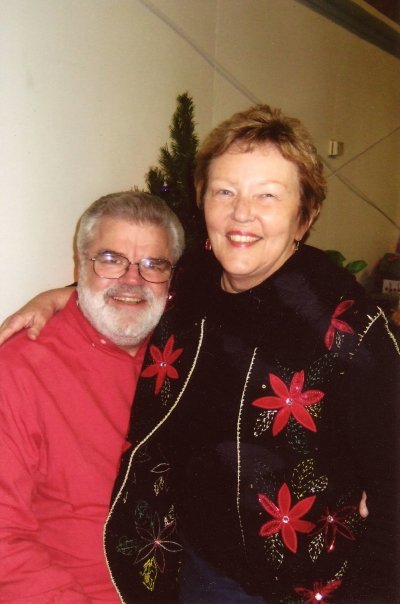 They are the definition of relationship goals.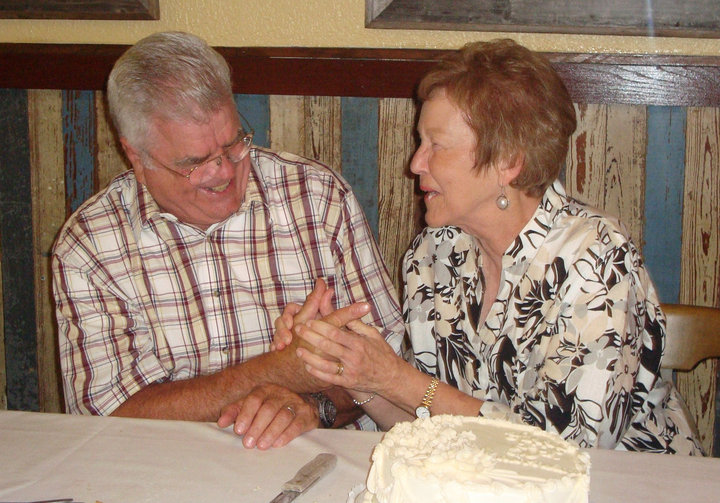 They've been togther for almost 60 years - ever since Gramma painted Poppa into a porch corner until he decided to go steady.
Retired but forever young, they have been with each other through thick and thin. They never stop loving each other or us or their neighbors or their church family or complete strangers. 
But on August 13, in the historic flooding in Baton Rouge, Louisiana, they lost everything.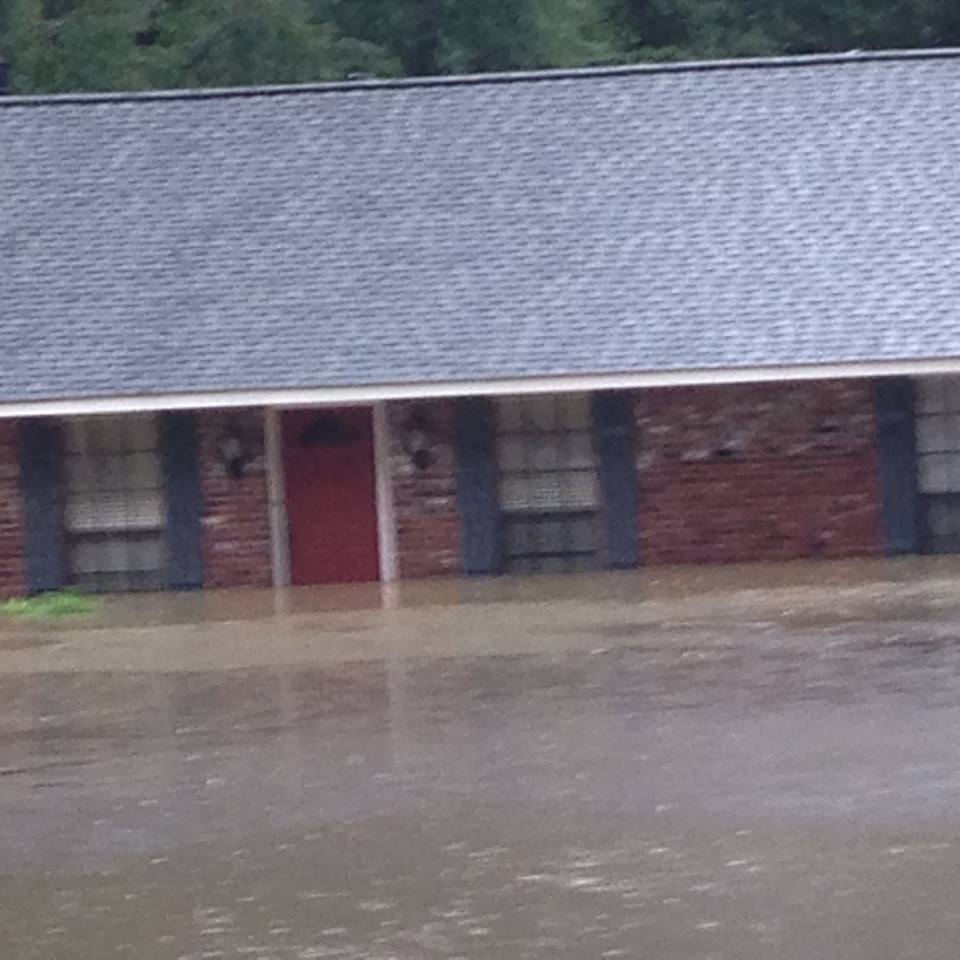 They lost this home in Central, Louisiana. The home that our fathers, their 3 sons, helped them build when they were children and teenagers.
The home where they nursed our aging great grandparents.
The home where we spend every Christmas - normally with one or two extra folks who they knew wouldn't have a place to be for the holiday.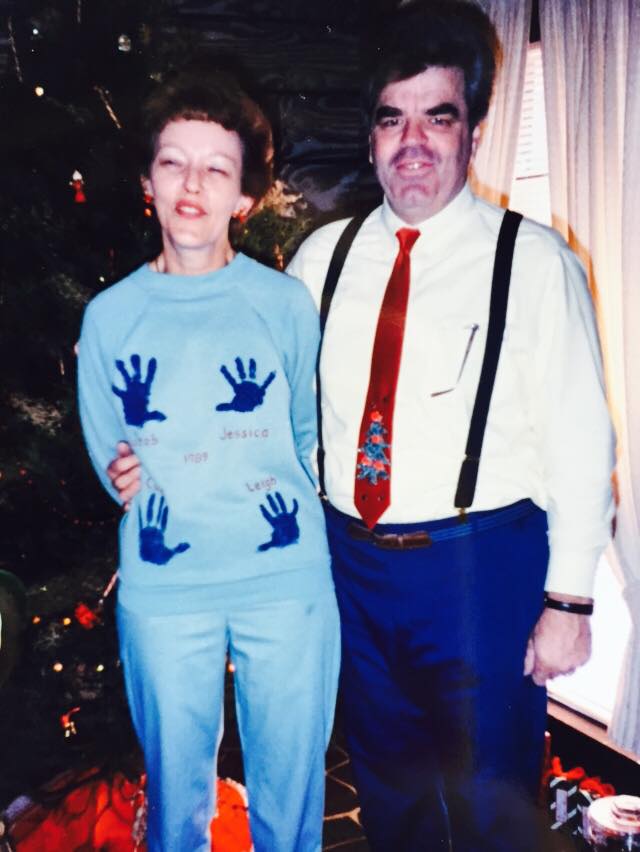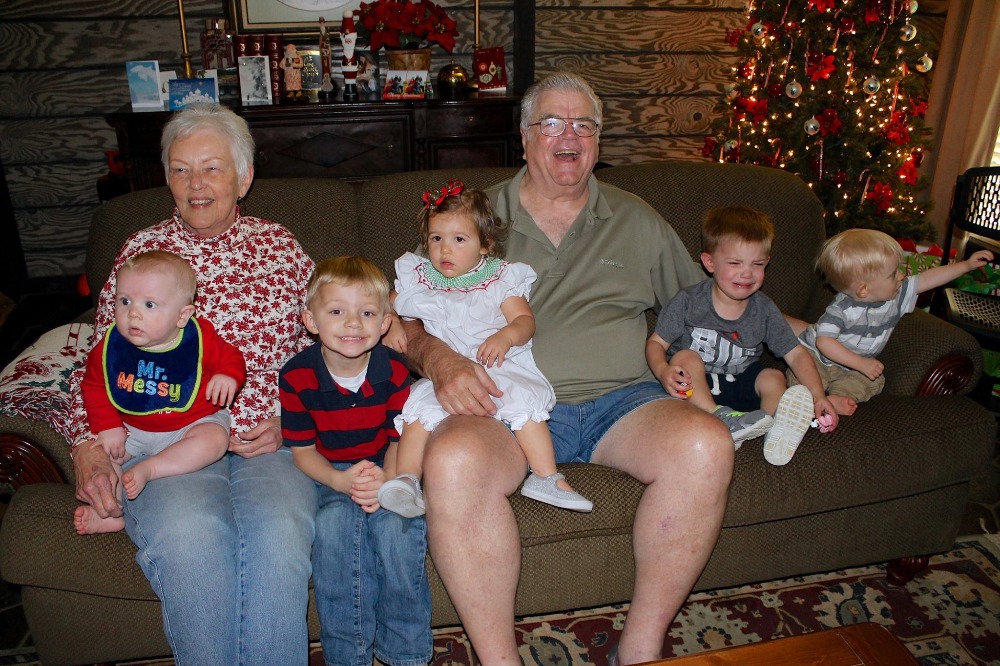 The home where they bathed their children, grandchildren, and now great grandchildren in the kitchen sink.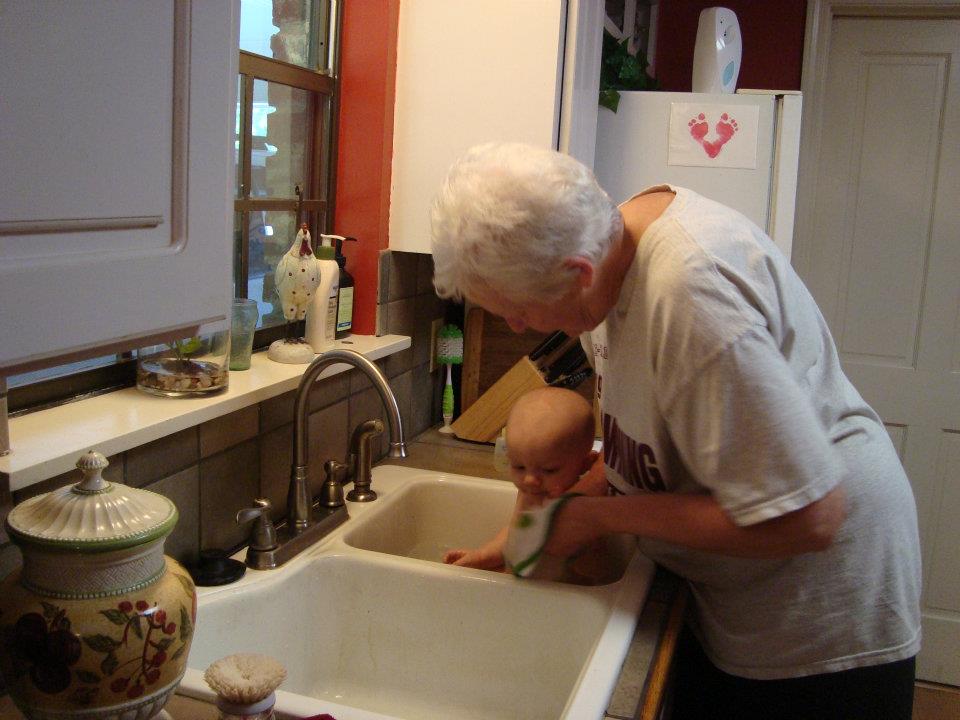 The home where each of us tasted Gramma's biscuits and gravy for the first time, and tugged on her nightgown to beg for more.
The home where they spent hours under the tree that Poppa, one night after Gramma had gone to sleep, filled with Spanish moss after he heard her mention once that she missed the moss that used to hang there.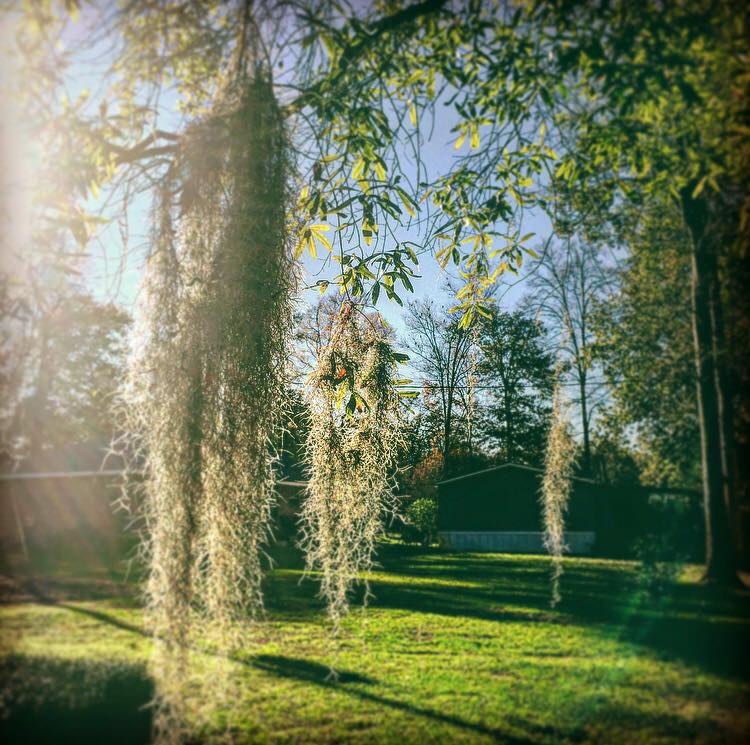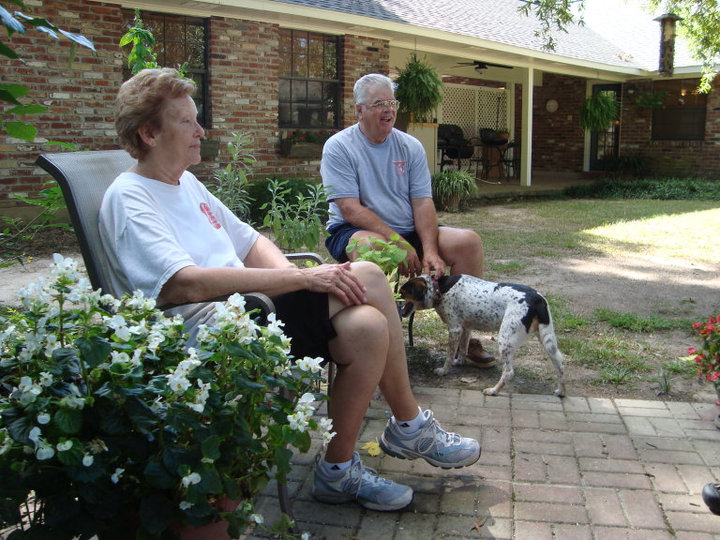 The home that now looks like this.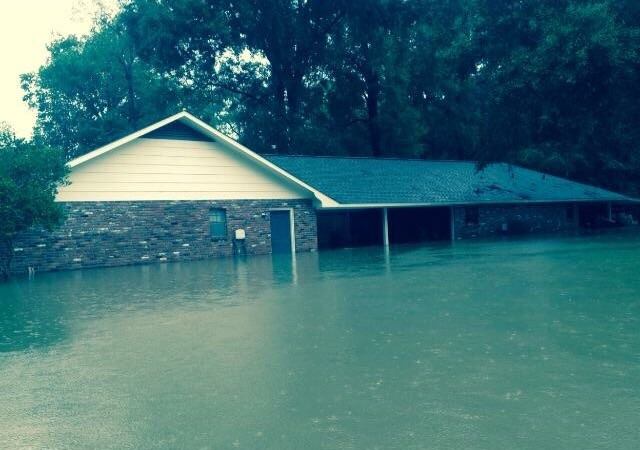 Gramma and Poppa are lucky.  They're lucky because they're alive. They're lucky because they have spent decades giving to others in their community, who will now help them clean up. They're lucky because they had flood insurance.
But they also are in great trouble, if we don't help. In their well-earned retirement (Gramma worked as a chemical dependency counselor and Poppa, in charge of safety at a local plant), their income is fixed. Their flood insurance covers the structure of the home, but none of the contents.
They need:
-Rent until their home is repaired
-Living room furniture
-Large and small kitchen appliances
-Clothes and shoes
-Kitchen wares: dishes, silverware, glasses, skillets for biscuits, etc. etc. etc.
-Beds
-A computer
-Bedding, curtains, towels
-A stocked pantry
-Basically everything they've accumulated over 56 years together. The list goes on. And on.
Right now, many of our family members and their community are suffering effects of the same flood. So they need to get their own homes in order. But most of them are still working. Please do what you can to help this couple in need. Our Gramma and Poppa need you.
+ Read More
Update 1
27 months ago
Share
I'm typing through tears. You guys have raised over $10,000 in FIVE. DAYS!!! When I made this GoFundMe last weekend, I told my parents I would ask for $10,000 because I couldn't imagine raising more than that. Dad and Mom both texted back, "No, ask for fifty. They'll need at least that much." I did, even though I didn't think it was possible. But we're 1/5 of the way there in less than a week. I cannot thank you enough.
+ Read More
Be the first to leave a comment on this campaign.