Help Keep Us Digging into Port Rail
$445
of $1,000 goal
Raised by
10
people in 37 months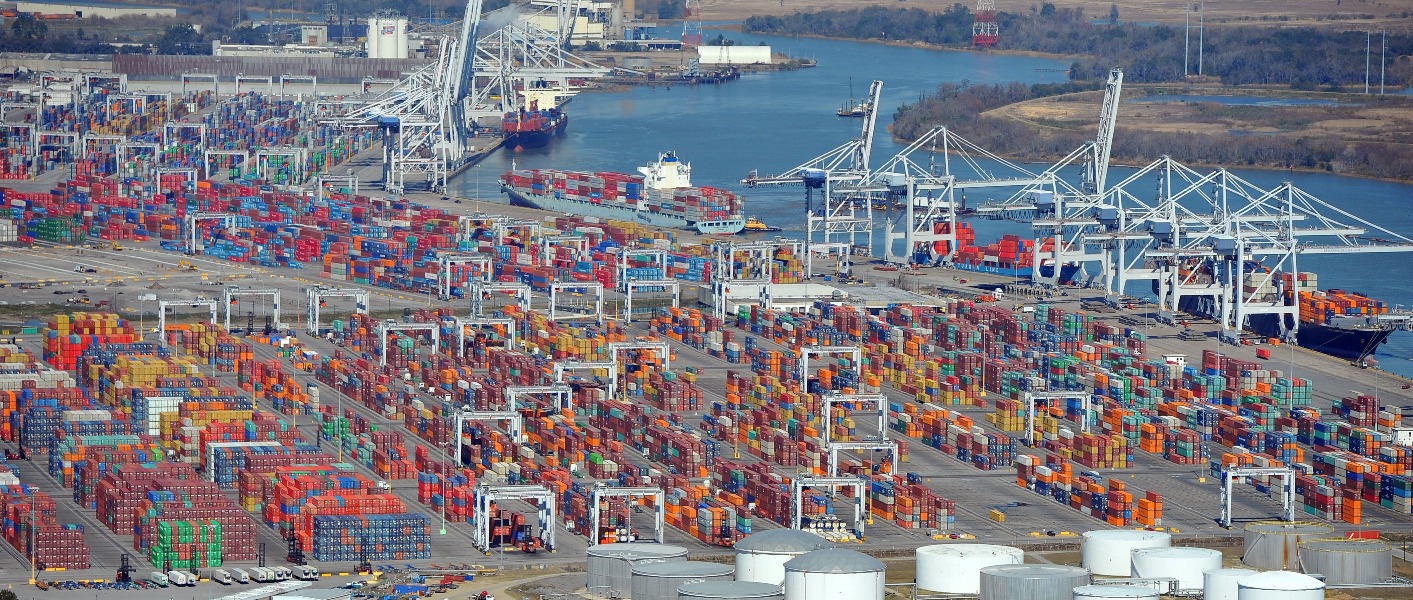 The Port of Savannah — often touted by the CPA as an example of how it would like to grow.
My name is
Ted Lund, and I am a freelance journalist
born and raised on Florida's Space Coast. 
Since January, I've been investigating Port Canaveral's Commercial Rail Extension Plan, which presents a clear and present danger to the Indian and Banana River Lagoons.
The picture above is what they want to turn Port Canaveral into. In order to do so, they want to build a heavy cargo, diesel-powered railway through the Northern Banana River, Merritt Island National Wildlife Refuge and Kennedy Space Center.
The northern Banana River is a federally-managed manatee refuge.
The area that we're talking about is a federally-managed refuge for the world's largest population of endangered West Indian manatees and has been off-limits to motorized vessels for nearly 30 years. It is one of the last truly pristine regions that still exists over the 156-mile length of the lagoon system.
During the course of my investigations,
I've uncovered multiple lies by the Port CEO
who was eventually forced to resign.
We've also managed to force the Canaveral Port Authority back to the drawing board; 
they've recently paused the federal permitting process so that they can investigate an alternative route.
Most recently, we caused the Port Authority to cancel a $96,200 contract for public relations work by an out-of-town firm that "monitored conversations of antagonists to see if their opinions or sphere of influence could be changed."
But our work is far from done. We still have an extensive number of public records request, and those add up, One such request that is currently pending is $125 alone, for the Port Authority to have their attorney review and redact detailed billings by a law firm prior to release.  
We need your help in any form, even if just $5 or $10 to help us keep the information flowing and the pressure on.
I'd like to thank you in advance for you support. Being born and raised on the inland waters of Florida's Space Coast, I understand the importance — both environmentally and culturally — of the fragile lagoon system. I'd like to invite you to join us in the battle to save this Estuary of National Concern.
If you haven't done so yet, please visit my friend Sue Ford's website and
sign her petition opposing the Port Canaveral Rail Extension.
+ Read More
Be the first to leave a comment on this campaign.