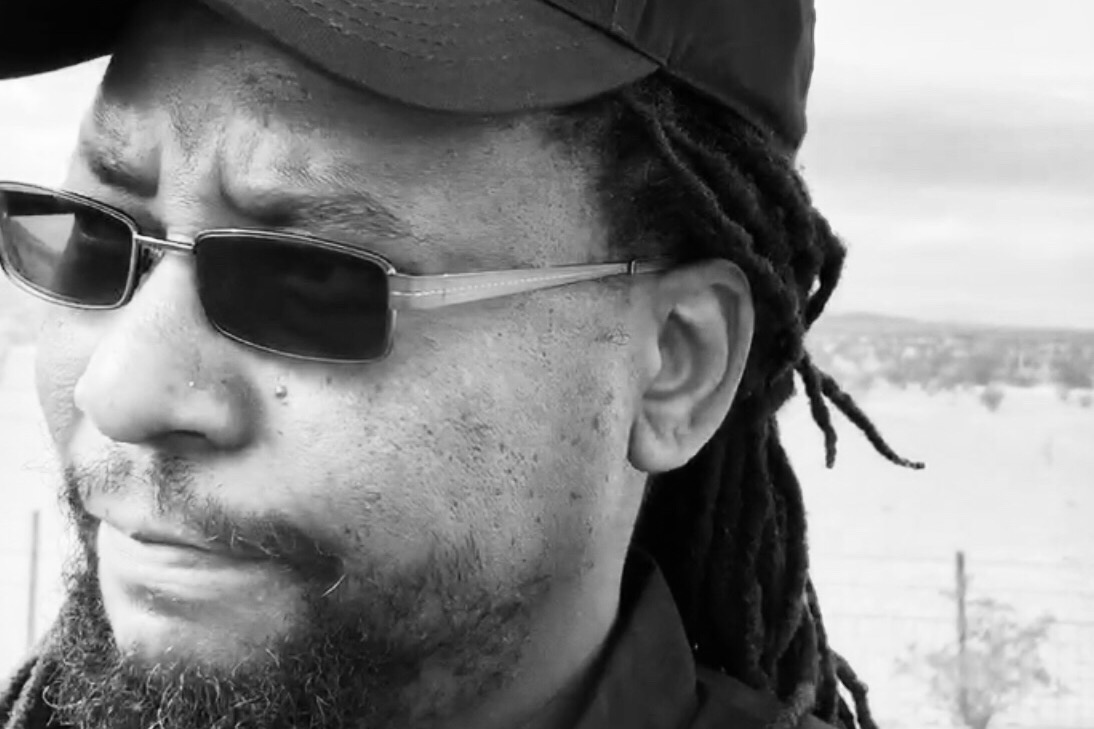 10
2
Please help me bury me mum.
$455
of $19,759 goal
Raised by
11
people in 25 days
Thank you in advance for reading my story! I'm trying pay for the funeral (of which I borrowed money for), and I'd like to place a head-stone on her grave. My mother, Jeanette Mamikie Mabingani, died recently at the age of 86, and she was buried two weeks ago in South Africa, my home-country where I was born and raised in apartheid by the strongest woman I've ever known.
I'm a citizen of United States since 2002. I exiled from South Africa in 1993 at the age of 18 due to apartheid. I'm the only male member of my family alive today; again, due to apartheid. Whilst in South Africa, I was tortured several times because of my stance against apartheid in my music. I'm a composer, educator, and instrumentalist. My music can be found here:
https://www.youtube.com/user/Jollification4all.
My other works can be found online by simply typing my name, C. Sipho Mabingani.
My mother lived a full life despite a lot of hardships and many stumbling blocks of apartheid. She brought up her children in dignity thus I'm compelled and feel commanded to do the right thing: place a head-stone fitting of her remarkable life. I sincerely beg of you to assist in any way possible; a dollar or more would be greatly appreciated. I support a family of five here in America and many in South Africa. The costs of travel from America to South Africa are enormous and I simply don't have the means to fund a travel, bury me mum, and place a head-stone thus I started this process of the 21st century to ask for help in this time of trying for me. I'd like to make this a reality as soon as possible. Again, thank you for reading my story; and, thank you in advance for your contributions!
Sincerely,
Collette Sipho Mabingani
+ Read More