Help us open a non-profit vegan restaurant: Plant!
$1,345
of $45,000 goal
Raised by
39
people in 13 months
PEACE is opening an organic, vegan restaurant in Fairfield, Iowa: Plant! This is step 1 in our process to build Home. At Home, we will be purchasing a Concentrated Animal Feeding Operation (CAFO) currently holding approximately 1000 pigs, transforming it into a sanctuary and building an eco village from the ground up. Plant will be operating as a non-profit restaurant with the mission to provide healthy vegan food for the community, provide educational materials about veganism & collect funds for Home. In order to open Plant, we need you! Our dedicated team members have committed hundreds of hours to this project and we are keen to see it's success. If you have the ability to donate then please do so. We are grateful for your presence here on earth. Thank you for reading our mission. We love you.
+ Read More
Update 2
1 month ago
Share
Update 1
3 months ago
Share
This fundraiser has transformed from a general PEACE fund to specifically supporting PEACE in opening Plant: a non-profit vegan restaurant that we are opening in the heart of animal agriculture! Fairfield, Iowa will be the home of Plant, which will act as a tool to share vegan food with the community, reduce the perceived need for animal products and offer educational classes & materials that will enhance nutritional literacy. Plant will also stand as the first center for animal rights in Iowa state! All earned income that exceeds our operational requirements will go towards PEACE's mission to purchase a CAFO holding approximately 1000 pigs, transforming the land into a mega sanctuary for all and building an eco village from the ground up! Seeds must first be planted in order to flourish. Will you grow with us?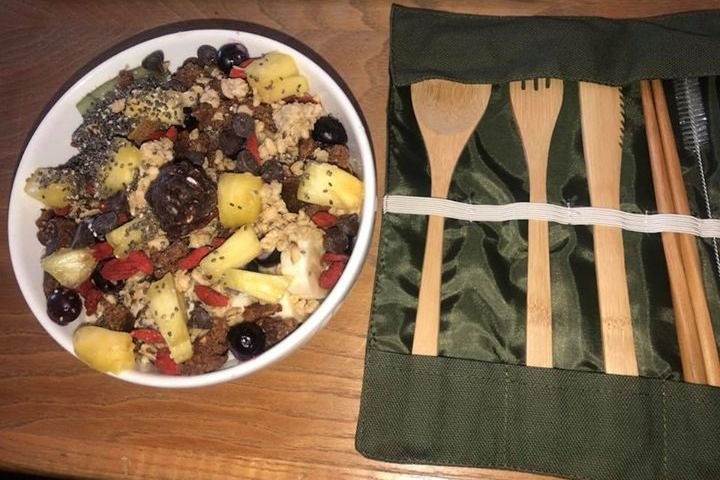 + Read More
Read a Previous Update