Young Meteorologists Program
$1,985
of $75,000 goal
Raised by
36
people in 38 months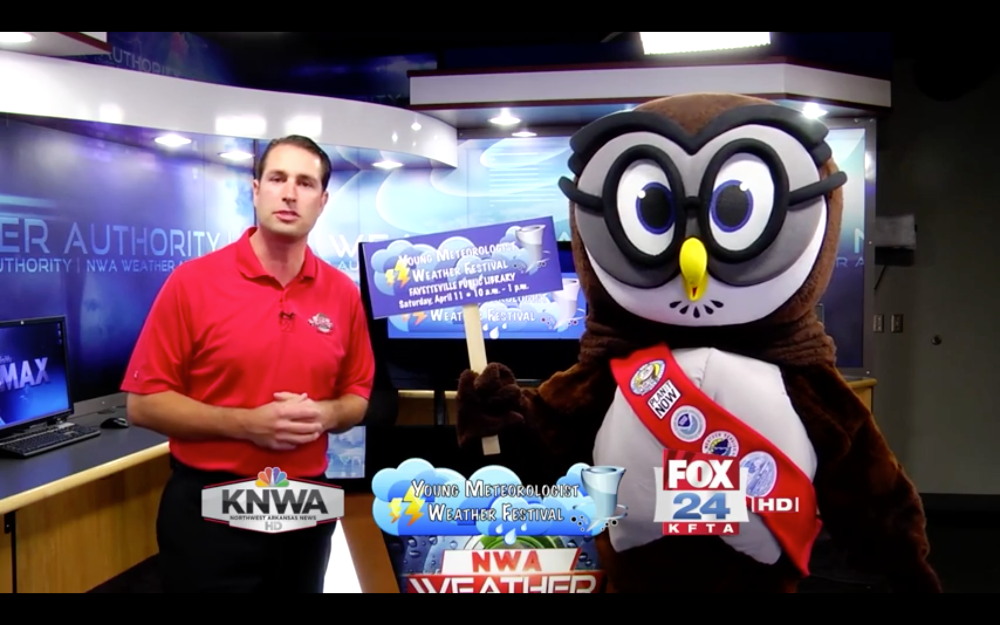 We need your help now and urgently to help children in America and the rest of the World understand severe weather preparedness in a way that will have meaningful impact on their ability to be safe in floods, earthquakes, hurricanes and all other severe weather, which is occurring with more severity and frequency now.
Funding for an expansion of our award-winning, free digital game and programs are needed NOW so please click here to help us help the weather-vulnerable.
CLICK HERE TO DONATE NOW
PLAN!T NOW advocates for the power of preparedness worldwide as we educate, engage and connect people and organizations preparing for and dealing with natural and human-made disasters. 
The aftermath of Ivan left a stunned community caught unprepared and uneducated in the dangers of violent weather.  Out of this wreckage, a non-profit organization, PLAN!T NOW was created.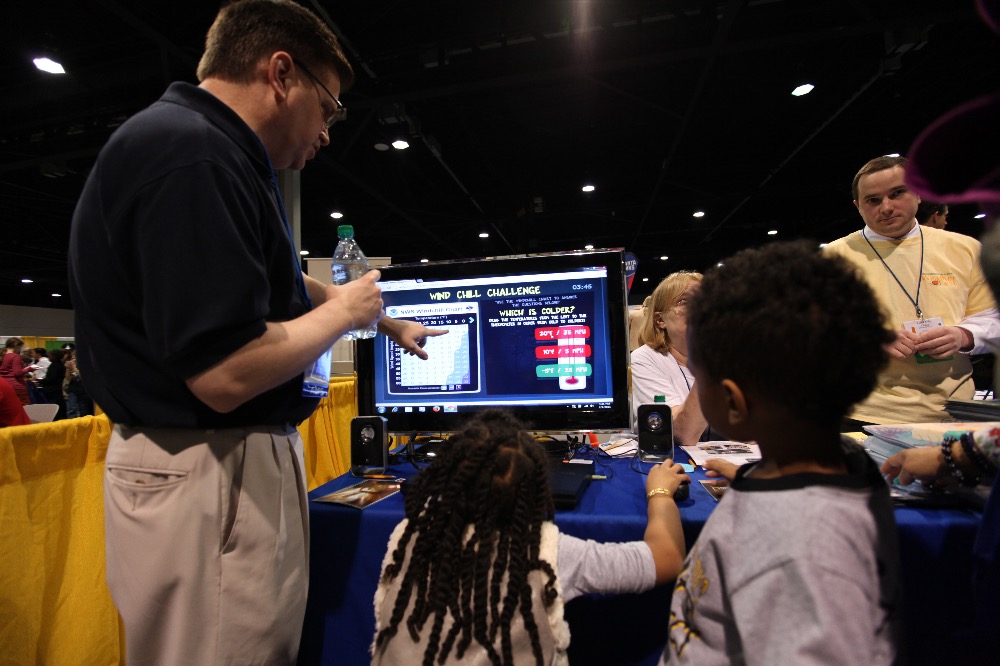 RELIEF RESPONSE 
Originally formed in 2004 as the Grenada Relief Fund (GRF), we supported communities in both post-Ivan Grenada and post-Katrina New Orleans, including:
* Building an IT center in Grenada, providing low-        income   students with new job skills to provide offshore and high-tech opportunities for kids locked in jobs lacking global perspective
* Providing programs to process post-disaster trauma including therapeutic programs of rafting with Richemont Laureus Sport for Good, and a stress relief program for young adult on the Island with the Grenada Basketball Association 
* Partnering with Scholarship America and Miami Dade College to create essential scholarships for exceptional students of the Haitian diáspora, supporting them to continue their education
* Identifying and aiding student leaders in New Orleans 
Rebuilding homes and churches in the Chantilly district of New Orleans
Click here now to acknowledge the work done to help those affected by 'Grenada's Ivan and Hurricane Katrina. 

PREPAREDNESS
Preparation includes a range of programs and resources including a project that would fund emergency kits and planning tools for families in need in the U.S. and abroad. We're working to expand our outreach to make more communities safer, now and for the future. 
EDUCATION
Today, our most recent and exciting campaign is the result of invaluable partnerships with the National Oceanic and Atmospherics Administration (NOAA) and its office of National Weather Service, as well as the American Meteorological Society (AMS).
Already touching hundreds of thousands of American students, PLAN!IT NOW is a far-reaching voice in weather-related education and disaster preparation planning. Aimed at children grades 3rd through 8th and with multiple opportunities for older students to engage for personal preparedness and for peer-to-peer learning projects, PLAN!T NOW, and NOAA have created an online learning game that merges education with interactive play in a uniquely elegant platform.
Click here to help us expand this innovative vision with a donation of $10, $20 or $50.
GLOBAL OUTREACH
Through our online game, PLAN!T NOW can reach children in every corner of the planet with every weather eventuality.   Adding languages and cultural sensitivity to the program will provide more kids around the world with authentic weather science information and hands-on instruction on preparedness for a severe weather event.  Your support will provide funding for this expansion.
Click here now to give $25 dollars or more to this worthy project.
REACHING OUR GOAL
5 million students by 2016 - PLAN!T NOW's international initiative will begin in Mexico and expand to include other Central American nations.  Working with governments and organizations, the program will be translated and instruction teams will be developed to lead peer group learning in local communities in planning and preparing for natural disasters.
Please give now – click here to help us.
Help us to educate more and help more to be ready. We may can't stop disasters, but we can definitely help to educate and prepare for life-changing weather events.
We need your donation of $15, $25, $50 or more now to create the digital applications with education partners who serve struggling communities. This information will be crafted with elite scientists and educators to empower and enable kids need to save their own lives and be productive in their communities to be prepared for storm events and challenges. 
Donate now by clicking this button and helping us fulfill the plan for this unique bold vision.
+ Read More
Be the first to leave a comment on this campaign.