Pienaarsig animal rescue
$2,000
goal
Campaign created
11 months
ago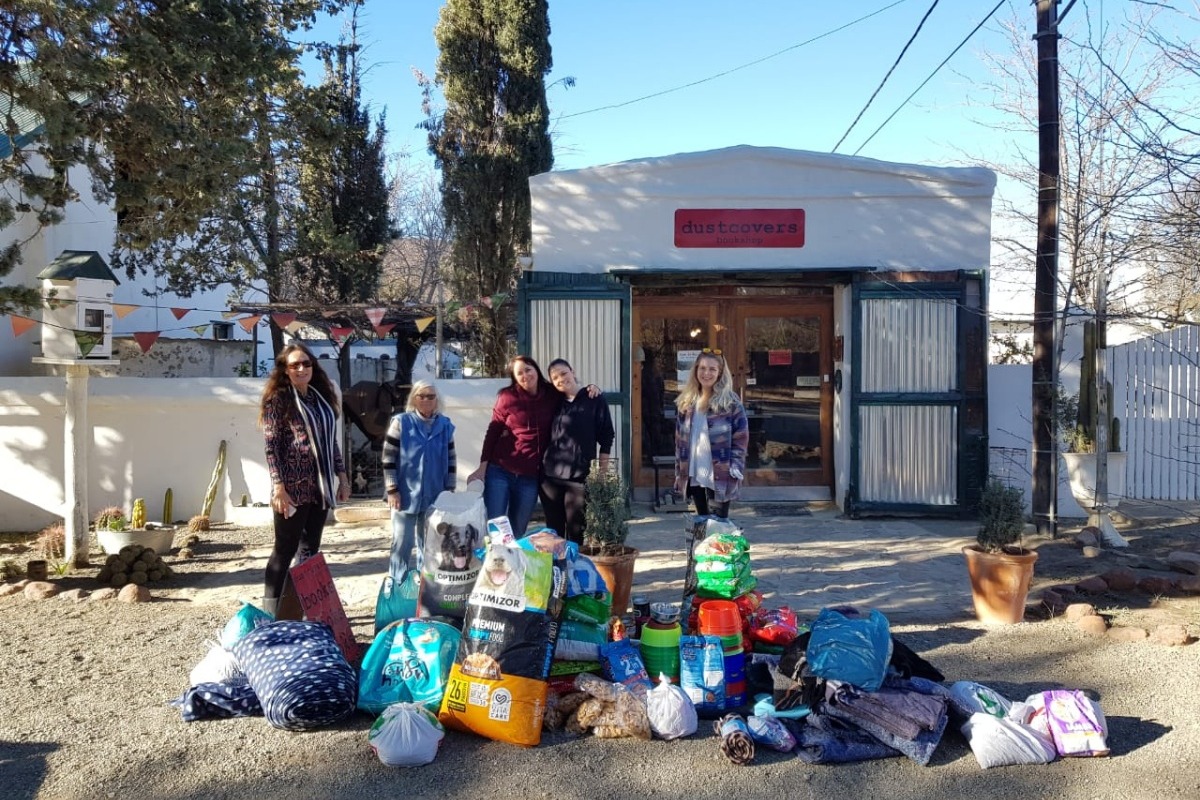 Pienaarsig, A small Rural Township in the heart of the Karoo, South Africa.  the nearest Vet and pet food store is 45 minutes away. The owners of the animals have no transport or funding to pay for pet food let alone a vet bill. Many of these animals are starving to death or dying of Parvo, Distemper and other diseases because we can't get medical attention out fast enough. Summers are hot and winters are freezing and without any shelter,  these animals are suffering horribly.
LET US BE THE VOICE FOR THOSE WHO CANNOT SPEAK. 
On the 20th of June 2018  my husband and I drove for 4 hours from our hometown to take much-needed pet food packages to the community of Pienaarsig, we were presented with the Harsh reality of extreme poverty.  This food only lasted a week and now these animals are starving again. The puppies and Kittens are dying before they have a chance at life.
WE NEED YOUR HELP. 
The sooner we can reach our $2000.00 goal the sooner these animals can have a better life. 
WHAT WE NEED TO PURCHASE. 
* Puppy and Kitten Food.
* Adult dog and cat food. 
* Blankets.
* Deworming Medication.
* Food and Water Bowls.
* Dip for Ticks and Flee's 
* Animal Carriers to transport sick animals to the vet and back
* Sterilisation and Vaccination funding. 
OUR GOAL.
To have every dog and cat sterilized, vaccinated, sheltered and fed on a daily basis. 
to educate the community on proper pet care. 
We saw true gratitude from the community when we last donated and we feel it in our soul that we need to help these animals have a better life.
Your Donations would mean the absolute world to the community and the animals of Pienaarsig.
+ Read More