Urgent Help for Peter Cunningham
$24,392
of $27,000 goal
Raised by
216
people in 34 months
PETER "SUGARFOOT" CUNNINGHAM - LEGENDARY FULL CONTACT FIGHTER - HAS SEVERE HIP DYSPLASIA IN BOTH HIPS, AND REQUIRES AN IMMEDIATE DUAL HIP REPLACEMENT SURGERY
(please donate or share on Facebook)
(this GoFundMe campaign is organized and managed by Peter Cunningham's friends and not Peter himself, but is linked to his facebook account)
To those who know Peter Cunningham as
Sugarfoot
, an undefeated 7-time World Champion kickboxer, you may know him as a supremely skilled technician who is one of the best to ever do it.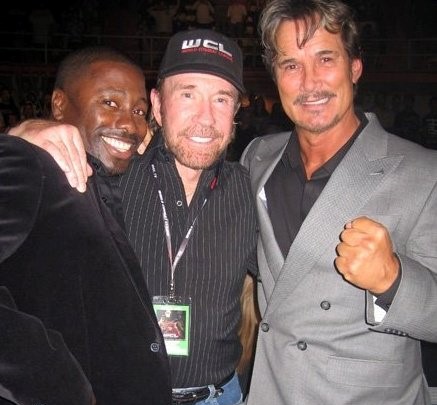 To those who trained with Peter, you know him as a great teacher and Sensei, who is always passing down his immense knowledge to his students, and who is always in the gym teaching anyone willing to learn, from little kids to professional fighters. To his family and friends, Peter is a unique and dear individual, who is unconditional in his loyalty, love, support and wisdom.  
For everyone who has ever met Peter, it is impossible to forget his infectious smile and warm and welcoming personality.  Peter is a humble and genuine person, who always leaves a positive impression on anyone he crosses paths with. Peter was a legendary fighter but is an even better human being.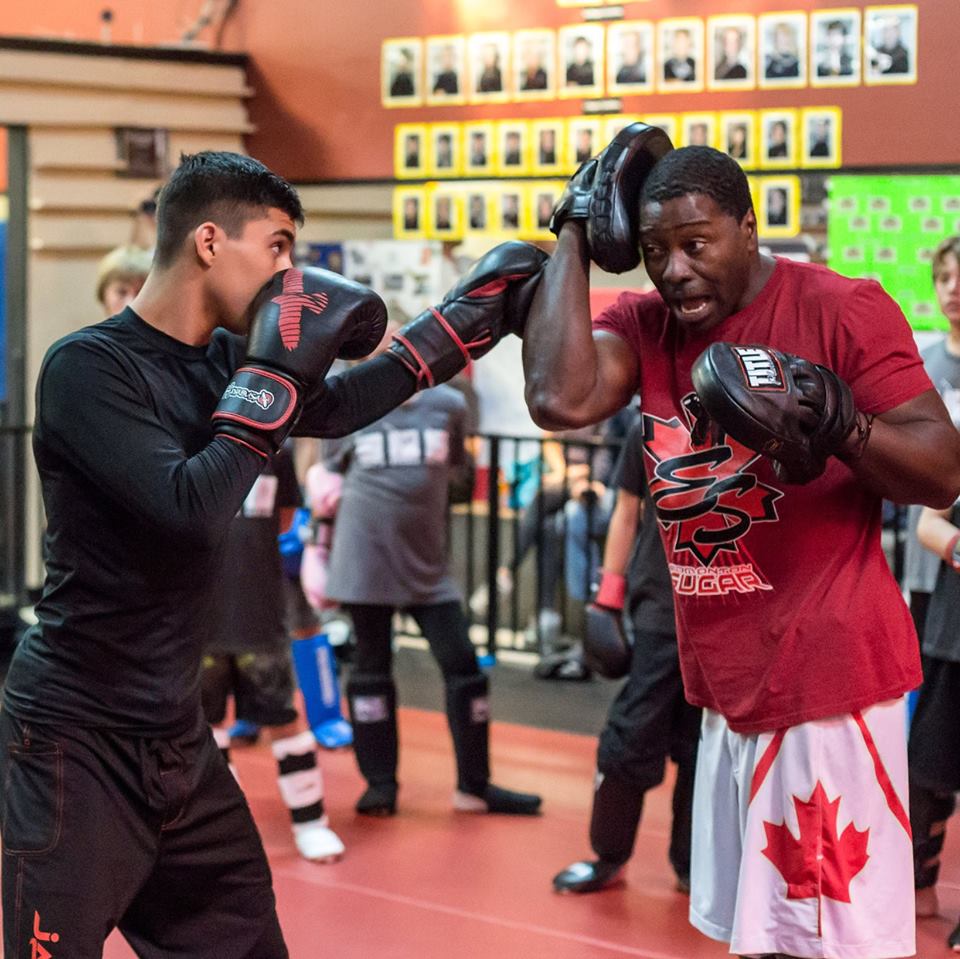 In addition to his fighting credentials, Peter is also a successful trainer. His current and former students include World Champion fighters in boxing, kickboxing and MMA, UFC fighters, and well-known celebrities. Most recently Peter has been training the US National kickboxing team, bringing home several gold medals in international tournaments.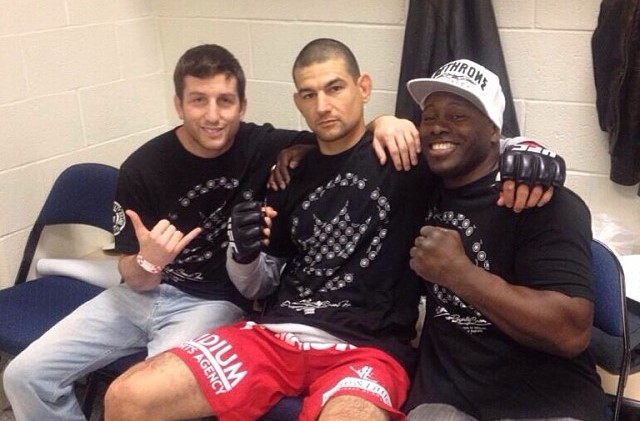 Unfortunately, after many years of fighting and teaching, some of the old injuries started to take their toll. Over the last few years, first his right and then his left leg gradually became less mobile and started to cause great pain. Because of lack of proper health insurance, the injuries were not taken care of at an early stage and ended up progressing to a point where currently Peter is unable to walk without crutches and can only move a few inches at a time. His hips are causing him a lot of pain and every day his condition is getting worse.
Peter is not the one to ask others for assistance, but he urgently needs our help. He has severe hip dysplasia in both hips and needs an immediate dual hip replacement. Our initial goal was $49,000 to cover both surgeries, as well as other costs related to the procedures and rehabilitation.  However we were able to find a more cost efficient alternative, so we have changed our total goal to $30,000.  We changed our goal again to $27,000 once we were able to tally up all the costs for the first surgery and estimate the total for both procedures.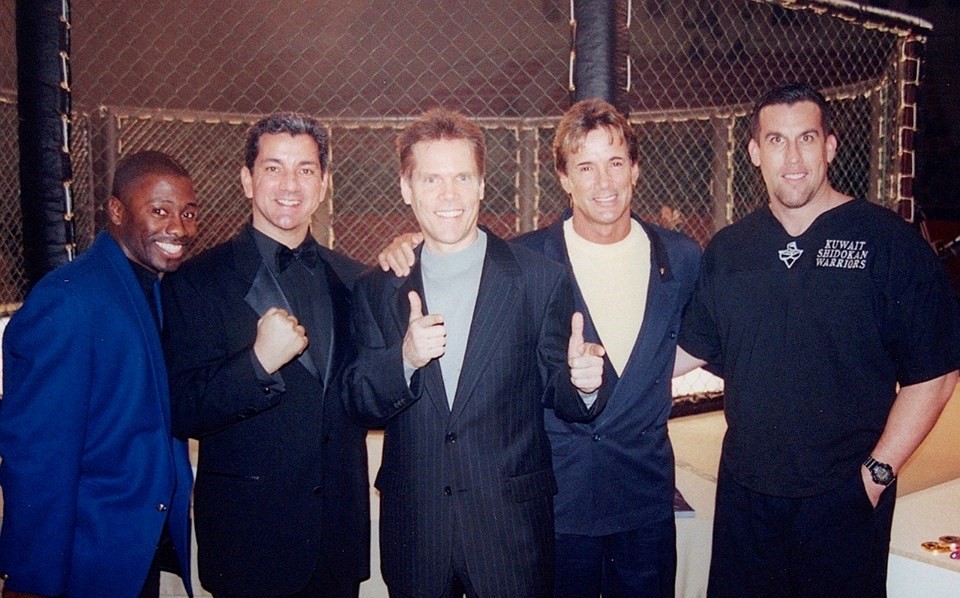 Please help us spread the word, and if you are able, please donate to help Peter get his hips replaced. Anything you can contribute will help tremendously and would be extremely appreciated, no amount is too small. Otherwise please share this on Facebook or Twitter, that would be very helpful as well.
Thank you very much for your kindness and generosity, and for supporting a truly great individual!
Please click on the following links for more info:Peter "Sugarfoot" Cunningham Wikipedia Video highlights of Peter's career

Team USA Kickboxing A Message from German "The Bat" Baltazar

Peter "Sugarfoot" Cunningham Facebook Fan Page
A personal Thank You from Pete Sugarfoot Cunningham
+ Read More