1
2
PEACE, Pray, LOVE fundraiser
$12,000
goal
Campaign created
21 days
ago
Proceeds from
Practicing Peace Guidebook
   supports the grassroots peace project:
PEACE, Pray, Love
 .   
The overall goal of this project is to offer yoga, meditation, and mindfulness training to inmates at prisons and jails, our brothers and sisters in recovery programs, and at healing centers.
The idea is to BE a ripple effect for peace by offering friends, family, or groups an opportunity to learn practical methods for engaging with Loving-Kindness, Mindfulness, and Inner Peace in all that they do.


THERE ARE 3 OPTIONS FOR PARTICIPATION:

> DONATE $10 
and receive a 
FREE 
copy of my book:
 Practicing Peace Guidebook:
31 daily meditations for peace.  


> DONATE
any amount of your choice.


> BONUS!  Donate $70 for 10 copies, and I will send out for you on your behalf, or to a location of your choice. 






Practicing Peace Guidebook teaches every reader how to BE the PEACE that you seek, in easy daily practices.  




THE START UP MISSION:

1.
Raise $12000 start-up funds for establishing PEACE, Pray, LOVE as a non-profit organization. 

2.
Launch a modest media campaign for project awareness, while also bringing meditation training into local prisons, healing centers, hospitals, and shelters. 




THE LONG-TERM GOAL AND VISION:

1.
To INSPIRE 2 million people to engage in mindful peace meditation daily by 2020.

2.
To BUILD a non-profit peace training and healing retreat center in upstate New York by 2020.


Proceeds from donations and book sales will be used to fund services and my ministry of peace during the next 2 years, which will allow the development of peace training programs in:  prisons, women's shelters, schools, healing centers, social and spiritually minded groups working toward a similar cause. 

3.
The overall purpose of this guidebook is to UNITE all people around the world collectively.


As more and more individuals engage with the practice, we become one body of consciousness established in Peace.  Each daily meditation takes only 2-5 minutes of time. 



> You may donate on this site, or purchase the book on Amazon .

> If you donate here on this site, please provide your address, or the address of where you would like your book(s) shipped. 


May Peace be your Guide in all that you do,

~ Melinda
+ Read More
Update 1
21 days ago
Share
The previous donation page on You Caring has raised $335, however...You Caring has been acquired by Go Fund Me, so this is the new donation page.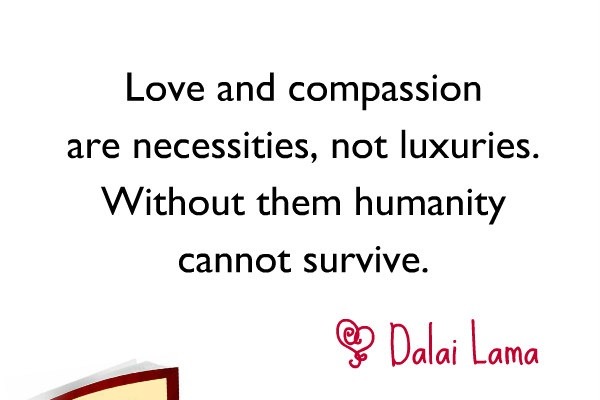 + Read More