Pay off my car, please
$20,000
goal
Campaign created
41 months
ago
PLEASE READ UPDATE 2, and SEND PIZZA. ❤︎
I would like someone else to pay off my car, please. I am two and a half months ahead on payments, but I would much prefer to not have to keep paying just to retain ownership. I do not expect any funds to be donated, and will spend donated funds on pizza. I will post pictures of me buying and eating the pizza. I'm not even hungry right now, but I mean, it's pizza.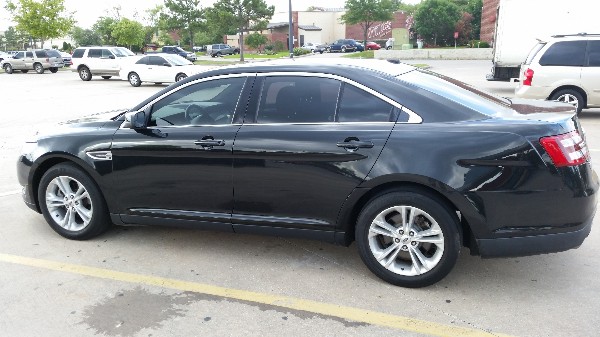 + Read More
Update 2
4 months ago
Share
On Saturday, 7/21/18, my car was totaled when another driver tried to make a left-hand turn from a non-turning lane. I was forced up onto the curb, which broke my front axel, while the other driver fled the scene. It is with heavy heart that I say goodbye to my beloved car, and implore you now, more than ever, to please, please, please send me money to buy pizza.

P.S. The amount owed on the vehicle is currently closer to $10K, but if y'all want to send me $20K to buy pizza, I'm not going to tell you no.
+ Read More
Update 1
28 months ago
Share
It's been a year and no one has given me any pizza. GEE, THANKS OBAMA!
+ Read More
Read a Previous Update