Pave the Road
$535
of $60,000 goal
Raised by
9
people in 33 months
My children, Joella, Jesse and I moved to Costa Rica four years ago to fulfill a goal.  We wanted to live a  carbon neutral lifestyle in a healthy natural  environment.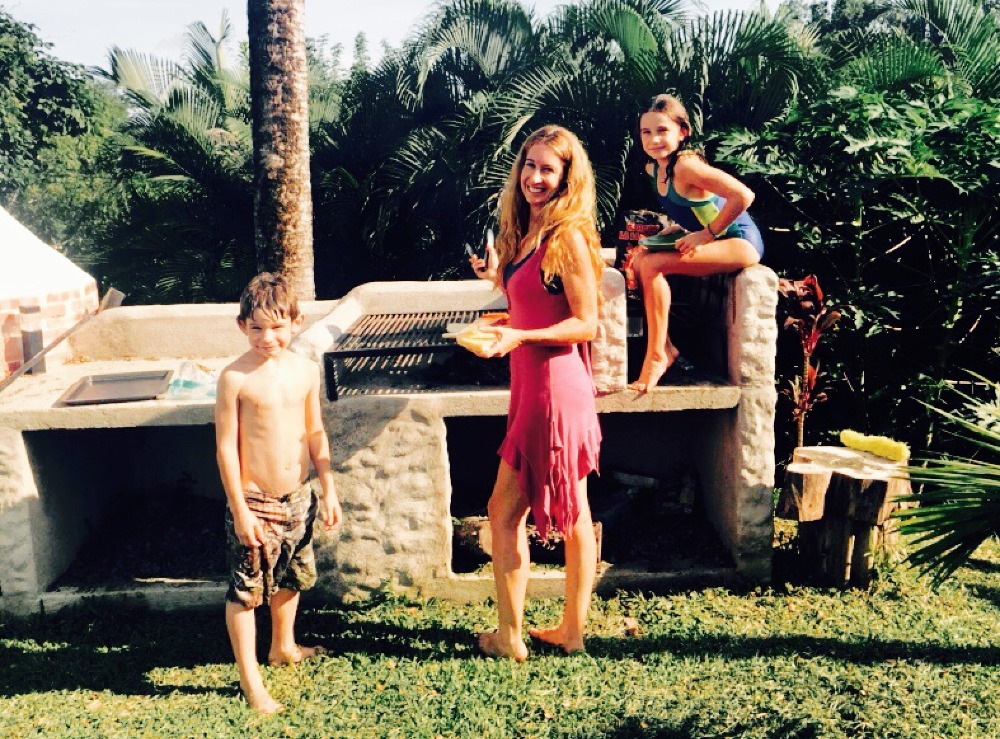 The first three months in paradise we reached our goal. We shopped locally at the organic market, hung our cloths to dry, took the bus, played outside and participated in community activities.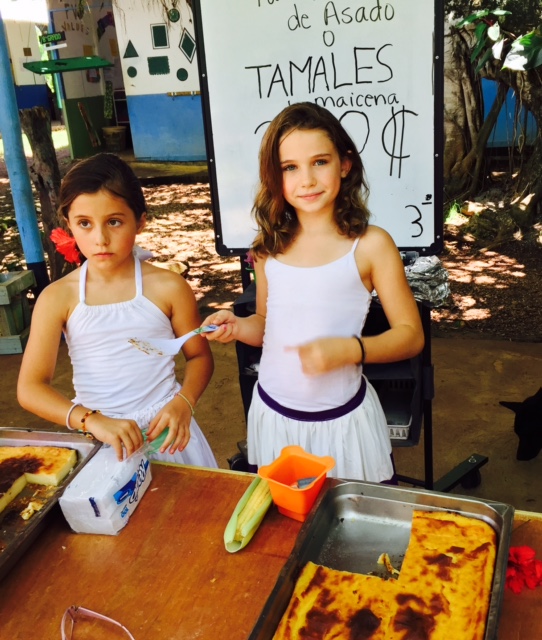 But then we began getting sick from the dusty roads. We realized that 95% of the children in the area (Southern Nicoya Peninsula), more then 1500 children had been diagnosed with chronic asthma, allergies, lung infections, skin infections, and eye infections. 
Pave the Road is a non-profit organisation helping kids breathe clean air in their open air school where road dust is a health hazard.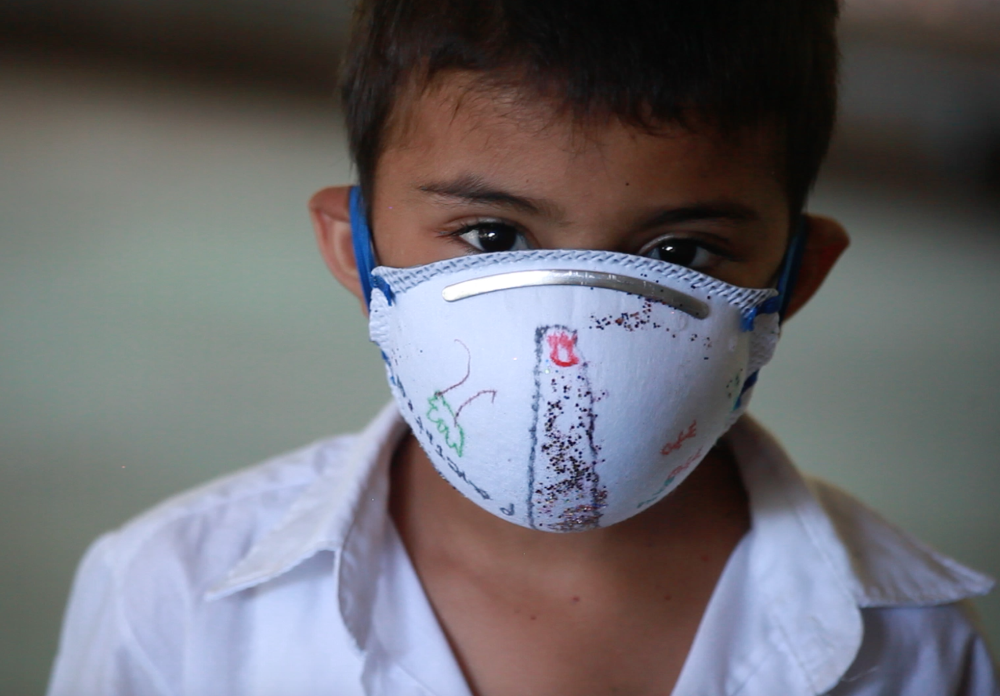 We love the children and the people of Costa Rica. We are one family.  We want to help because we have the resources to do so.  We have the power to make a difference. 
There are more then 4000 vechicles that pass in front of the Santa Teresa school daily making big clouds of dust! Families on motorcycles and quads are in fatal accidents from the "white-out" effects of the road dust.    Kids are sitting in their classrooms full of road dust, getting sick.
We need your help!!!  This campaign has been created to support the 250 children that go to the Santa Teresa school.  The funds will be used to buy road building materials to make the road like base and subbase aggregates and asphalt.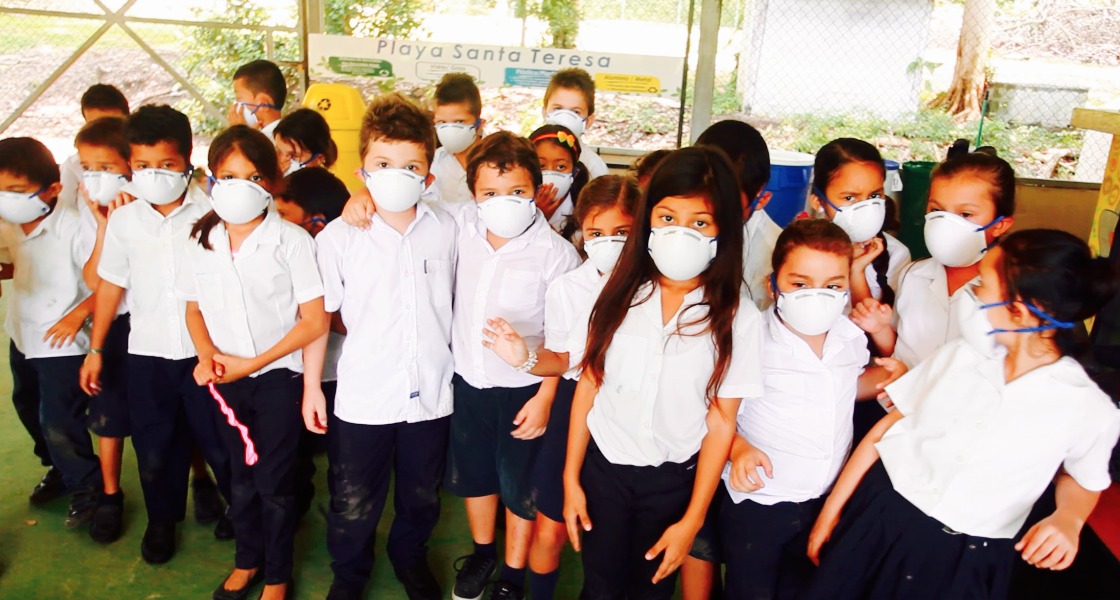 The Pave the Road project is partnered with
Green Pavement Company
 which uses recycled plastic from landfills to make, scientifically proven better, longer lasting roads.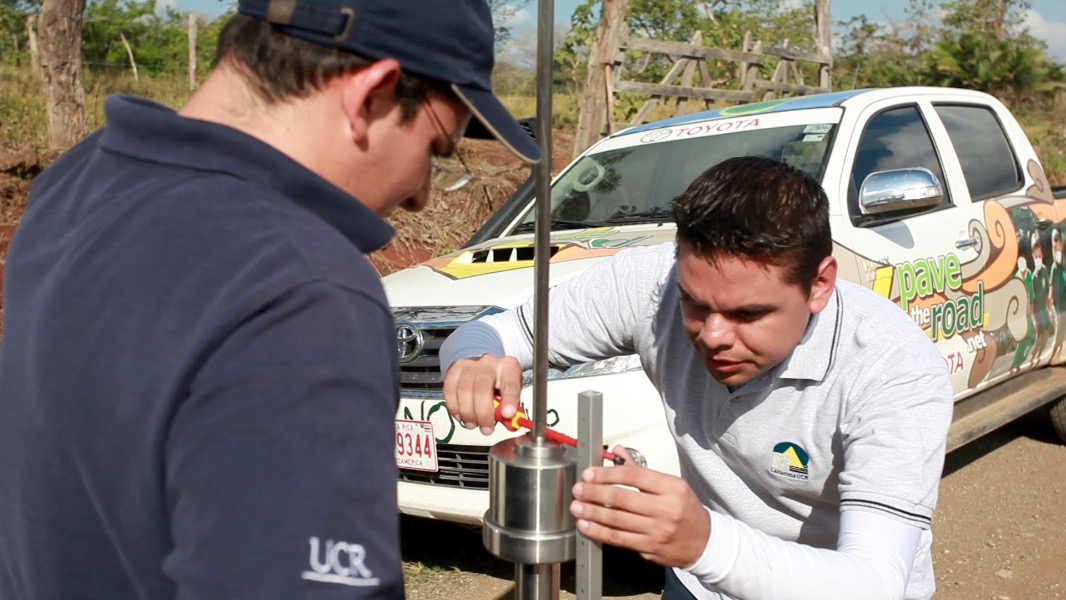 We have worked for a very long time on this goal and we will not give up.  We will continue to move forward and be victorious for the children and the community.
+ Read More