Be the first to like this update
My Beautiful Adventure-Partner!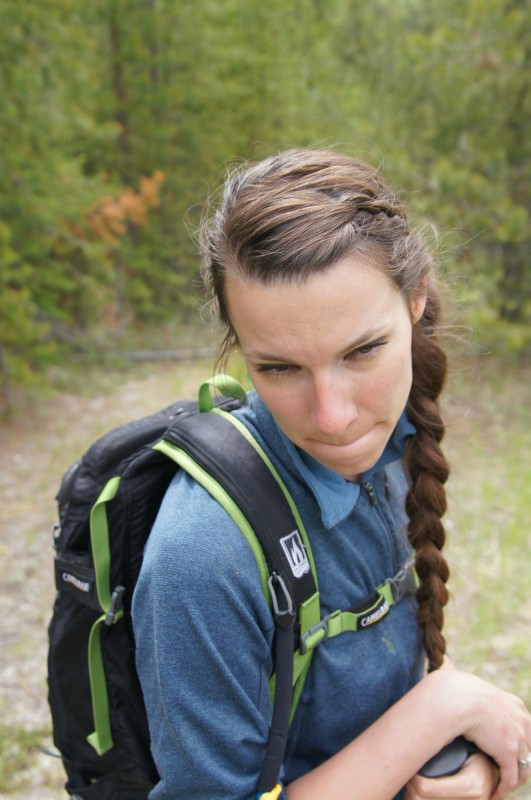 My vision is to create inspirational short-film documentaries journaling my own self-discovery & realization; inspiring others to pursue their dreams and desires by shedding limitations, judgement and misconceptions.

To re-write how we view LIFE, fulfill our individual-purpose and achieve true-happiness.

Expressing through the art of film how we CAN Be & Do anything we set our minds to irregardless of others' viewpoints.

Documenting LIFE how I see it through the "eyes" of my viewfinder and how the world around us is constantly-evolving.

Shining light on those like me who've suffered, been shunned, misunderstood, belittled and ignored merely for being "different".

Embodying the essence of who we truly are.

My intention is to create a stunning variety of short-films documenting my travels, art, culture, fasting, isolation, survival, nature, tolerance, spirituality, individuality, family, relationships, etc.

To broaden our understanding of the world around us and to open our hearts and minds to all life on this planet.

To help us remember who we truly are; who we want to be.

One person's perspective of LIFE, LOVE AND NATURE.

Inspiring young minds to step outside their own comfort-zones, shed the "old" and embrace the "new".

$3,000-4,000 would cover costs of additional lenses & filters, a tripod, slider, external mic & remote, spare batteries, software, travel expenses, etc.

My vision is to deliver stunning short-films stirring the heart, mind and spirit; inspiring new ideas and creative works-of-art.

My intention is to "give back" to others in return for those who've so generously given to me. I'd love to donate additional proceeds to other crowd-inspired funds in an effort to "share the wealth" of our objectives and goals.

Peace!


P.S. All equipment is listed at retail-cost and my intention is to buy "used, like new" in order to save on these expenses. Additional funding/donations will go towards any unforeseen costs and of course back to other crowd-funds. Thanks!
What is GoFundMe?

Fundraising made easy >>
CONTACT
LINK
POSTER
REPORT