55
16
Acton OM Superheroes take on Worlds
$4,948
of $15,000 goal
Raised by
53
people in 1 month
On April 7th, The "All Girl" Super Hero Team of Acton Elementary's Division 1 Odyssey of the Mind competition came in 1st place, becoming State champions !
They also won the rare, coveted Dube award for getting perfect scores in all 4 structure categories, a virtually unheard of accomplishment.
By becoming state champions they qualified to go to the World finals and a chance to compete against 800 of the best teams from across the globe.
However, the cost of travel, lodging, food and other expenses for 7 team members and 2 coaches to get to Iowa from Maine and stay for 4 days is not cheap.
This balsa construction team tapped into their Super Girl Powers and have worked long and tirelessly to make it to this point. Dedicating themselves to learning new skills in: construction, science, math, performing arts, communications, and technology.
We are immensely proud of these girls and their accomplishments and with your help we can help them take the next step and showcase their incredible talents on the world stage.
Let me introduce you to this Super Hero team.
Sophie - The Comedian.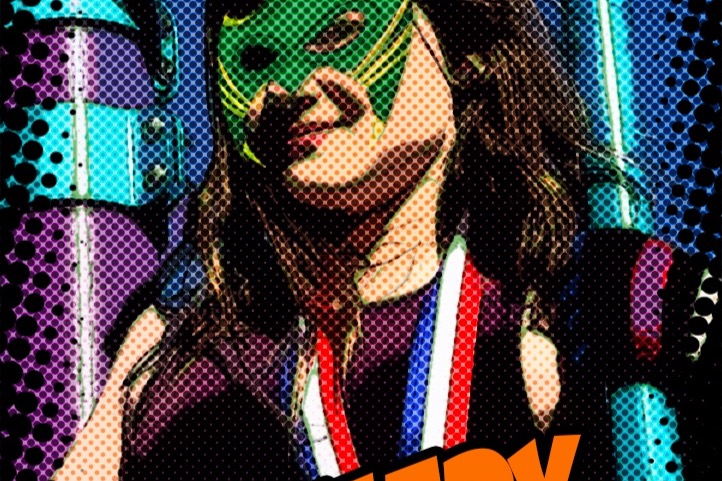 A true people person who enjoys talking to everyone. She is a member of the school's 5th grade student counsel, loves archery, and adds comedy to the skit and to meetings.
Summer - The Daredevil.
She's a friendly 5th grader who enjoys school. She and her family came from England. Her accent adds an air of exoticness to the performance. She loves hanging out with friends and adores unicorns. Her attention to detail really make the props pop. She can often be found hanging upside-down from tree branches.
Jaycie - The Philosopher.
A 5th grade gifted mathematician whose favorite day is Tuesday because that's her math G/T day. She is the tower builder of the group and her creativity helped the team with prop ideas. She likes playing piano, painting and drawing.
Nina - The Wild Child.
A 4th grade extrovert whose acting skills are amazing. The ideas she brings to the table and her problem solving skills are outstanding. She is in the school's G/T program, and enjoys hanging out with friends, and skiing.
Leighanne - The Sunshine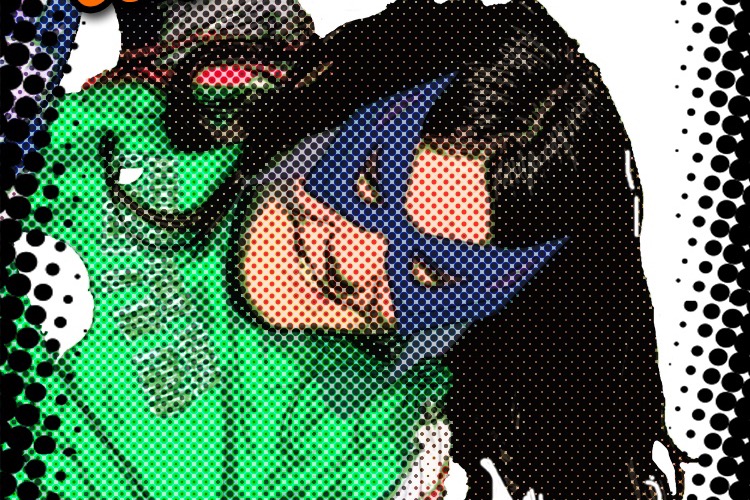 She is a hard of hearing/deaf student who has integrated awesomely into our main stream school's 5th grade. Her smiles brighten every meeting. She is the inspiration the team used to come up with an alternate form of communication in the skit. Her work ethic is beyond compare.
Jillian - The Ravenous.
Our quiet 4th grade introvert who originally didn't want any speaking lines, but now is happy to have one. She is so tiny, yet always hungry which makes the team laugh. Her quietness brings calmness to the team and grounds them when things get wild. She enjoys swimming, Awana and helping in the community.
Jaime - The Electrician
Also in the 4th grade G/T program. She single handedly learned how to make the secret device the team uses to send a message, then she built it out of wood, wires, lights and a 9 volt battery! She enjoys riding horses, is proud of being her 4th grade class's peacemaker, and loves anything science.
Odyssey of the Mind is a creative STEAM (Science, Technology, Engineering, Arts, Mathematics)  program geared toward teaching children that they can accomplish the impossible.
There are 4 competitive divisions: 3-5th grade, 6-8th grade, 9-12th grade, and college level.
The team members are given a problem to solve and THEY come up with ideas, and create/build their OWN props and solutions with absolutely no adult or outside assistance!
This program truly does provide the kind of critical thinking skills required for new generations to do incredible things in science and technology. 
Please help and encourage these Super Hero girls to take one more step towards their dream of competing at the highest level and show-casing their work with the best of the best.
+ Read More