OffTheGrid goes to Central America!
$302
of $1,100 goal
Raised by
5
people in 54 months
Our story
Off The Grid is Singer Songwriter, Tiana Malone Jennings' band.  Sometimes the Universe calls for Tiana to go on and adventure solo.  Maybe to call in new friends to play with and make new stories with new adventures!  Our whole ohana wishes Erik Avery well in his healing and hope to play with him again one day:)
Now Tiana is headed off to Central Amaerica to join forces with friends Bear Dyken of Clan Dyken Band and his crew of Revolutionary Bike Touring musician artists!  They even have a sound system that is powered by the audience pedeling a bike! 
There is also Jungle Aid Fest in Beliez happening March 3-17th, where Tiana will asemble a group from the local University there to acompany her on stage.  She will also give a free Voice Master Class on the basic technique's of singing.   Tiana will also helpo facitiate an offering of music at the Mayan Sacred Temple Sites in which all the Artists involved and anyone else who would like to give up a musical offering to the Ancestors can do so. This will be an amazing Festival which supports the local village there who are caretakers of a hugs wildlife Santuary too!  This Festival hope to rehabilitate jungles through reforestation, ecotourism,  and the education of  sustainibility managment practices.

Also there is Festival Atitlan in Santiago, Guatamala.  Tiana has contacted this festival and we will see where this goes too!!! Fingers crossed!
Tiana Malone Jennings
Ambitious Tactical Stratigic Calculated all while letting go in the flow of co-creation as dilibratly as can be with of course being human and experiencing contrast when new rockets of desire need to be launched.  There is some talent to be shown after preforming for over 24 years and being raised in a musical family, and we give thanks for this.  There has been challenges like taking care of Erik with his Asburgers syndrome and helping him get what he needs to be a high functioning individule. It's been a journey with Erik and his young son who also has ausburgers syndrome.  Some days it wasn't clear if these two were going to keep playing music together...but ohana comes first, and who do we have but each other?  Although Erik is taking a leave of absense to heal we are still connected and always will be. We are interdependant on eachother like our chakra system and our bodies and like our communities.  We live, breath and walk the walk.  We are one:) take care of each other like we are all family because we are:) we give thanks for this :) Sing our soul's journies out on the stage and give thanks for all the wonderful teachers we have had the honor to learn from.  Give thanks for all the beautiful people we have had the honor of knowing and being with sharing this experience.  It's really all a wonderful mericule how we create our lives to be.  We give thanks for being where we are right now...being able to raise funds  ("fun-raise" we laugh about it) in order to travel and bring our gift's, our heart medicine's along and share it with people.  Thank YOU for supporting us! If we all support each other, then we will all be supported! 
Many Festivals!
We are raising money on a long term goal, to buy a minivan to tour the whole West Coast and beyond! We are trying our best to book as many festivals as we can and smaller cafes and venues inbetween.  We are blessed with family & friends along the way and family to stay with...but getting from place to place with a whole band family takes wheels of our own!  We are open to Hawaiian Air Miles, Donations, and Energy & Prayers to get us there!  Thank you so much for your support! Mahalo for your kokua for the Arts! Keeping the Music Alive and flowing musical medicines and messages to us all:)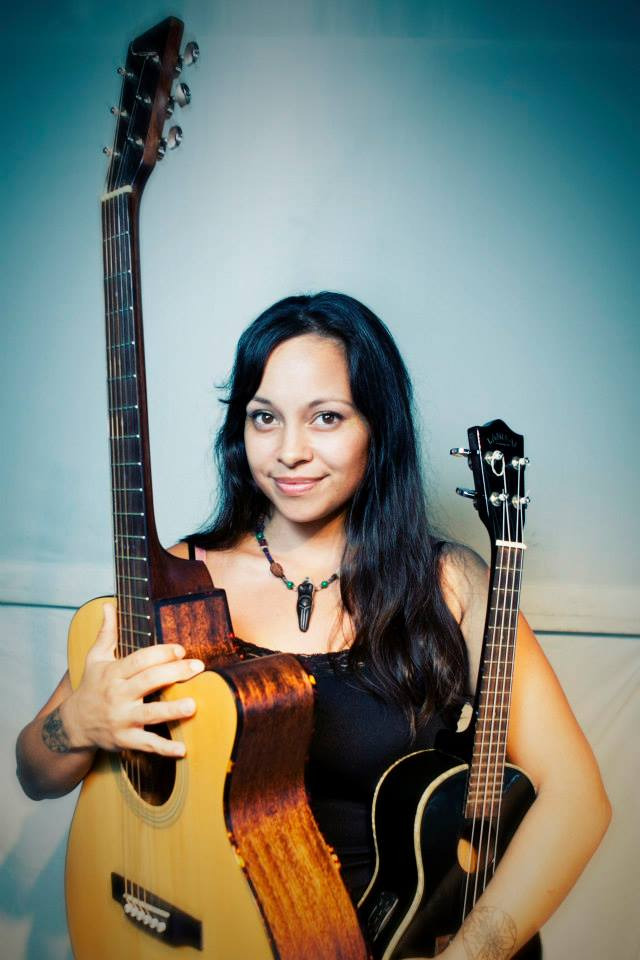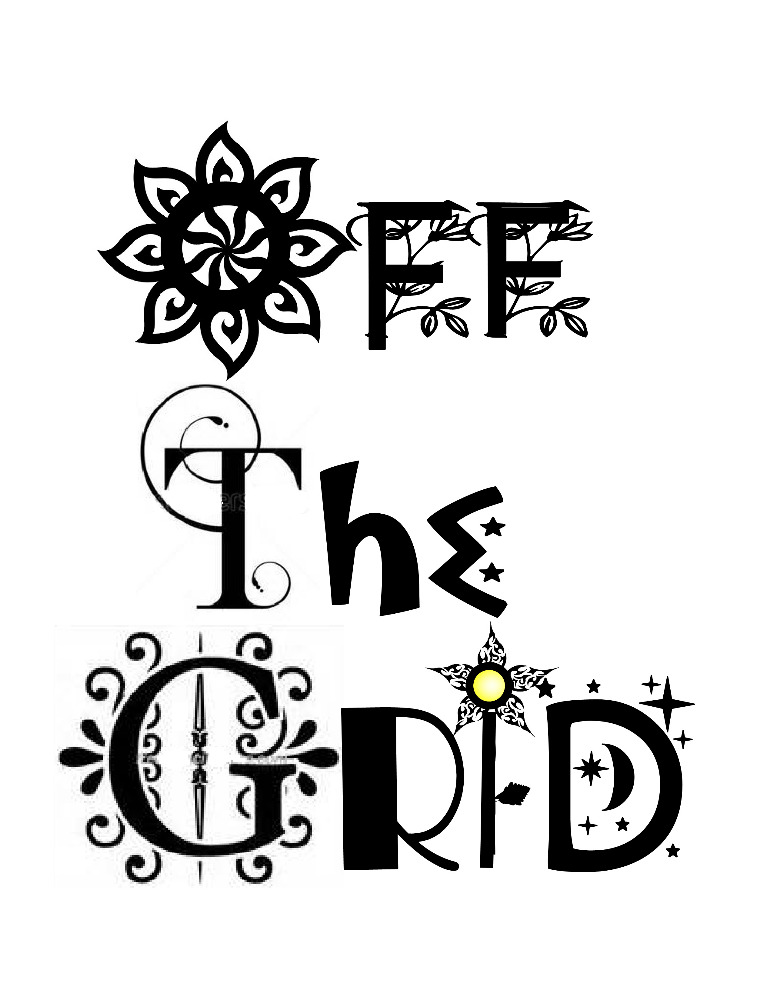 Favorite People to Give Great Thanks to:
(with out you there is no us!)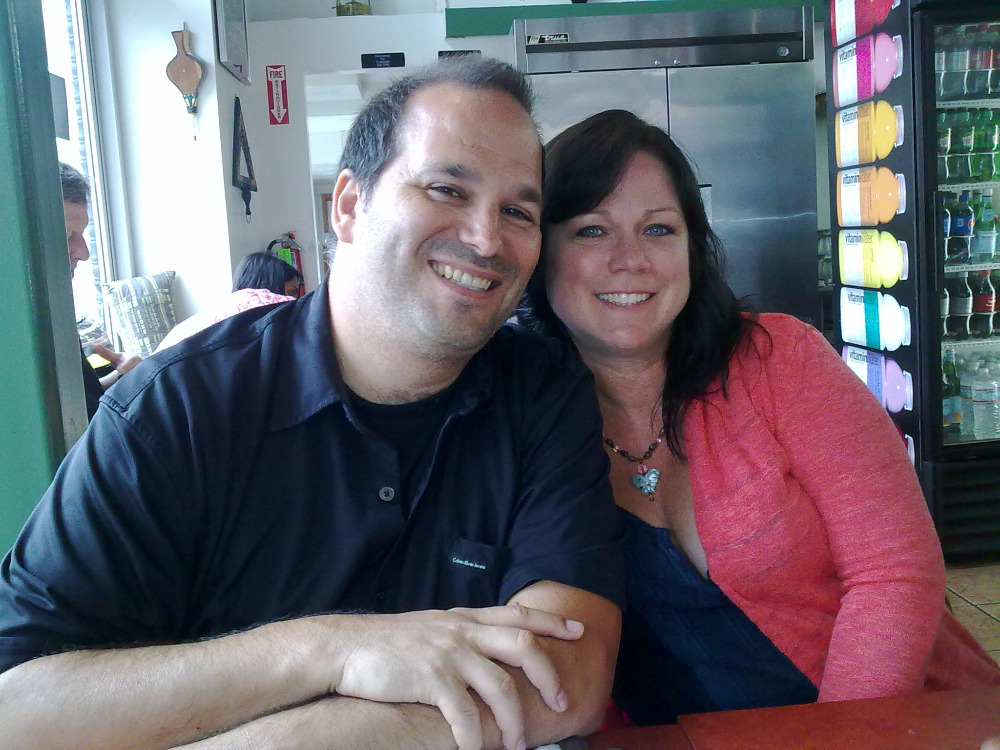 My Bro and his wife Tammy! More dear family who let us crash their house for 8 hours a day practicing before our first gig! And Big thank you for taking us to our first Punk Rock show in San Fran @ ROT Fest! And for singing along with the audience to "not stoned enough" when we sat in with Dave's band! yes, i almost fell off my chair laughing ~ will always remember that too! ;)
+ Read More